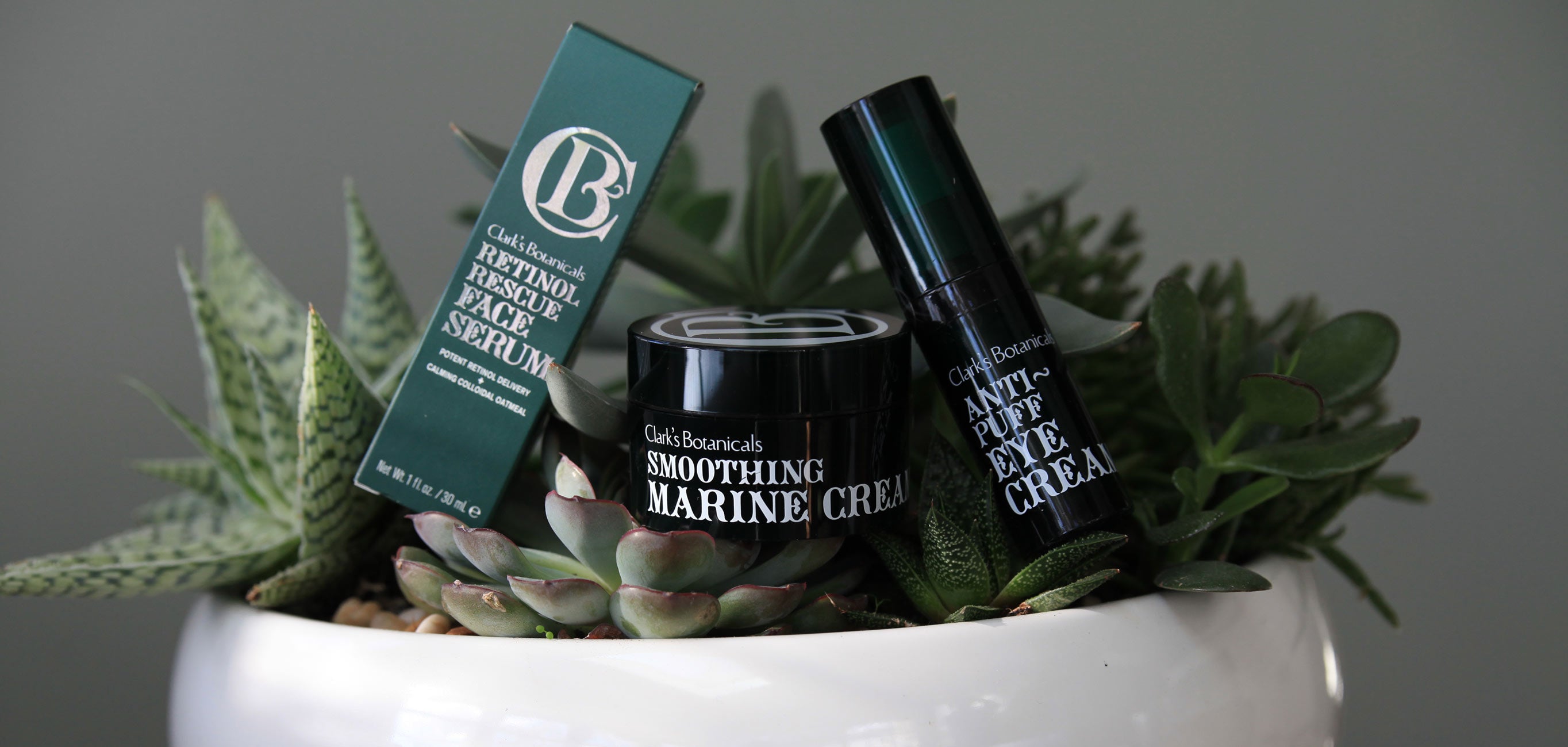 The Art of Gifting
If summoning the holiday spirit this year is feeling challenging, we get your vibe. Every news feed is a barrage of stories about a world rife with cultural and political threats and every day seems to bring more dire news about climate change and it's looming consequences on mankind. It's no wonder Dictionary.com's choice for 2019's word of the year is "Existential."
What does this have to do with gift-giving? It just seems that now more than ever, it's time to endeavor to spread some cheer with more intention and awareness and to break the cycle of wasteful indulgence. Let's do this.
Give with Intention 
The simplest gifting can have the biggest impact when done with heartfelt thought and intention. It's the thoughtfulness that makes both the recipient feel loved and the giver feel that they have expressed their love, AND THE FOUNDATION OF GREAT GIFT GIVING. 
Turn Your Thinking Around 
What are the biggest passions or daily struggles of the people on your list? Is there an athlete who might love something to do with rest and recovery instead of the sport itself? Opt for Lavender Epsom Salts for the bath + a new water bottle (both of which you could grab at your local grocery or drug store). For the special someone who has a brutal commute, some earbuds and a bespoke list of podcasts suggestions. And that expectant friend might love a great foot massage near her office. Who wouldn't?
Why Wait?
Who says you have to wait until the 25th? For that coworker who doesn't seem to have more than 2 extra minutes in her day, drop off an early gift of a festive wreath, a pine-scented candle, or a little self-indulgence treat - a gift card to a beauty treatment. She'll be happily surprised and you'll get to check off a gift early.
Indulgence 
Not necessarily a monetary indulgence, but simply something they wouldn't give themselves - something they don't usually splurge on. If they're a tequila drinker, great tequila or a chocolate lover, expensive chocolates (fine wines, artisan oils, etc.)
There's No Shame in the Gift Card
There's a lot to be said about letting people pick exactly what they want - it's efficient and environmentally responsible and any 12 to 25 year old on your list is definitely going to prefer it. But that doesn't mean the gesture wouldn't benefit from a personal touch. For that niece that loves hot yoga, attach a gift card to a cute new towel or water bottle. Bonus: it's one less soul-crushing mall experience for you.
Masterful Mass-Gifting
This is something that can buy you a lot of extra time at the holidays and raise your personal gifting stock. Think simple pleasures, like a favorite tea. Get a package of those cellophane bags and drop in lemon ginger tea and a lemon (or cinnamon tea and a few cinnamon sticks, you get the idea.) Tie it up with piece of raffia and you're a holiday hero to those people you low-key want to elevate beyond holiday card status. Also, keep a few in your car or handbag and give them out as the spirit moves you. 
Planet-Loving Gifts
The environment seems an obvious theme right now. Those fold-up-to-tiny reusable shopping bags come in fun patterns and work for anyone (with a small gift card) and for your dog friends, the mulchable poop bags (with a rawhide chewy). There's lots of plastic-reducing good-feeling to go around with this one - for you, for them, for Mother Nature. On behalf of the planet, 'Thank you.'
Plant-Loving Gifts
House plants are au courant lately but of course, not everyone has a green thumb. Enter the succulent! This is a great category of plants that requires practically no attention. They come in a wide variety; are widely available; and go well in any decor. It's a botanical home run.
Experiences Over Objects
This doesn't mean you need to buy tickets to an opera or a broadway show. Wine and chocolate are experiences! Or pair a selection of craft beers along with some chips and homemade guacamole (a trip to Whole Foods instead of the mall!).
Clark's Botanicals
And of course we at Clark's Botanicals wholeheartedly believe our nature-fueled-by-science skin care products are always a great gift choice and one that ticks off many of our gifting strategy boxes. It's a thoughtful experience (and skin clearing and hydrating and age-defying!) that delivers the indulgence of glowing skin, long after the last of the pine needles have been swept away. So we say this holiday, bypass the Poinsettia and focus on the Jasmine, the potent anti-aging power-botanical found in all of our beauty treatments. And as a special gift to our friends and blog readers, we'd love to offer you a holiday discount of 15% using the code, WELCOME15 at checkout. Cheers to a happy holiday season!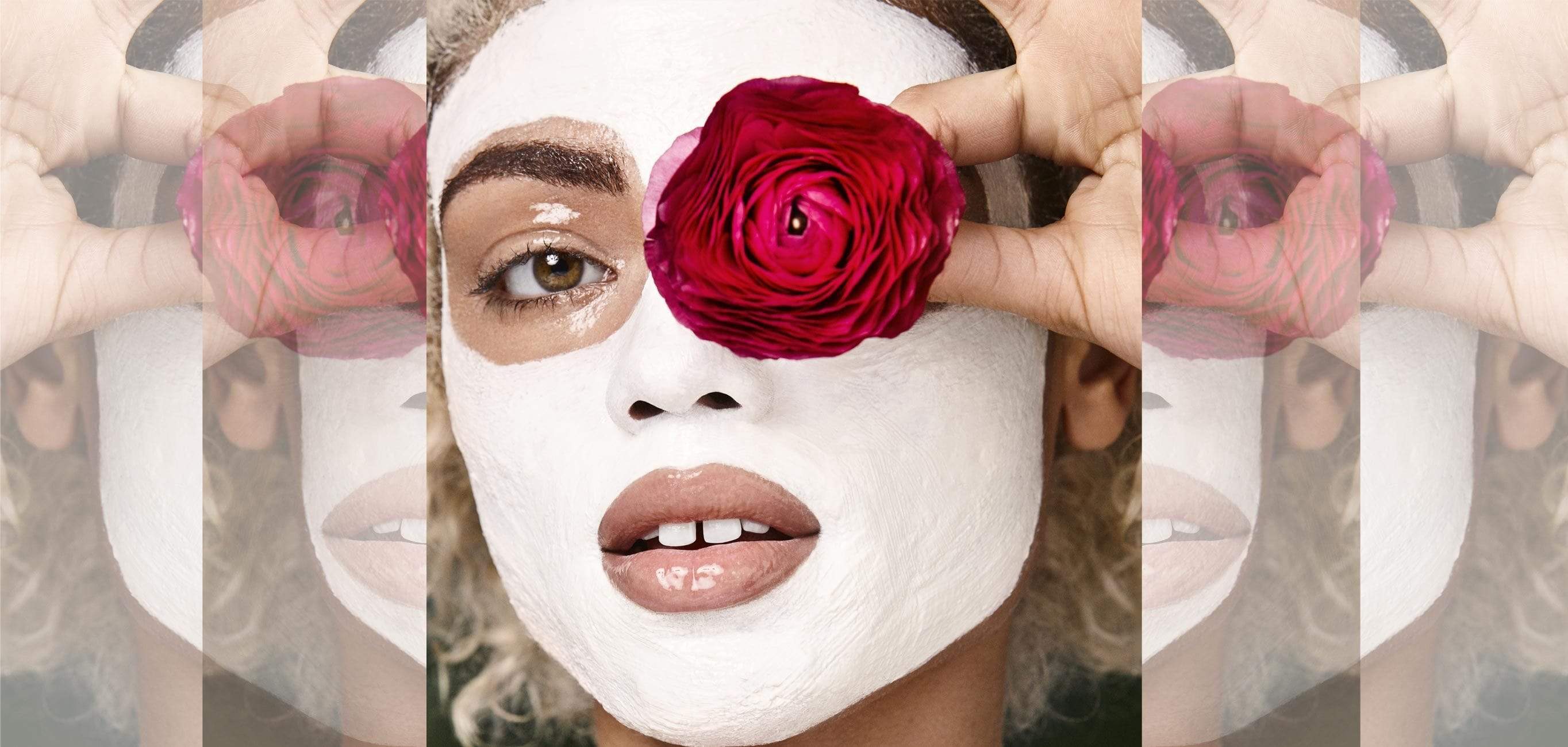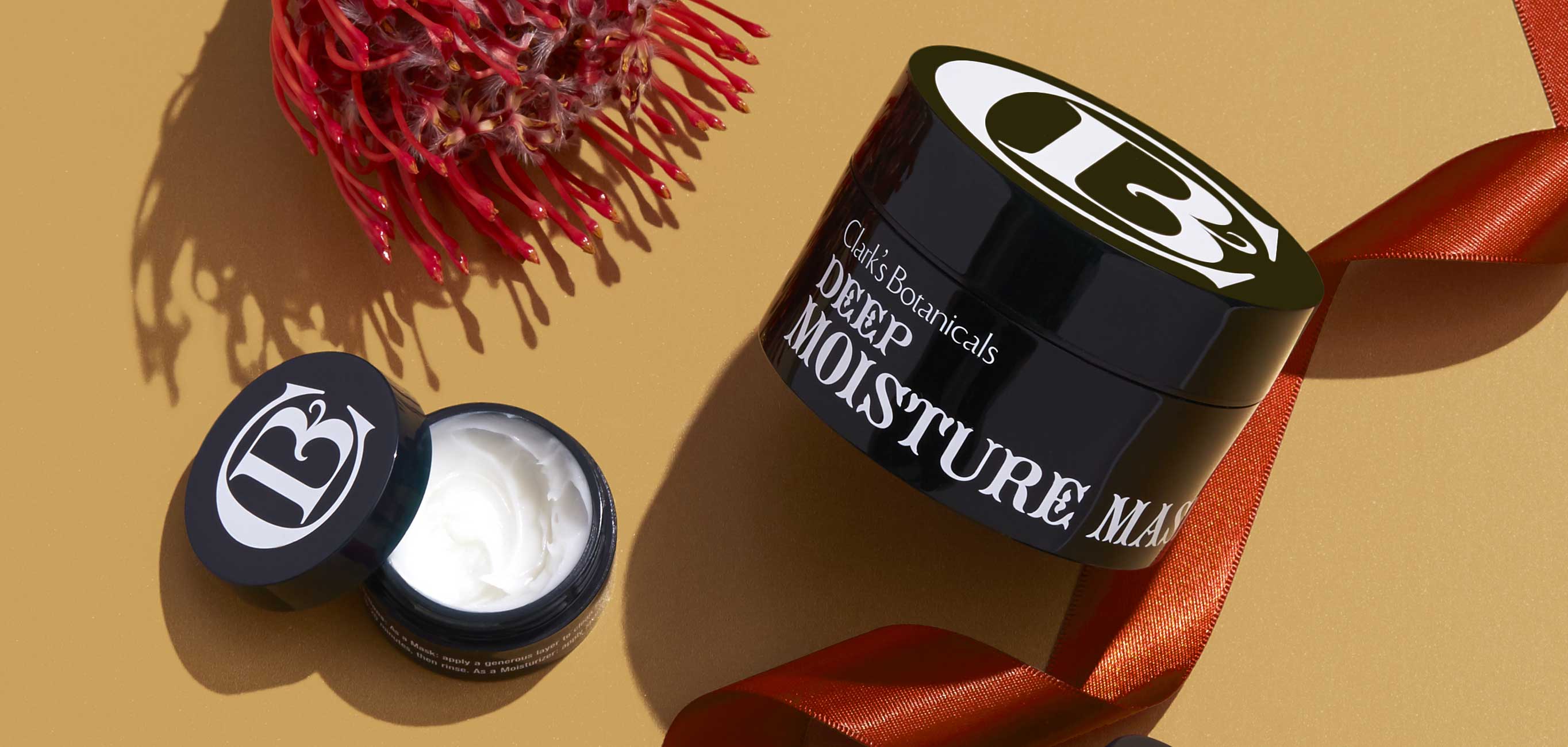 Self Care is Not Selfish
Dear Me, It's time you take better care of me. Because right now, you are spreading me too thin; putting everyone else first; burning the candle at both ends; and simply not allowing me to enjoy th...
Read more