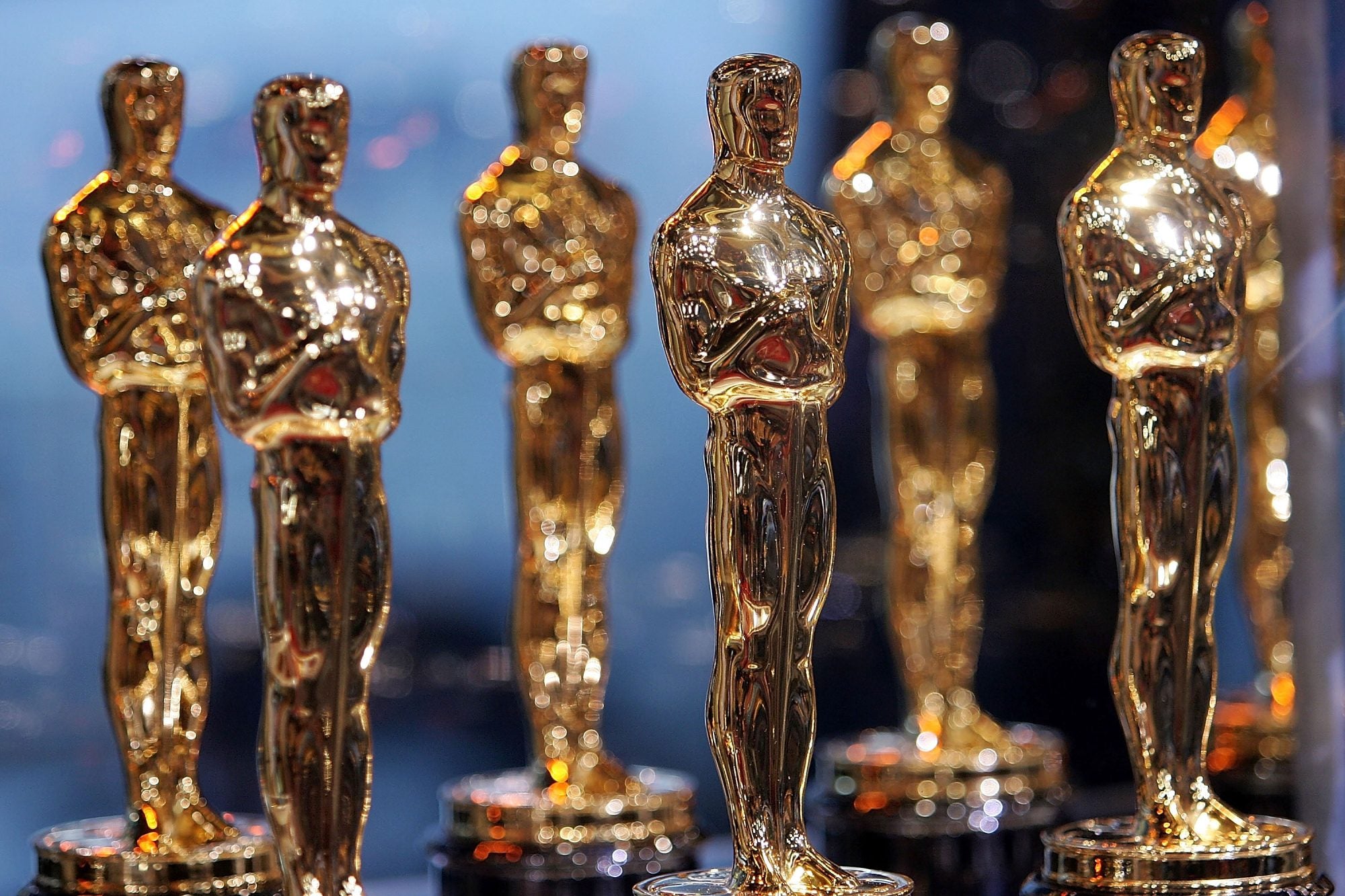 Best Red Carpet Skin - And how to glow like Zendaya
With the Academy awards coming up, we thought we'd do a round-up of some of our favorite starlet skin over the years. Like so many red carpet lists, but different. Because skin's our thing. And we love to enjoy (and envy) the dewy sexy skin that - hand on hip - is flaunted on this night like no other.
So here's our list, by body geography, of our favorite red carpet skin.
Starting from the top, we can't help but marvel in the supernatural glow from actors, Nupita Nyong'o, Zendaya and Michelle Williams. 
Charlize Theron, with her cropped locks, lets her skin take center stage, as it should.
J Lo defies time (and gravity) with her etherial olive glow.
And when it comes to ageless that peaches and cream look, two words: Gwyneth and Nicole. 
 Starlets often flaunt the skin below their chin on this important night and some of our favorite plunges include Amanda and Kate. And while J Lo's famous Versace green was a Grammy - not Oscar - look, she gets our *deepest* respect. 
Angelina gives great back. Full stop.
But Hilary Swank made us swoon that year.
Where to even begin with the fabulous and glossy gams we see each year, peeking out (sometimes demurely and other times brazenly) of spectacular frocks?
Angie's famous black velvet *kick* takes the prize but the competition is tough.
Gorgeous runners-up include Charlize, Chrissy, Rosamund and Cynthia in no particular order because who could ever order these queens?
That brings us to a peek-a-boo category, where skin stole the show. And it probably will surprise nobody reading this that Hallle Berry gets top billing but J Lo, Zendaya and Andra are close behind in their fantabulous skin-flaunting style.

Have we inspired you to get your glow on? While a dedicated skincare routine is an important part of healthy skin, the secret to an instant dewey glow is a great face oil. A few drops of our algae-infused Jasmine Vital Oil (in a to-go-glow mini size) across your fingertips and pressed onto across your cheek bones, between your brows and at the edge of your chin will give you a red carpet glow. Regardless of what color the carpet is you're standing on ... hand on hip, leg out, glowy chin up.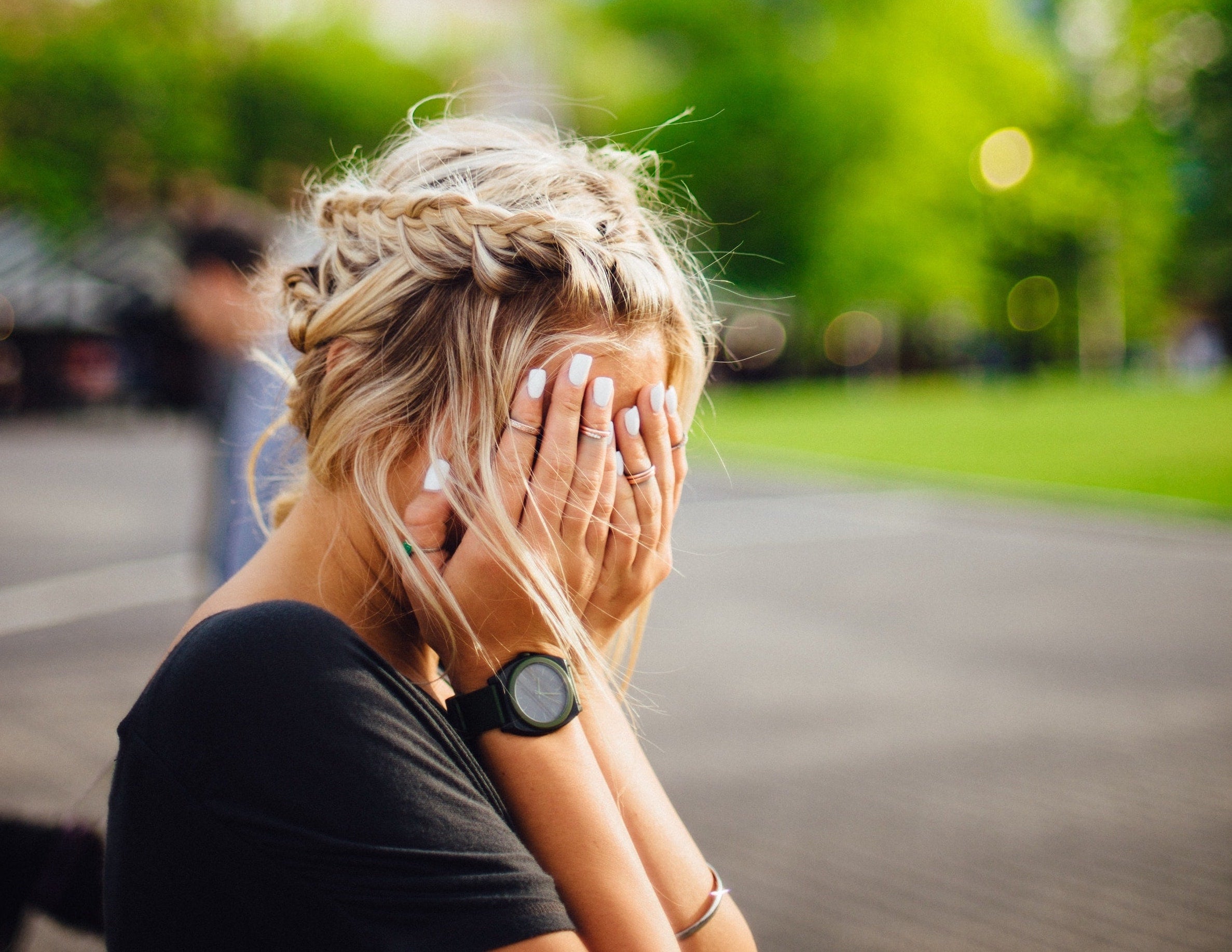 Remember when it was possible to tune out the world if you needed to? The last two and a half years have put us all under a constant strain, ranging from low grade to intense and this constant anxi...
Read more