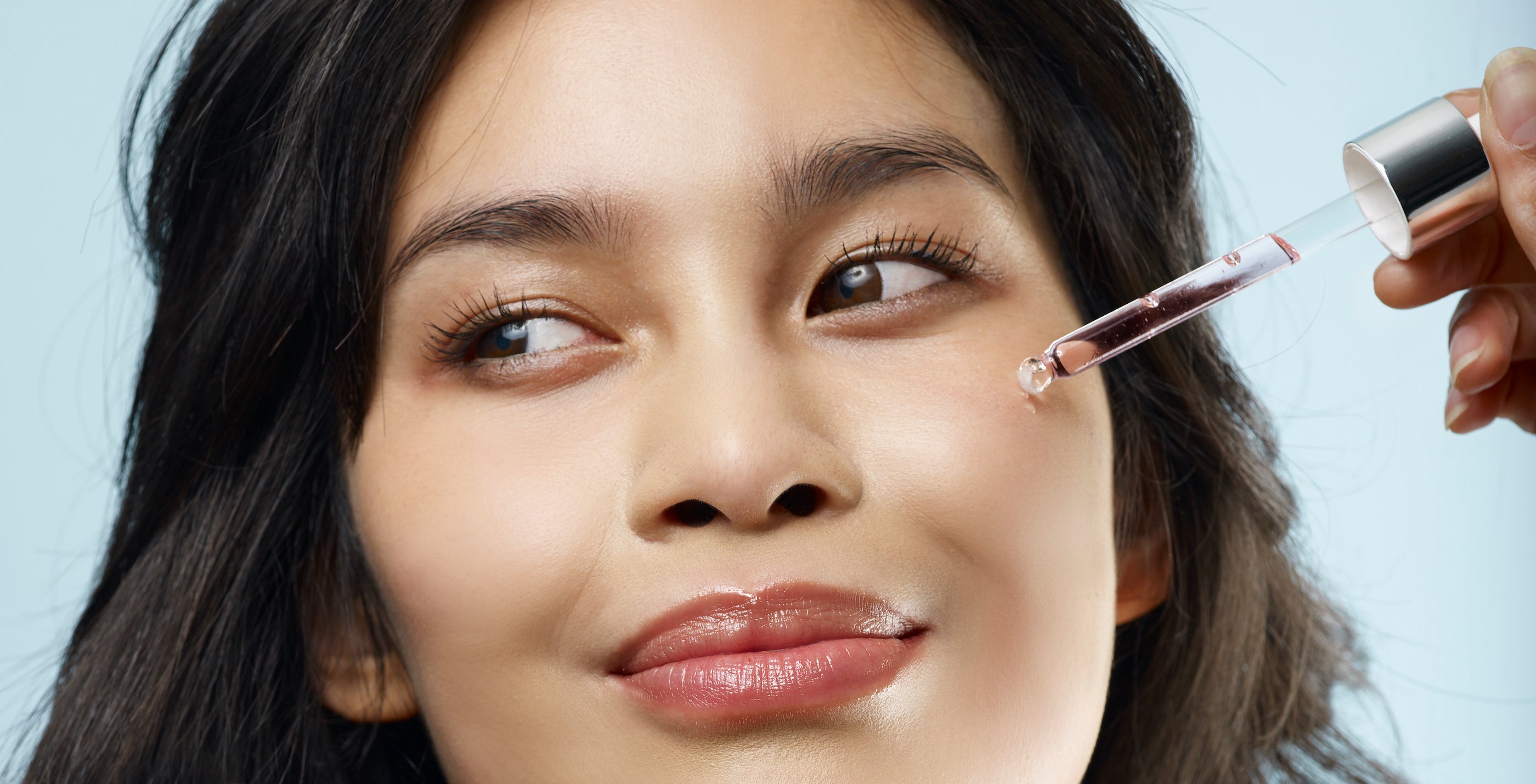 Who Should Use a Face Oil (YOU!) and When Should You Apply (LAST!)
Face oils - the latest 'it girl' product in skincare, have garnered a ton of hype and a fair amount of confusion. So if you're unsure about whether they're for you (and the how, when and where to use a face oil), you're not alone. We're here to tell you that they're worth the fanfare because oils are one of the quickest ways to achieve a healthy, glowing complexion.
Who benefits from face oil? 
Most skin types, we swear! In addition to moisturization, high quality oils are packed with active nutrients that can penetrate the skin barrier to:
Reduce water loss 

Protect the integrity of the cell wall 

Provide anti-aging correction   
Defend from environmental stressors 
What comes first, the face oil or the moisturizer?
You should apply products from water-based to oil-based. Oils are occlusive and help prevent moisture and all the products you've applied before (serum, moisturizer) from evaporating. A mineral (or physical) sunscreen like Invisible Hero SPF 30 can go on top of an oil because it sits on top of your skin to protect it. Chemical sunscreens are absorbed by skin. 
How can face oils be for all skin types?
Acne-prone Skin 
If your skin tends to be on the oily side, you just have to be more strategic in your application. Use oil at night (when your skin produces less sebum). In daytime, blend a drop into your moisturizer. 
Aging, dull and tired-looking skin
With aging comes a decrease in your skin's ability to produce oil, which leads to dry skin and an exaggerated look of wrinkles. Facial oils pass through the skin quickly, plumping and helping to prevent further water loss. 
Dry skin 
Whether your skin is dry year-round or only in colder weather, a quick-absorbing, nutrient-rich facial oil delivers an immediate reprieve from the elements.  
How to apply 
Oils spread easily so a few drops go a long way. Warm 2-3 drops between hands and then gently press -- rather than rub -- across your face until absorbed.
For an instant, dewy mid-day glow, apply to the tops of your cheekbones. 
We love the fast, immersive delivery of a face oil into skin and so we put three years of R&D into creating one that meets our benchmark for clean, healthy and results-driven skincare.
Our new Jasmine Vital Oil is an immunostimulating infusion of targeted oils, marine algae and clinically-proven botanicals, formulated to deeply moisturize, repair and support the skin's barrier system and leave a plumped and healthy glow.
!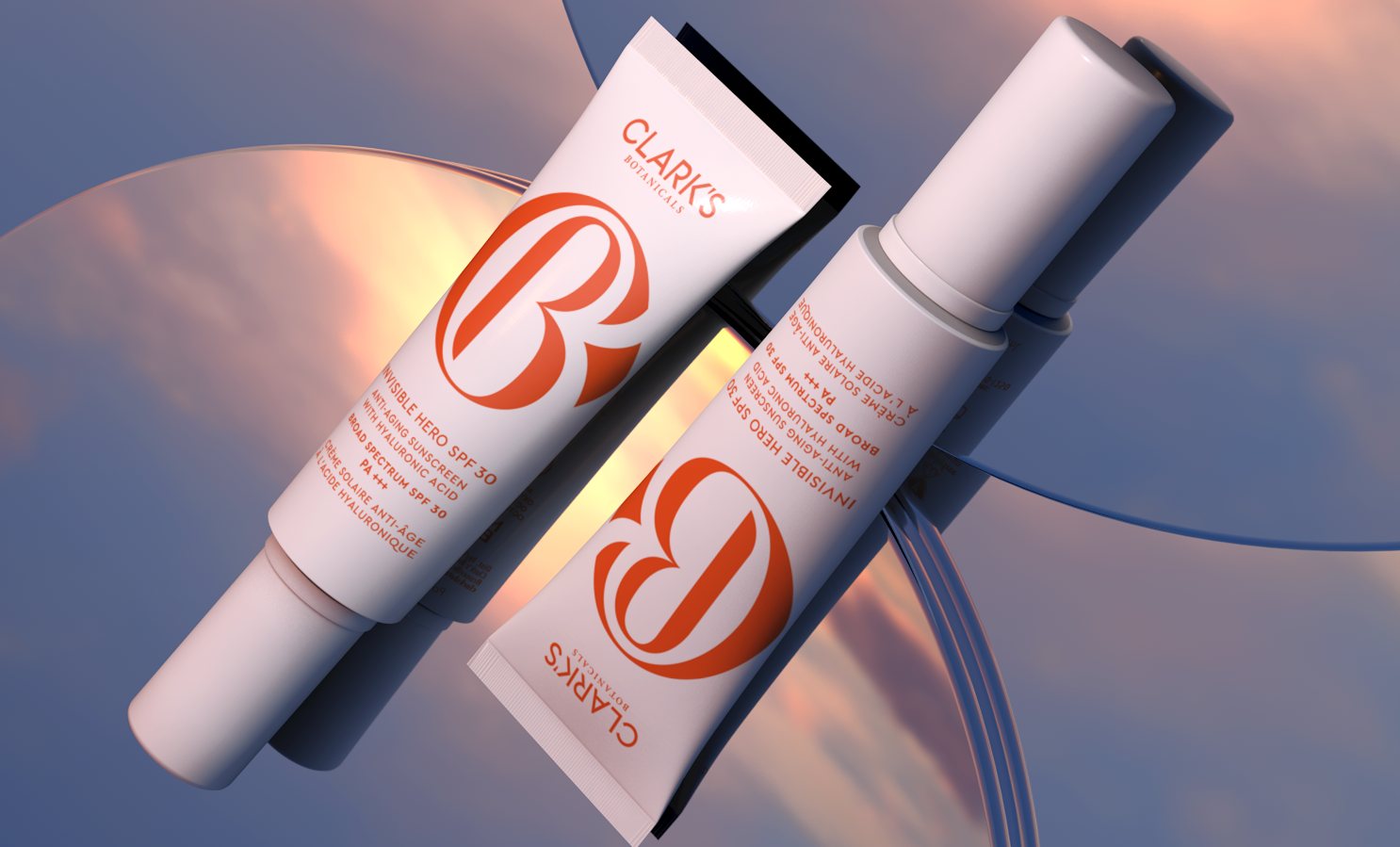 Need All Around SPF Protection? Read On!
When Clark's Botanicals set out to make our first sunscreen, we knew we wanted to make it extraordinary with SPF but includes all-around environmental protection, hydration and anti-aging properti...
Read more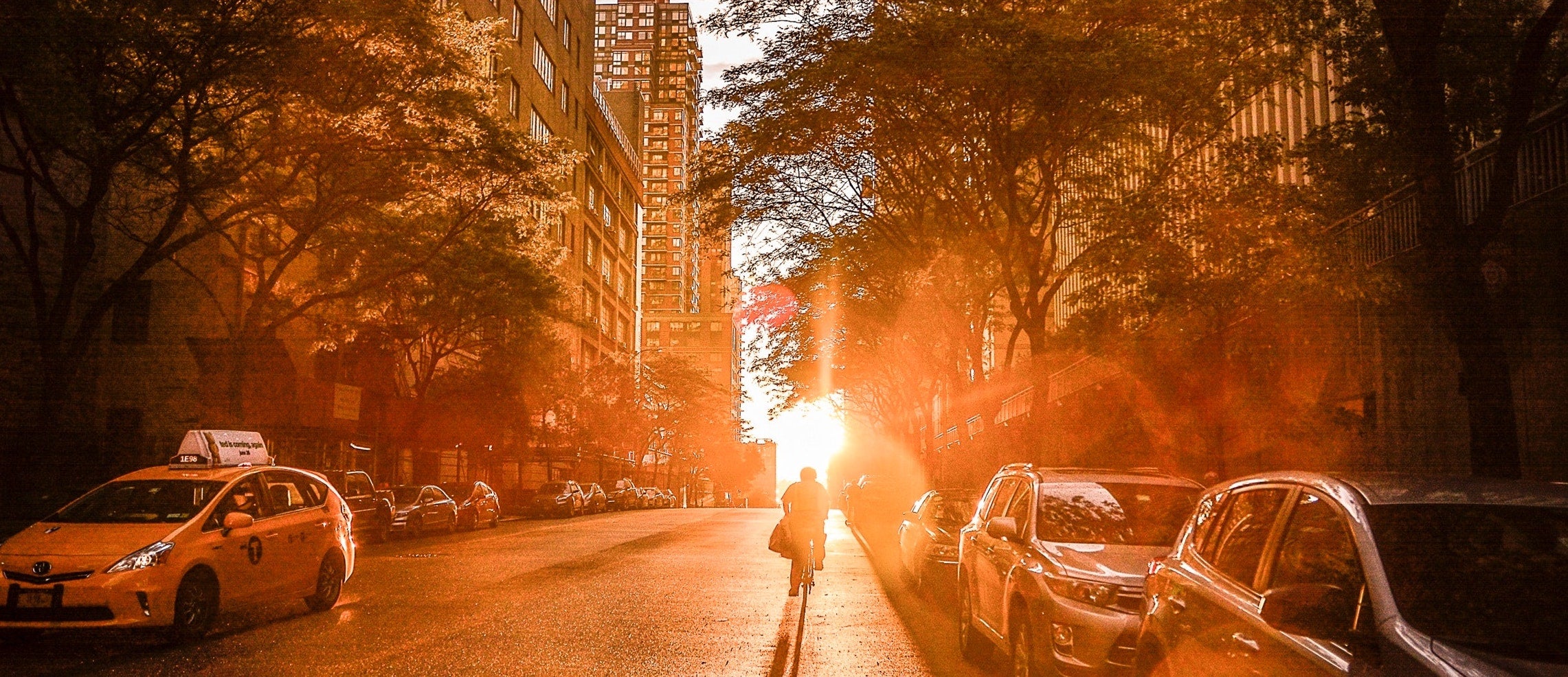 Why Settle for Just Sun Protection?
If you've spent any time perusing sun protection in the past year (and we sincerely hope you have) you've likely noticed that there's a new breed of SPF emerging. Technology is allowing for far mor...
Read more