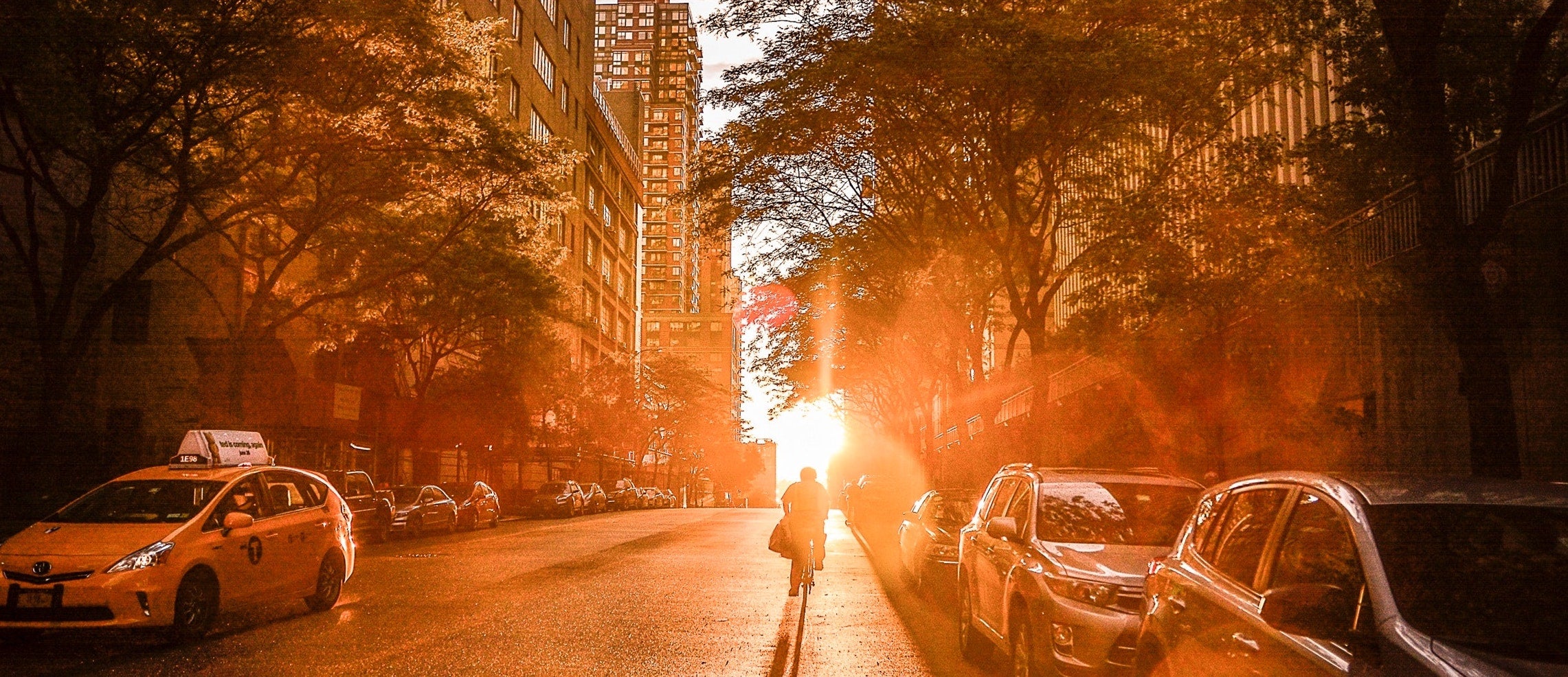 Why Settle for Just Sun Protection?
If you've spent any time perusing sun protection in the past year (and we sincerely hope you have) you've likely noticed that there's a new breed of SPF emerging. Technology is allowing for far more flexibility in a product that once served only one purpose: sun protection. 
With a little education, we can wisely choose options that allow us to indulge our skin while enveloping it in skin-loving and defensive ingredients. 
Not your mother's sunscreen
The recent evolution in sunscreen technology also means that there are more natural options available to us than the chemical-laden ones of the recent past. Invisible Hero SPF 30 engages clean, natural ingredients and partners them with the latest skin research. Lightweight and complex, our unique formula promotes skin health, improves skin's appearance and offers a much broader scope of environmental protection.
Mineral versus chemical
The two types of sun protection work in very different ways but the difference is simple. Mineral sunscreen ingredients sit on top of the skin's surface and physically prevent harmful UV rays from penetrating skin (typically zinc oxide or titanium dioxide). This is why they're also called physical sunscreens. 
Chemical sunscreens are absorbed by the skin and react with the rays. The chemicals in a chemical sunscreen (like oxybenzone, avobenzone, octisalate, octocrylene, homosalate, and octinoxate) create a chemical reaction turning the light into heat which is then dissipated from the skin.  
If you are acne-prone or have sensitive skin, you may know that the active ingredients in chemical sunscreen are likely to irritate your skin. 
Blue light and environmental protection
The sun is not the only environmental threat to our skin's optimal health. Invisible Hero taps some of nature's most potent skin protectors like grape leaf, sunflower and arnica extracts to prepare skin for facing urban pollution. Thus, toxin accumulation, cell intoxication and premature aging is limited. Sunflower extract fights both blue light and environmental pollution. 
Healthy skin is hydrated skin
Hyaluronic acid, a critical ingredient in Invisible Hero, locks in moisture to keep skin dewy, plump and hydrated. Marine algae also helps brighten skin, retain moisture, regulate oil production and is loaded with vitamins, minerals, amino acids and proteins.
A pore-minimizing vitamin
Niacinamide (vitamin B3) is a natural source for damage repair and improving texture. It minimizes pores, improves the appearance of photo-damaged skin and helps stimulate skin's lipid barrier.
Clarifying not contesting pores 
The cornerstone of every Clark's Botanicals product., Jasmine Catalyst Complex™ provides soothing anti-inflammatory, antibacterial and anti-microbial relief while clarifying pores and soothing skin.
Save your skin. Change your life.