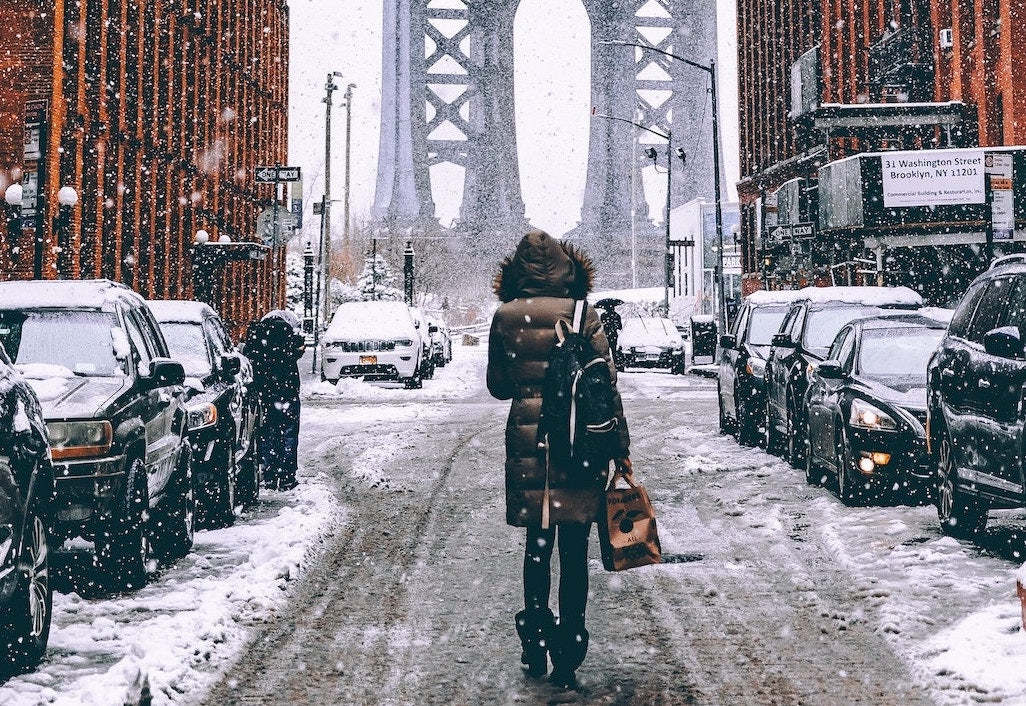 Your Skin is Calling
On behalf of your skin, we have a message; it needs some attention. It's feeling neglected and has had enough of playing second fiddle to your job, your kids, your partner, your dog, Netflix.
If you're like us (busy) you don't think about upping your skin care game until you realize you're tight, chapped and maybe a little dull. Those signs are your skin's SOS because what worked in milder temperatures and moderate humidity isn't working it now.
Here's why: Winter has us going from one moisture-sucking environment to another throughout the day. Frigid outdoor air constricts our blood vessels (meaning less moisture reaches the surface) and the dry indoor heat evaporates what moisture is left on top. Throw in the daily skin-parching hot shower and well, here we are, and we're really dry.
But knowledge is power. First, let's start with a review of good habits. Working from the inside out, your skin needs you to be getting plenty of sleep ✓ eating the right foods ✓ and you need to HYDRATE, HYDRATE, HYDRATE ✓✓✓! 
While good lifestyle habits can be a challenge to maintain, the topical solutions are lot easier. For those of us north of the Mason-Dixon (or anyone with dry skin) we need to switch out our lighter weight moisturizer for some serious hydration when November rolls around. Enter, our Deep Moisture Mask, a creamy super-bomb of moisture with Jasmine, Comfrey Root, Algae and Japanese Green Tea, to deliver powerful antioxidants that revitalize and deeply hydrate dry, dull, stressed skin. It can be used as a mask or in desperate times (and colder climes) as a daily leave-on moisturizer. It's intensely moisturizing as well as a powerful daily barrier against the harshest conditions. 
Winter months can leave our skin looking dull, regardless of how well we moisturize. If you're not happy with your tone and texture, you're probably  contemplating a Retinoid product to reboot your glow. Unfortunately, this proven anti-aging ingredient - while effective in revealing radiant skin - is notoriously harsh. But you don't need to forfeit the proven benefits of a retinol product for the glorious effects. Enter Retinol Rescue Overnight Creme a mask that employs micro-encapsulated Retinol and Vitamin C, while Colloidal Oatmeal, and Glucosamine help counter irritation by simultaneously calming and soothing.
Adjusting your skin care routine to maintain optimal hydration and protection year-round is just one of the most important ways to keep your skin healthy and looking its best.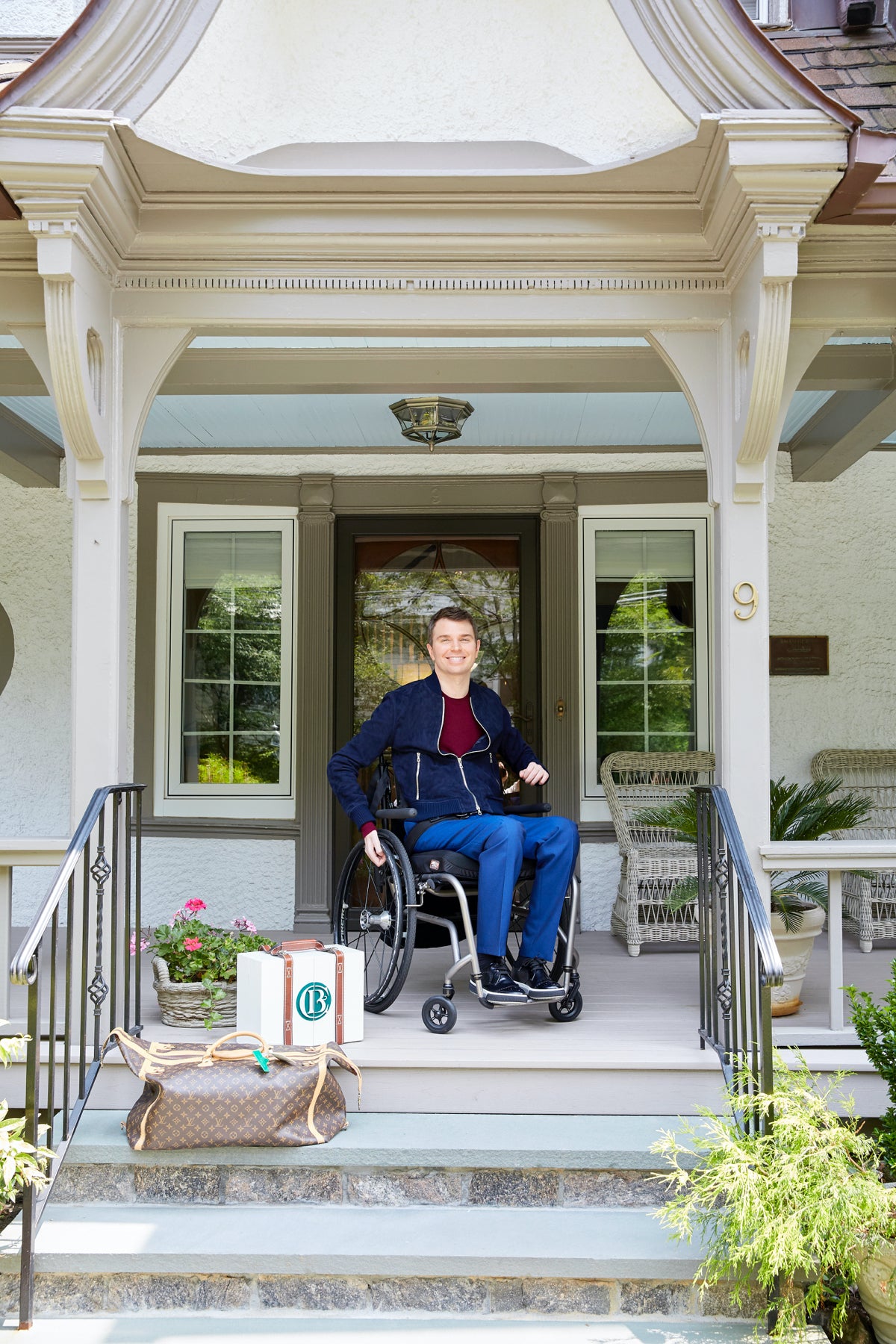 Brand Musings
Dear Friend, There was one day I remember well, last spring. It was during quarantine, and Alberto and I went out for a stroll around the block. It was that bizzarre time when COVID stopped the en...
Read more