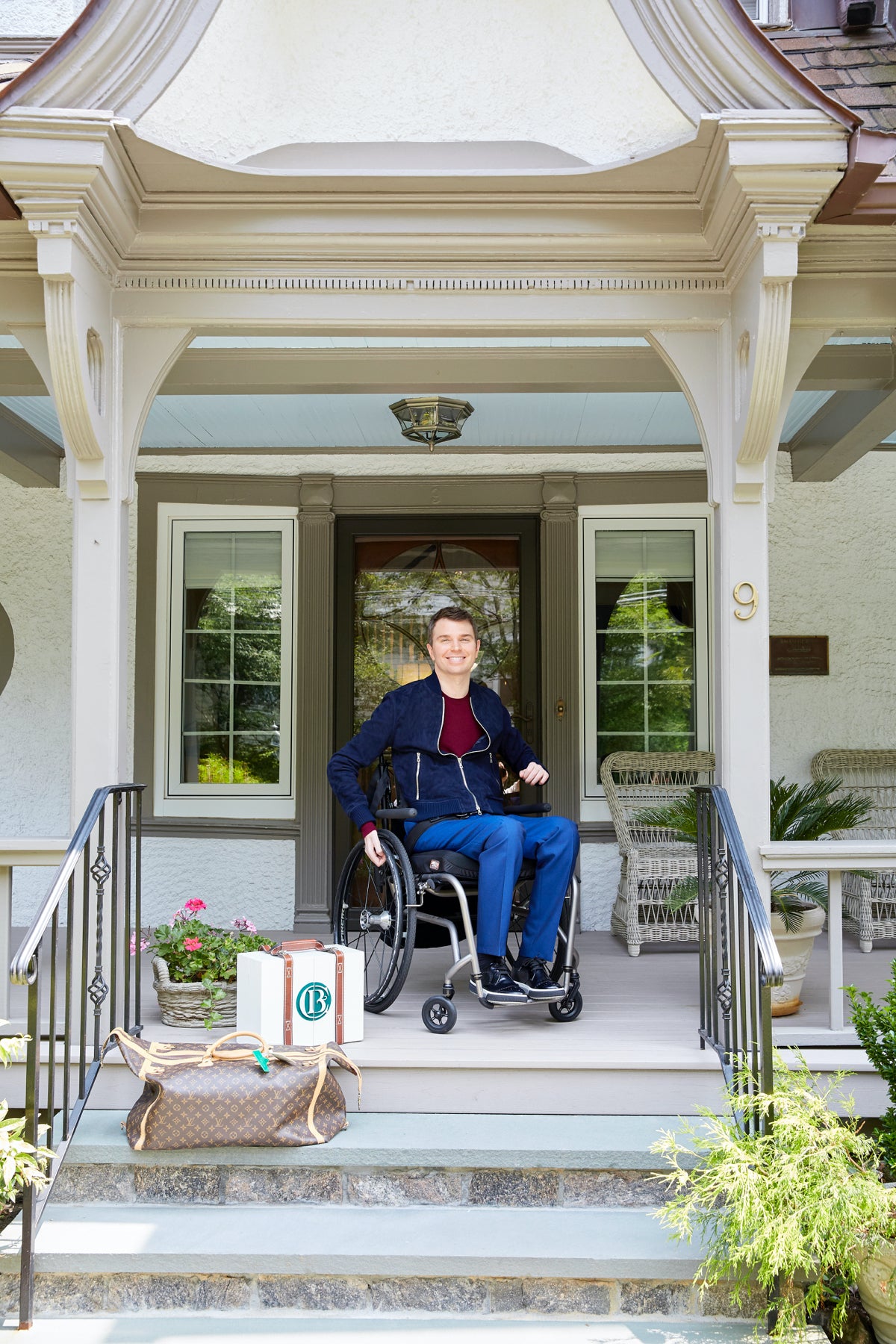 My Gratitude
Dear Friend,
There was one day I remember well, last spring. It was during quarantine, and Alberto and I went out for a stroll around the block. It was that bizzarre time when COVID stopped the entire world, and suddenly the places we lived in became our offices, gyms, yoga studios. Everything inside the house felt oddly busy, while the outside world was still. 

The feeling of isolation reminded me of when I first came home from the hospital after my spinal cord injury. Adjusting to my new life in a wheelchair felt overwhelming at times. I'd awkwardly ask to be pushed to the kitchen, but then didn't know what to do once I got there. I had all this time to myself, and it was an unsettling exercise; all I could think of was how busy I'd been in Manhattan only a couple of months before. That constant self-comparison pulled me down to rock bottom. 

That turned out to be one of the greatest things to happen in my life.

Dealing with the depression that followed for three years after experiencing paralysis is not something I'd ever want to experience again, and I wouldn't wish it upon anyone. But it liberated me. The realization that I was at the lowest point in my life gave me clarity to see myself in a searingly honest way, pushing me to ask how I wanted to live whatever life I had left to live. This wasn't a second chance, because it wasn't about starting over; this was about living without the boundaries of convention, well beyond where I'd imagine myself. 

Clark's Botanicals was the tool my father and I discovered that made me look at myself in the opposite way I did in those early days: with respect, confidence, and gratitude. I suddenly wanted to be part of the world again, to go for a walk and meet a stranger who might just become a new friend. 

Last spring, as Alberto and I turned a corner to head back home, someone walked over and said hello. "You don't know me, but we've messaged each other and I use your products. I'm Romy." She introduced me to her husband, and the four of us had a great time talking. Connecting.

This was exactly my intention behind founding Clark's Botanicals: having the confidence to connect with others. Having this company wouldn't mean as much to me without this—the opportunity to connect with people. When I started Clark's Botanicals 17 years ago, I could only hope that people would believe in our mission. The fact that I'm able to send this note of gratitude to so many people, including you, fills me with joy and gives me energy to do more to make you feel the way your support makes me feel.
I hope you have a wonderful Thanksgiving. You've already made mine unforgettable.

Francesco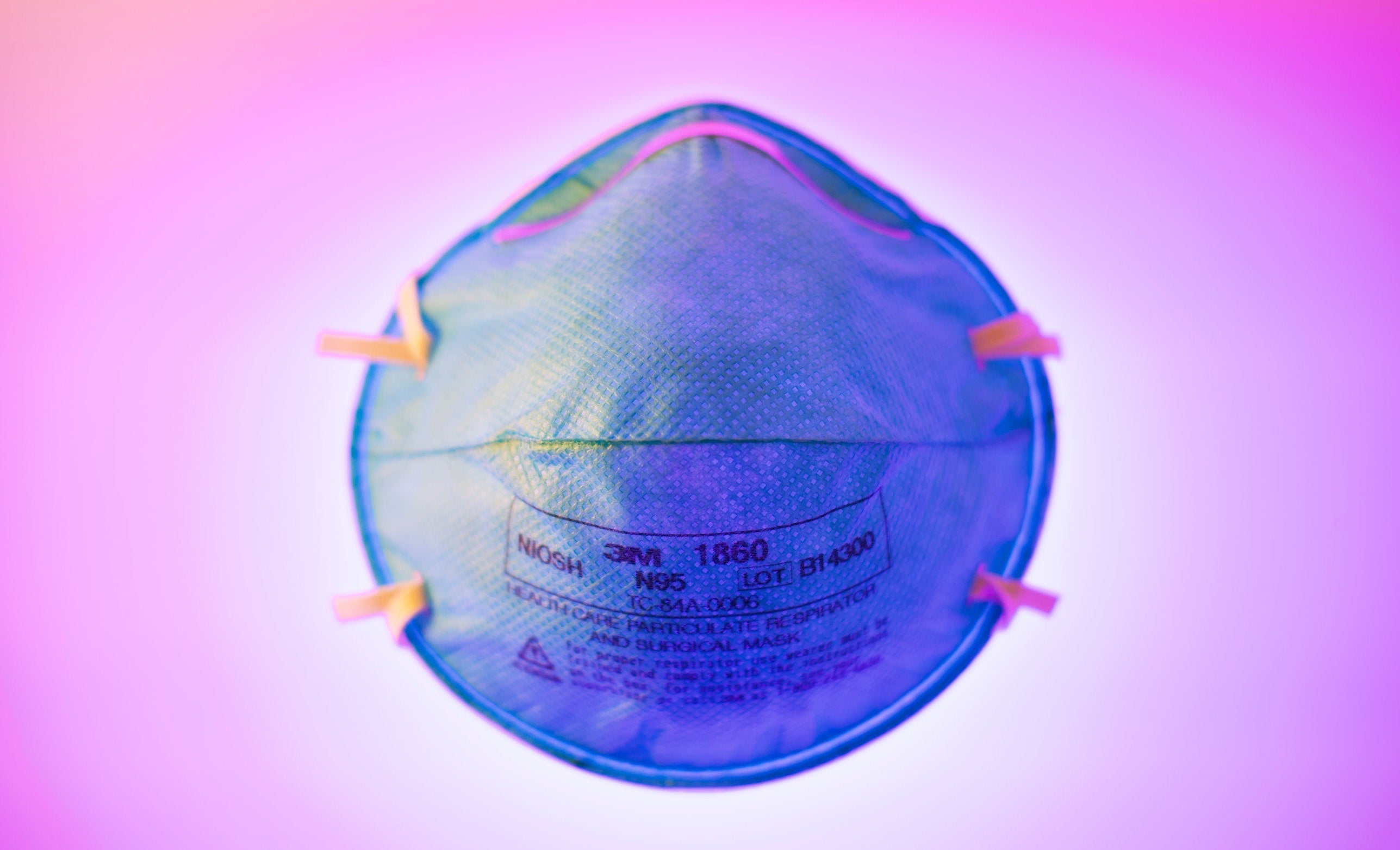 Your Best Skin
Face masks are here to stay for a while, as are the skin issues caused by them. Enter our nomination for the top 2020 skincare problem, "mascne". It's the portmanteau used to describe the perfect s...
Read more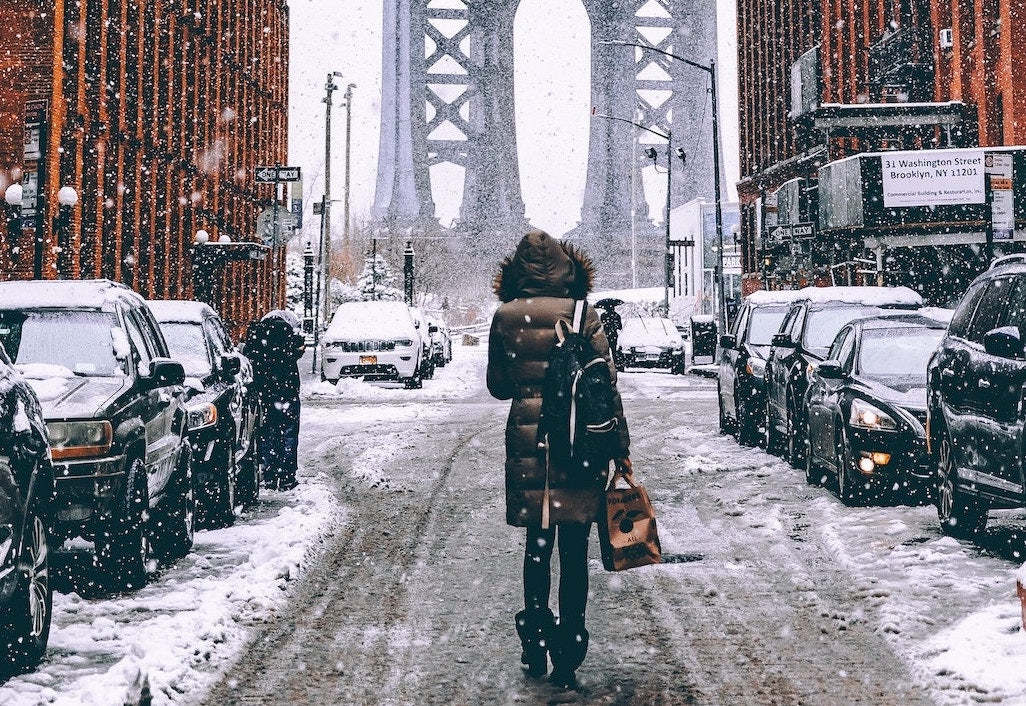 Your Best Skin
On behalf of your skin, we have a message; it needs some attention. It's feeling neglected and has had enough of playing second fiddle to your job, your kids, your partner, your dog, Netflix. If yo...
Read more