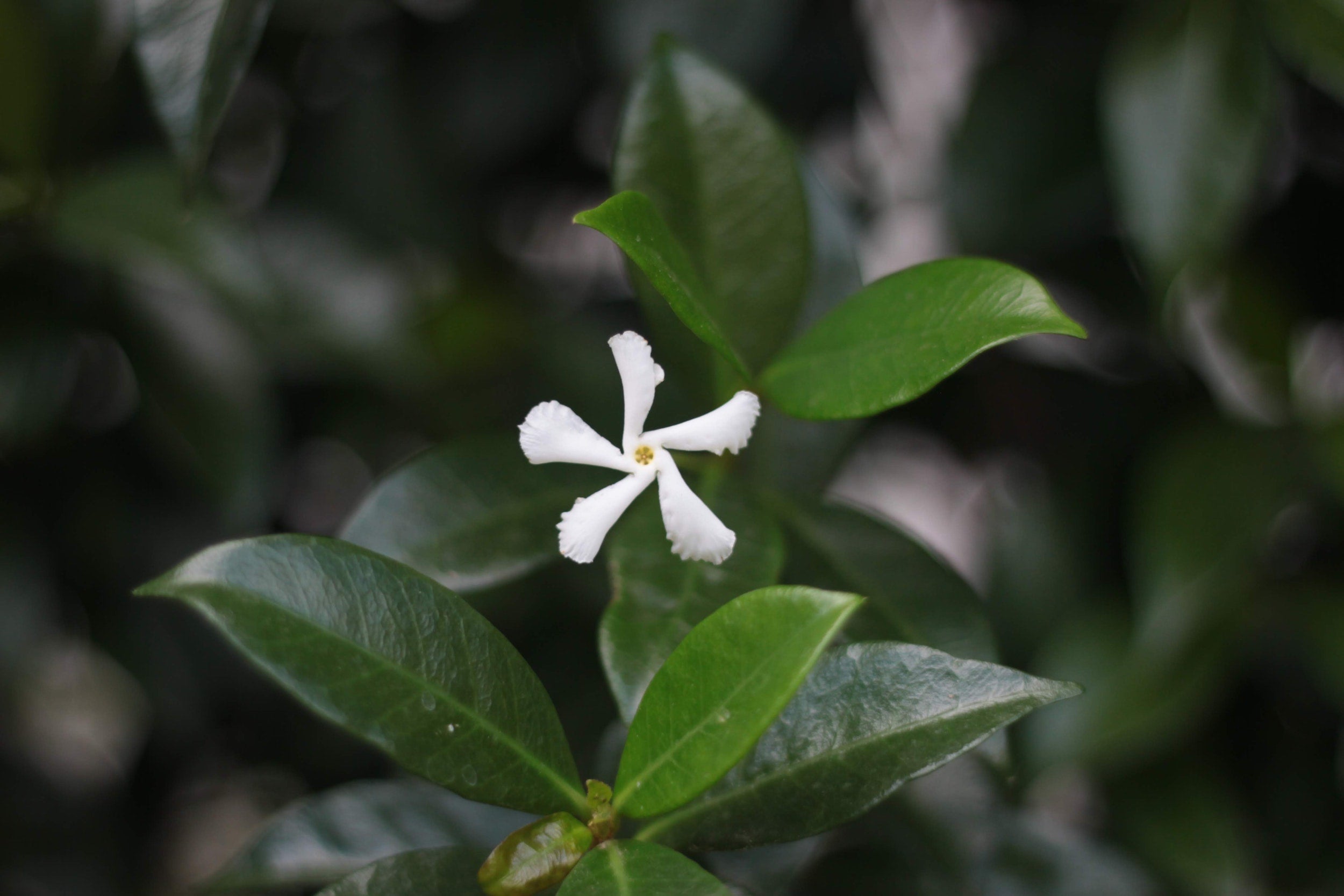 Our Not-So-Secret, Secret Weapon
Nature is Our Foundation
She Can't be Tamed
But She Makes a Great Partner
We're Partnering Science with Nature
Nothing is More Powerful
Unlock your inner glow, every day. 
It's no exaggeration to say that the unique properties of the Jasmine plant changed Clark's Botanicals founder, Francesco Clark's life and ultimately inspired Clark's Botanicals in 2009. After a tragic accident damaged his nervous system and impaired his skin's functionality, this potent botanical corrected and revitalized his complexion. And so, it's from an activating Jasmine base that we have created all of our cleansers, serums, creams and masks: it's what makes our products wholly unique and uniquely effective.  
Fast forward to today. With time comes progress, and in 2020 we introduced our new proprietary base, Jasmine Catalyst Complex™, a re-engineered version of that original complex, featuring the most recent advancements in skincare science and newly available bioactive ingredients. This new Jasmine base protects against free radicals; heals and relieves stress; moisturizes and renews skin; promotes the production of collagen; reduces inflammation; and fades spots and scars. In short, it effectively counters the sources of aging while simultaneously revitalizing, nourishing and soothing skin, making it safe for most skin types. This base is the healing and fortifying cornerstone of every Clark's Botanicals product. 
Four botanical ingredients form the synergistic foundation of Jasmine Catalyst Complex™.
Jasmine remains the core ingredient - it's a potent and reliable anti-bacterial, antimicrobial and anti-inflammatory agent. It is the primary ingredient of our complex because it protects, regulates and calms the skin, to allow for our more aggressive ingredients to bring about their anti-aging changes without irritation. 
Niacinamide, a potent form of vitamin B-3, is a powerful anti-aging factor. It helps to stimulate skin to grow its lipid barrier, which in turn helps to minimize the look of fine lines and wrinkles; balance skin's oil production; encourage moisture retention; minimize pores; and protect the skin from environmental stressors including sunlight, pollution and toxins. Niacinamide also reduces inflammation and evens out skin tone. 
Red Algae is an excellent natural source for deep hydration and repair. Rich in nutrients, it contains high concentrations of minerals, vitamins and antioxidants as well as amino and essential fatty acids that nourish and hydrate. It is particularly bio-available, which means it's easily absorbed into your skin and able to work fast. The result is plumper, more youthful-looking skin.
Time-released Arnica Montana Extract is prized for its anti-inflammatory and anti-microbial properties, which heal skin and restore moisture.
Anti-inflammatories are especially important in skin care because inflammation is a major factor in aging skin. Enzymes produced under chronic inflammation destroy healthy skin cells, namely collagen and elastin, the two proteins that keep your skin firm and smooth. 
That is
Jasmine Catalyst Complex™
, our not-so-secret weapon to counter the effects of life's daily stressors and to rapidly restore youthful, plumped-up, dewy and petal-soft skin and reveal your natural glow.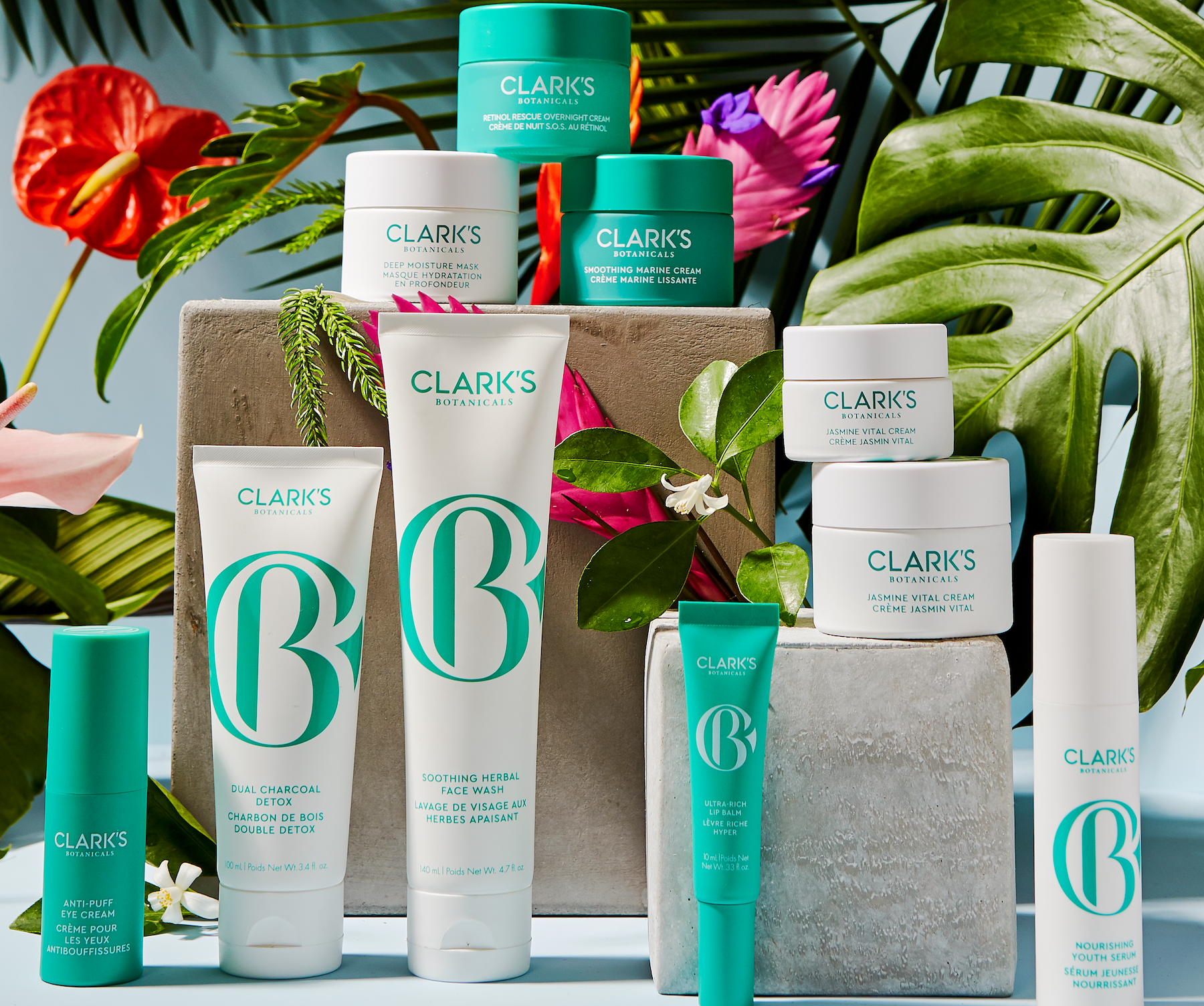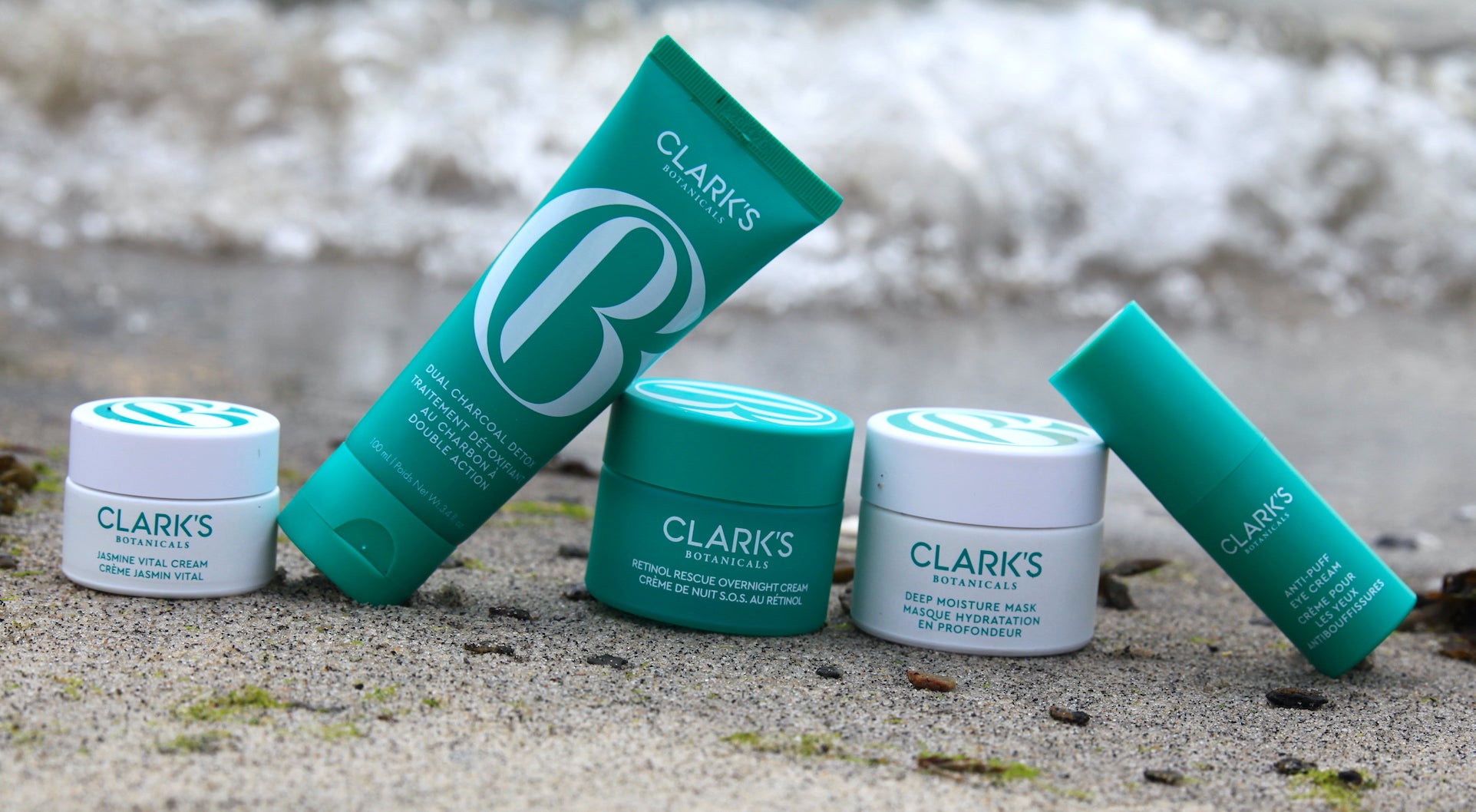 Your Best Skin
Who doesn't love a vacation? Your skin doesn't, that's who.  Here's what we've got going on when we travel. Lack of sleep: whether it's because you're jet-lagged or a sensitive sleeper (and need yo...
Read more