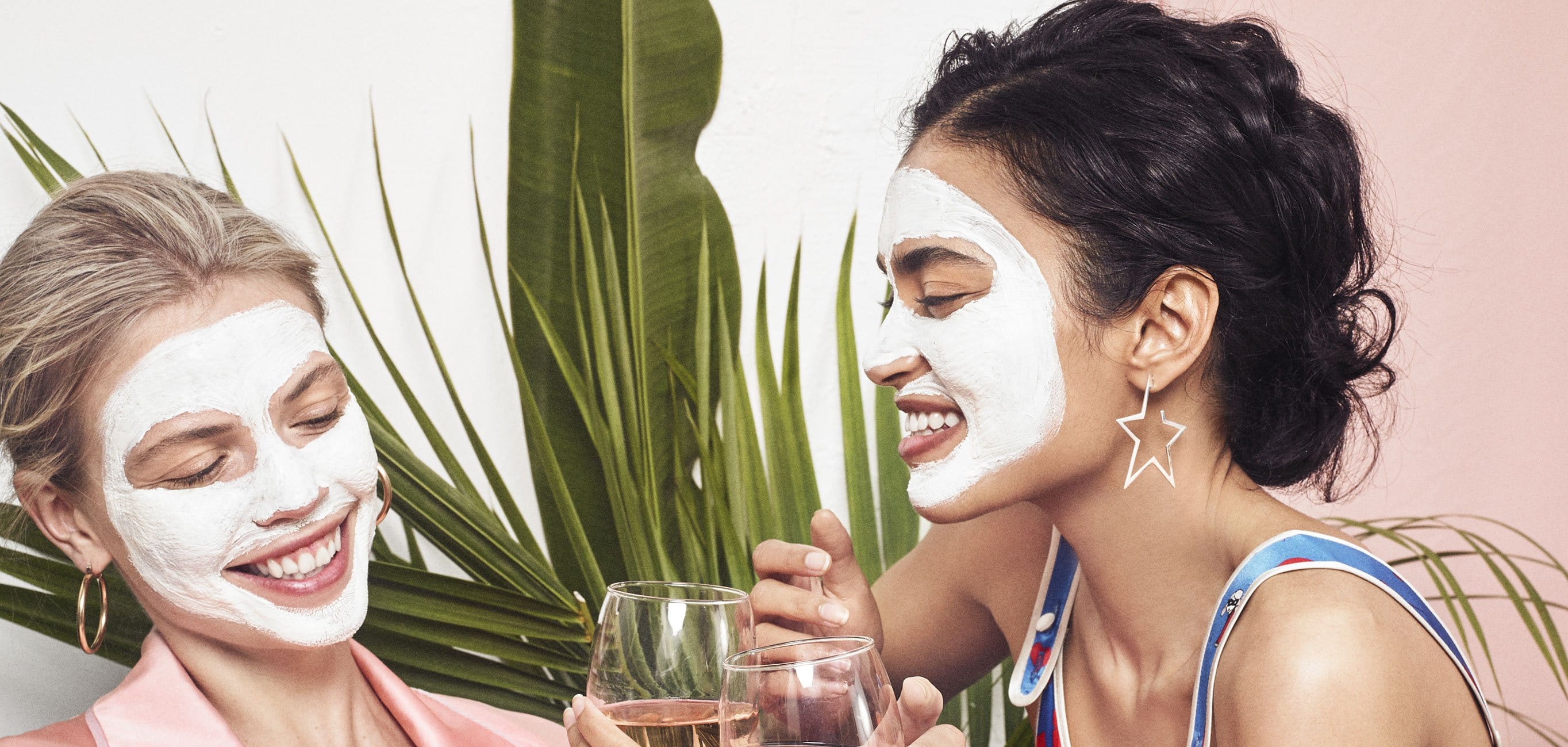 Time to layer up … and we don't just mean sweaters.
Mother Nature is showing summer the door and we're all pretending we're glad to be rid of her. "Later summer. We're moving on." we say, with false bravado. Sigh.
Chin up, fellow summer-lovers. Let's tilt our faces to the receding sun and embrace the fall! The air is crisp and so are the apples! We'll pull on our cozy sweaters and settle in by the fire with family and good friends.
But you know who really isn't falling for all this cozy, crispy, heart-warming fireside fun? Our skin, that's who. In fact, from that first chilly morning, almost the instant we shuffle up to the thermostat, our skin is showing signs of under-hydrated distress. It's flaking and turning dull. Losing vibrancy. Crying out for help.
But skin need not get all dramatic. At Clark's Botanicals, we've got this. Because saying goodbye to summer does not have to mean saying goodbye to dewy, glowing skin!
If you aren't already washing with our Soothing Herbal Facewash, fall's a great time to start. This gentle, non-foaming cream cleanser with Vitamin E, lavender, aloe and cucumber helps replenish moisture, remove makeup and leave skin feeling refreshed. It hydrates while cleansing, so it won't strip skin of its natural moisture.
Our popular and heroic Smoothing Marine Cream is next up. An award-winning best-seller, this rich cream packs glycolic acid and algae extract to exfoliate and moisturize the skin, leaving it smoother and improving its radiance and luminosity. That summer glow we promised?
On top of your moisturizer, a good oil will help to hold in moisture and Jasmine Vital Oil does that wheel also nourishing skin like a serum with a garden of botanical oils and algaes.
At bedtime - our Deep Moisture Mask. Nighttime is skin's favorite time to rejuvenate and this mask is your skin's security blanket. It contains many of the powerful products found across our line – jasmine extract, algae extract and botanical extracts - as well as Vitamin E, all working together while you dream of next Summer's return.
So don't let the calendar get you down. We'll take care of your skin while you take care to make the most out of every season.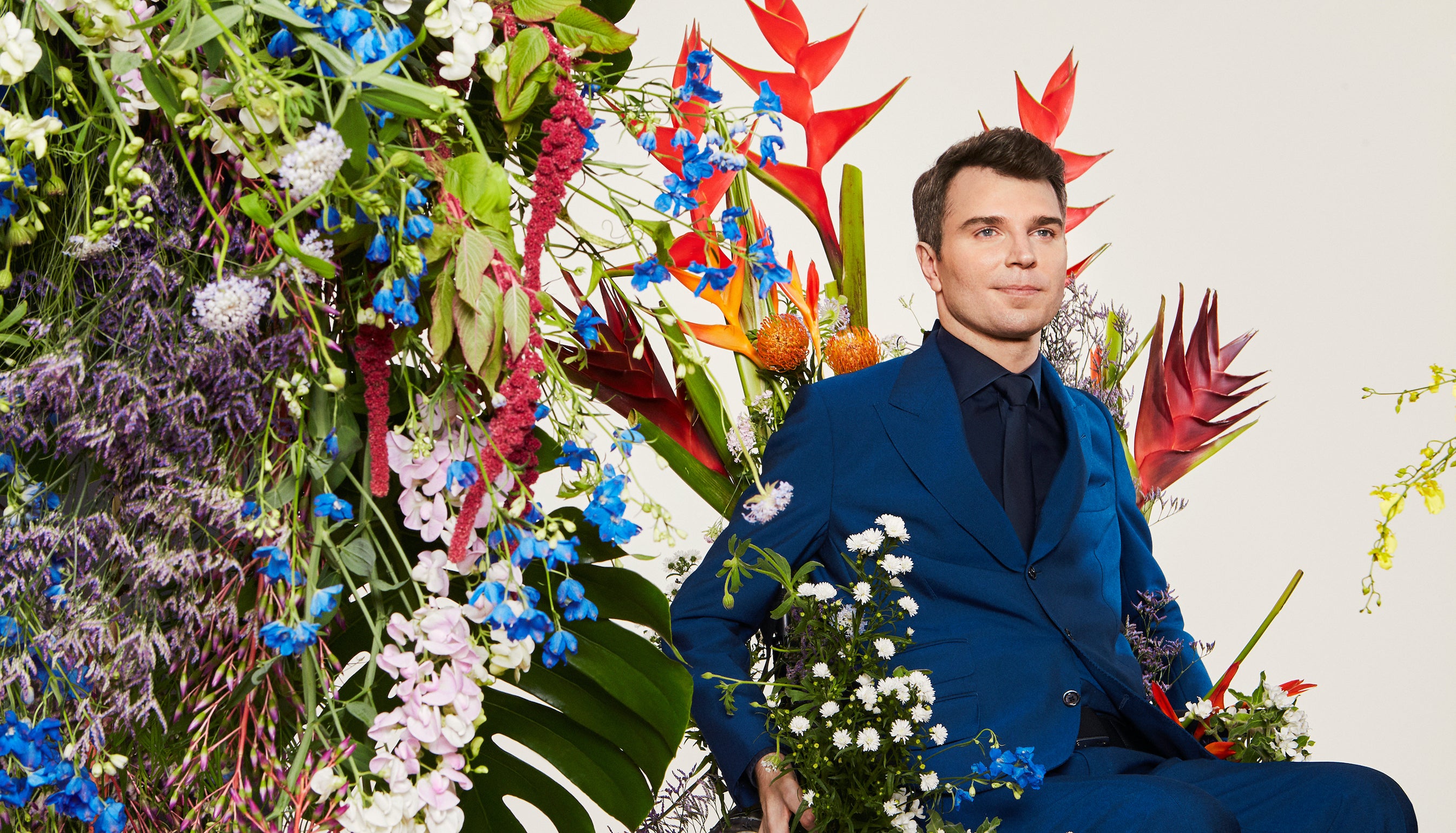 Thriving After Surviving We have some exciting news! Wednesday, June 2nd at 10:00 a.m. ET, Clark's Botanicals founder and CEO, Francesco Clark, will be appearing on the Tamron Hall Show. Tamron wil...
Read more