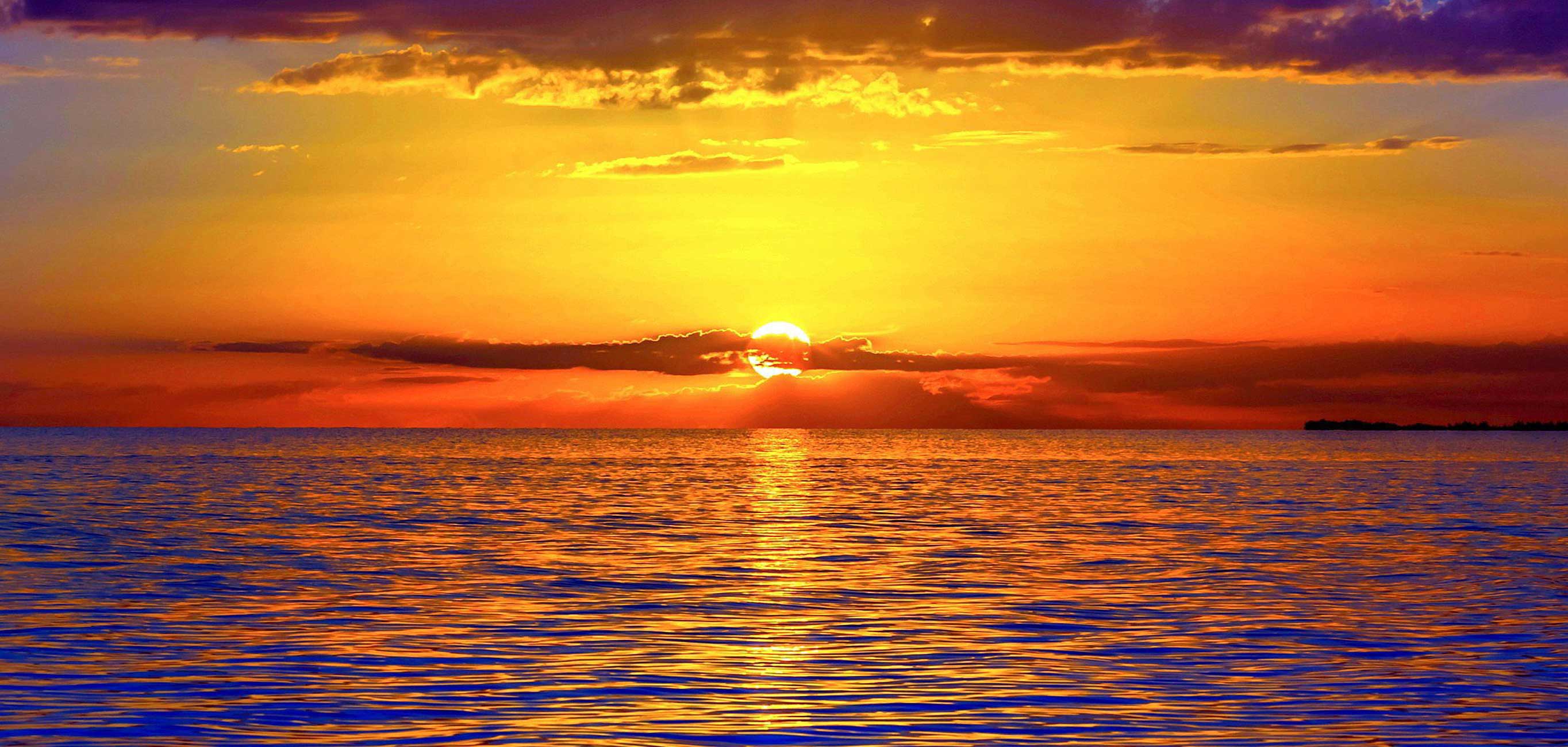 Travel-Proofing Your Skin for Flawless Vacation Selfies
We LOVE a good vaca but our skin doesn't always agree. A disruption in routine, climate and diet can cause your skin to become puffy, dry and dull on the outside when you're feeling happy, calm and joyful on the inside. Let's unpack the why.
Lack of sleep 
Whether it's because you're jet-lagged, a sensitive sleeper (and need your own bed for your solid forty winks) or just enjoying your vacation into the wee hours each night, the sleep disruption will wreak havoc and cause puffiness.
Changes in climate and altitude
Both can have drastically drying and dulling effects on skin.
A major change in diet
Generally not for the better, our diets shit on vacation. That and added alcohol are going to show up on your face. And dry + dull + puffy do not, a good selfie make. 
But we are in NO WAY suggesting that you should hold back on any indulgences - it's exactly what vacations are for. We just want you to be ready to combat them! 
Clark's Botanicals products are formulated to be multi-correcting so that you keep your skin healthy without complex routines. We'll get you out of your hotel room and into a hammock (or sailboat or hiking boots … ) before you can say, "Lobby, please."
Practically made for vacations, Jasmine Vital Cream is a lightweight gel-cream that does double duty as a correcting serum and lightweight moisturizer. Jasmine, red algae, niacinamide (Vitamin B3) and Arnica Montana work together to combat the travel stressors and correct for indulgences. They keep skin calm, nourished and radiant. 
To combat that nemesis of skin - the flight - or if you are high-altitude-bound or hitting someplace that's dry enough to grow cacti, Deep Moisture Mask is your ultra-hydrating skin-saver. It's a deep-diving and treatment with vitamin E plus botanical and algae extracts for intense moisture. Deep Moisture Mask is also a resuscitating post-sun skin soother. 
After a night that almost ended with the sunrise, you'll want to reimburse your skin for being a good sport with the rejuvenating benefits of Retinol.
Encapsulated and time-released Retinol (for a slower absorption) is teamed with calming colloidal oatmeal that makes Retinol Rescue Overnight Cream gentle enough to use every day. 
Not your mother's sunscreen
Invisible Hero SPF 30 our multiple award-winning new broad spectrum mineral sunscreen engages clean, natural ingredients and partners them with the latest skincare technology. Lightweight and complex, Invisible Hero promotes overall skin health improves skin's appearance and offers added defense against blue light exposure and environmental stressors.
Save your skin. Change your life.
Happy Travels!