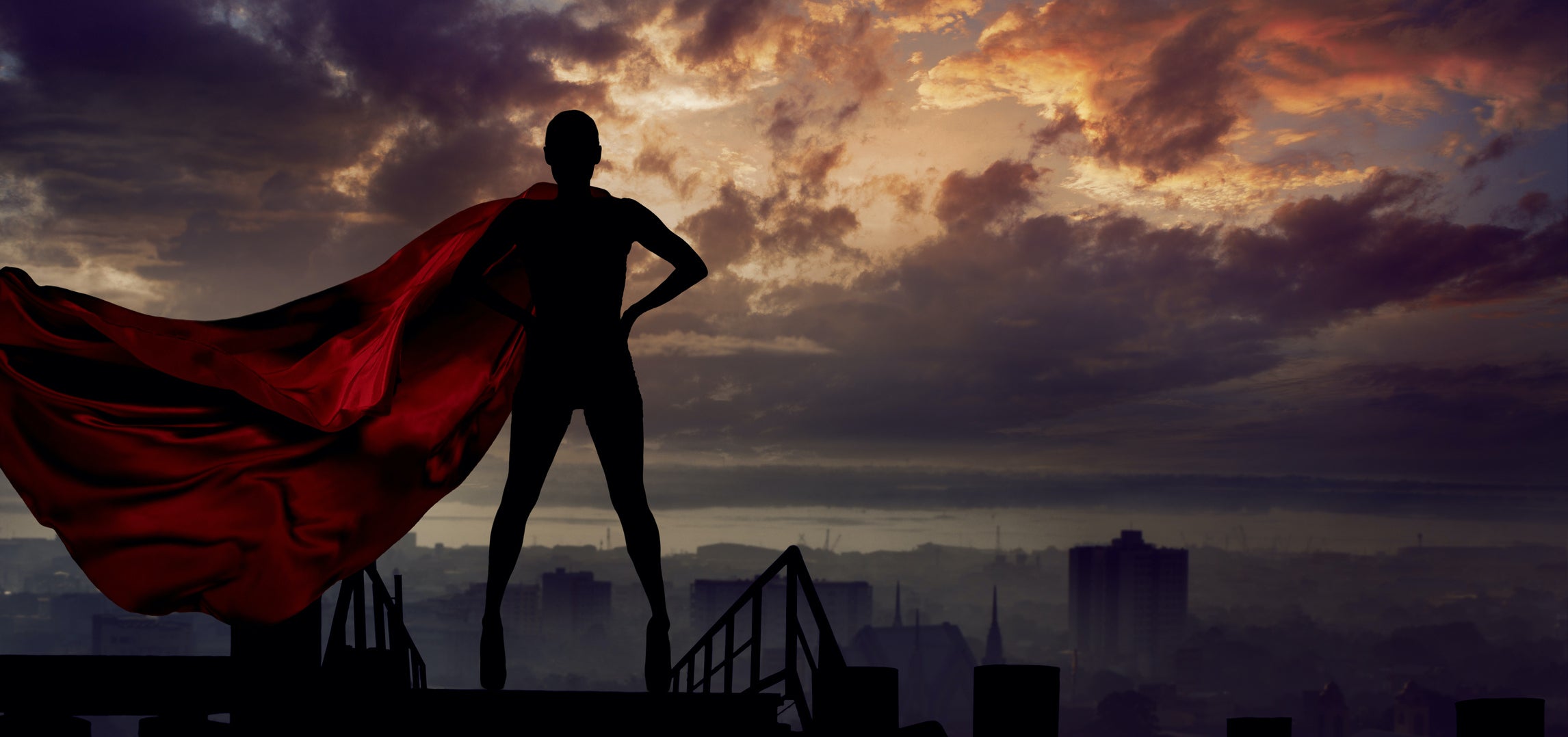 100% of Dermatologists Agree You Need This Hero Ingredient
You asked and we listened! After three years of formulation, Clark's Botanicals is SUPER excited to announce the launch of a SUPER hero of a product with the ONE thing that every dermatologist agrees we need for healthy skin, and the very thing you've been asking for. So let's give you a sneak peek!
It is clean and clinically proven. Botanically-driven and innovative. Scientific and efficacious.
A hydration hero. We've made it with hyaluronic acid, that powerhouse ingredient that holds up to 1000x its weight in water, locking in moisture to keep skin dewy, plump and hydrated.
Invisible. It blends effortlessly and invisibly. 
We've loaded it up with nature's hardest-working antioxidants, like grape leaf, sunflower and arnica to combat urban pollution, blue light exposure and premature aging.
Niacinamide (vitamin B3) will improve skin texture, minimize fine lines, control excess oil and reduce the look of enlarged pores. It will formulated for even the most reactive skin types.
And, the ingredient that EVERY dermatologist recommends. Have you guessed?
Stay tuned! Coming to you, March 1st, 2022. 
Save your skin, change your life.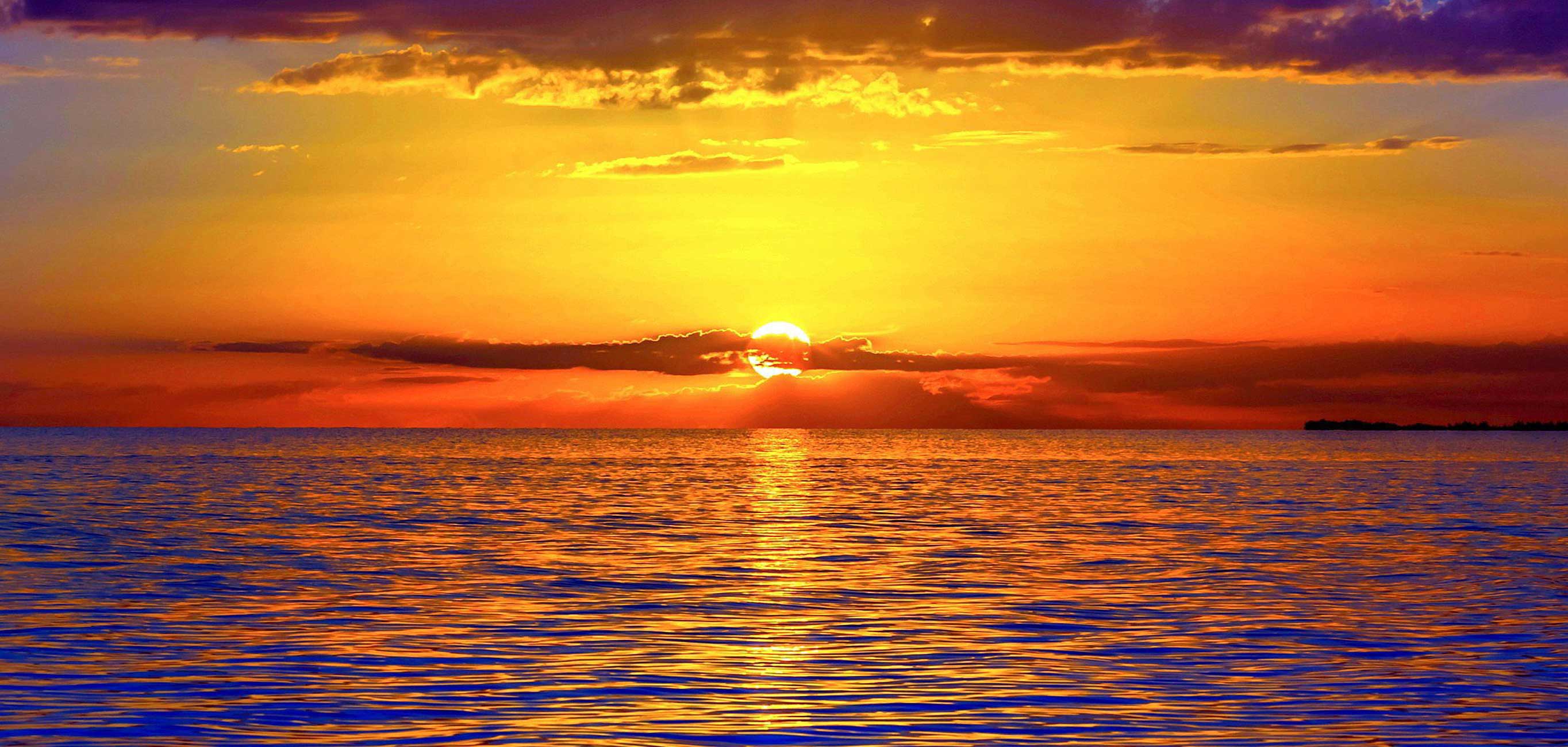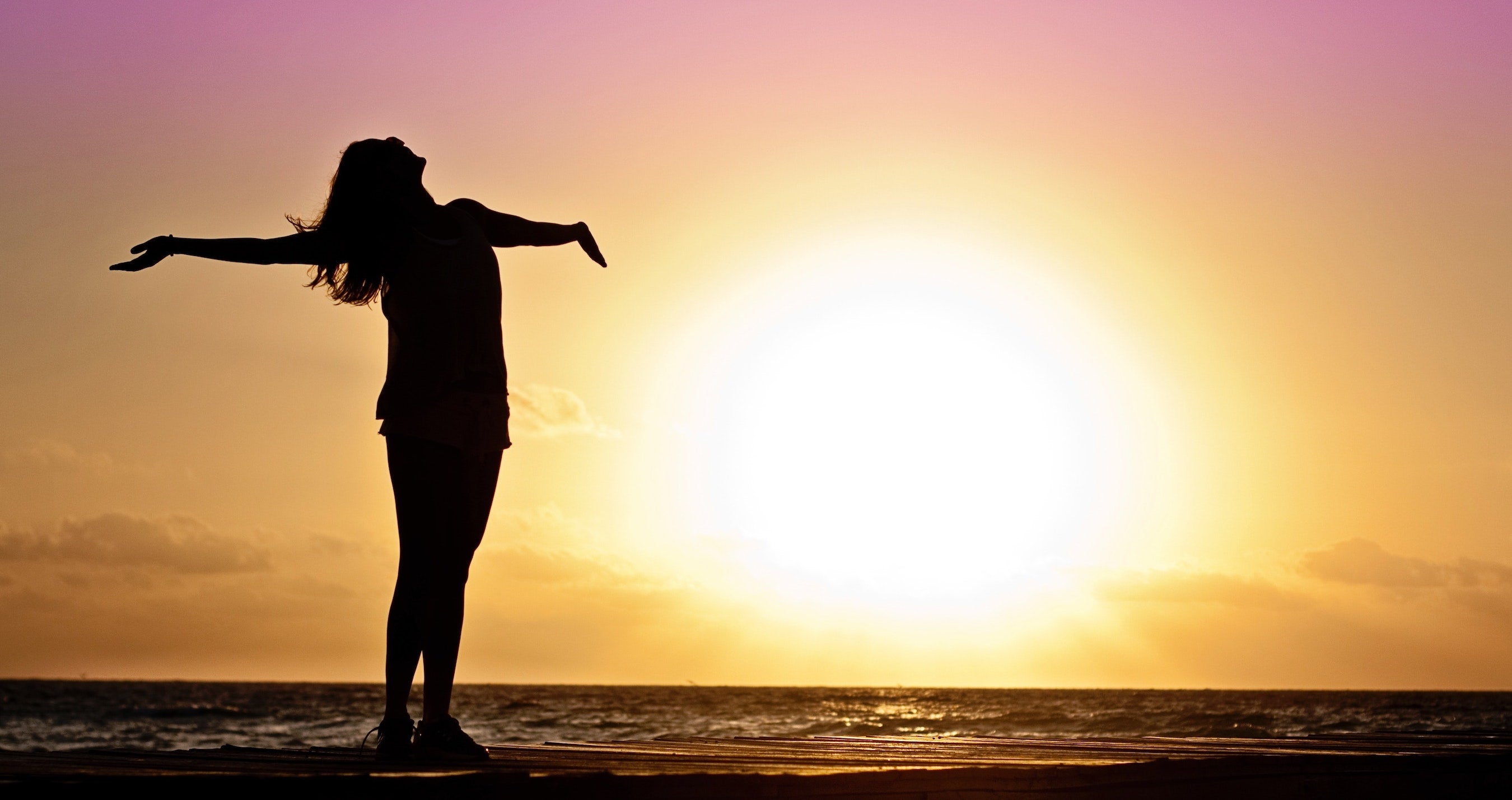 Your Best Skin
There's an old adage that goes, "Prevention is better than cure". When it comes to your skin, we say Prevention is better than Botox. No matter your age, taking a preventative approach to your skin...
Read more