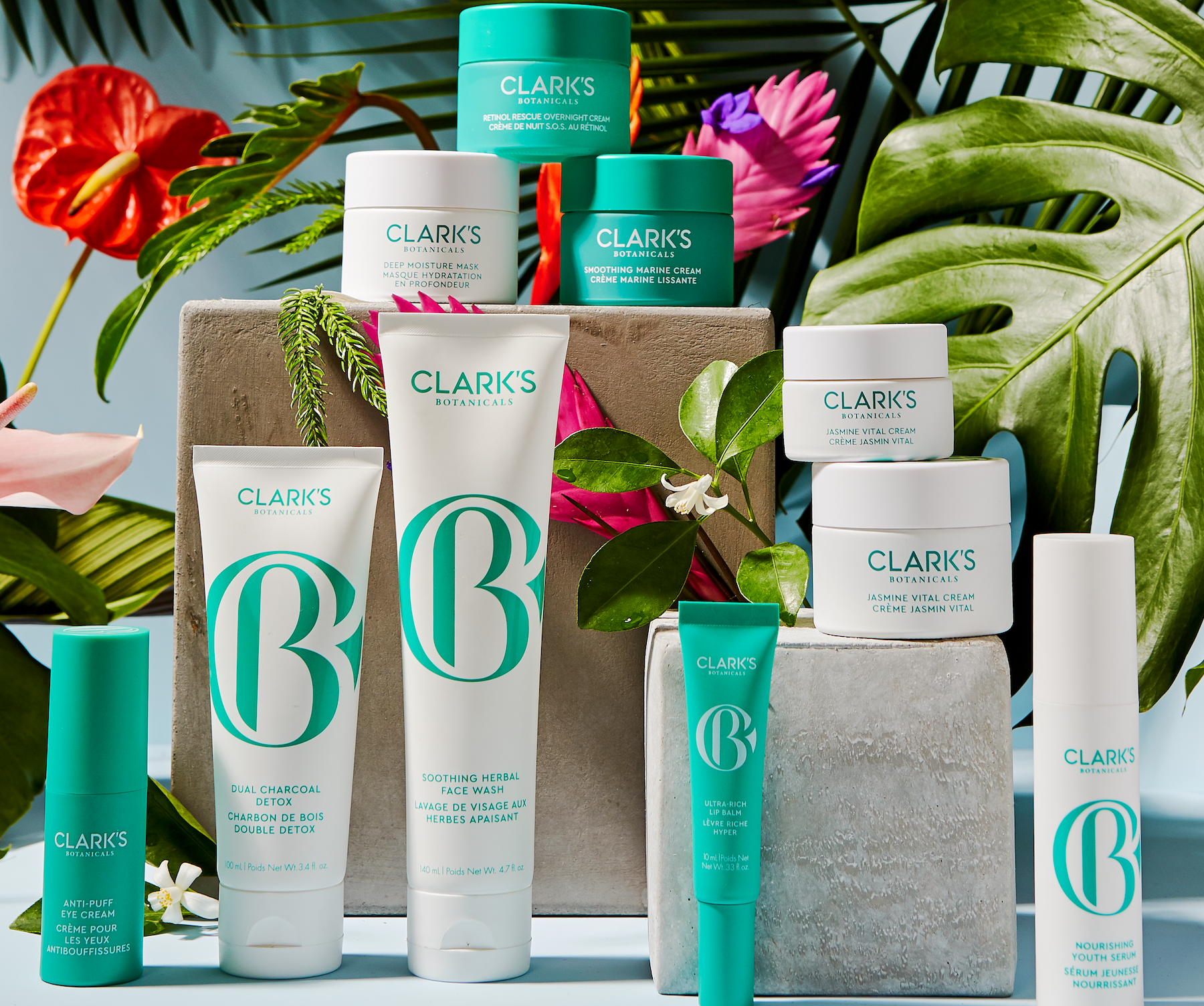 What's Jade and White and New All Over?
"Oh hey, Clark's Botanicals, what's new?" 
"Like, everything …"
Hi friends. You might've noticed by now that we're not rocking that really dark green packaging anymore (nope, it wasn't black). We've been busy making big changes at Clark's Botanicals but color is only part of the story. Our new jade green color symbolizes a total brand and product re-boot from the inside, out: from radical new formulations and the cleanest ingredients to more environmentally responsible packaging. 
Here's a guide to the NEW Clark's Botanicals: the clean skincare authority in self-care and wellness. Because taking care of your skin is taking care of your self and we are steadfast in the belief that self-care is not selfish.
BOLD NEW FORMULAS | Innovation means change and we reformulated our entire product line to continue to deliver the most ambitious products in clean and clinical skincare. Our new proprietary complex, Jasmine Catalyst Complex™, the cornerstone for all of our products, effectively counters signs of aging while simultaneously revitalizing, nourishing and hydrating even the most sensitive skin types. It also helps:
Protect against free radicals

Heal and relieve stress

Moisturize and renew skin

Promote the production of collagen

Reduce inflammation

Fade spots and scars
Other changes to our product mean MORE EFFECTIVE AND EVEN CLEANER INGREDIENTS. We've re-engineered to ensure that we conform our formulations to the highest industry standards and to several "no no" ingredient lists such as Credo, Follain and Sephora, as well as Prop 65 in California.
We removed all silicones, glycols, polysorbates, ethoxylated ingredients, those containing 1,4-dioxane, BHT, and all petroleum-based ingredients.
Our products are naturally derived and formulated in a Glycerin base, naturally fragranced from essential oils and are gluten free.  
Our products are NOT tested on animals, NOT harmful to the environment and NOT made with Phenoxyethanol, Urea and Retinyl Palmitate.
If you notice a different consistency from past products, that's due to the use of natural emulsifiers.
ABOUT THAT PACKAGING …
We are committed to doing right by mother earth and reducing our impact on the environment; our shipping packages are designed to be as small as possible with all recyclable materials in an effort to create the least amount of waste possible. We've added FSC Certified boxes and we've transitioned to glass jars (with plastic tops) to reduce landfill waste and save energy on the inefficiency of plastic recycling. 
Our mission is to make you look as radiant as you feel with products and packaging that are innovative, honest and clean. No BS.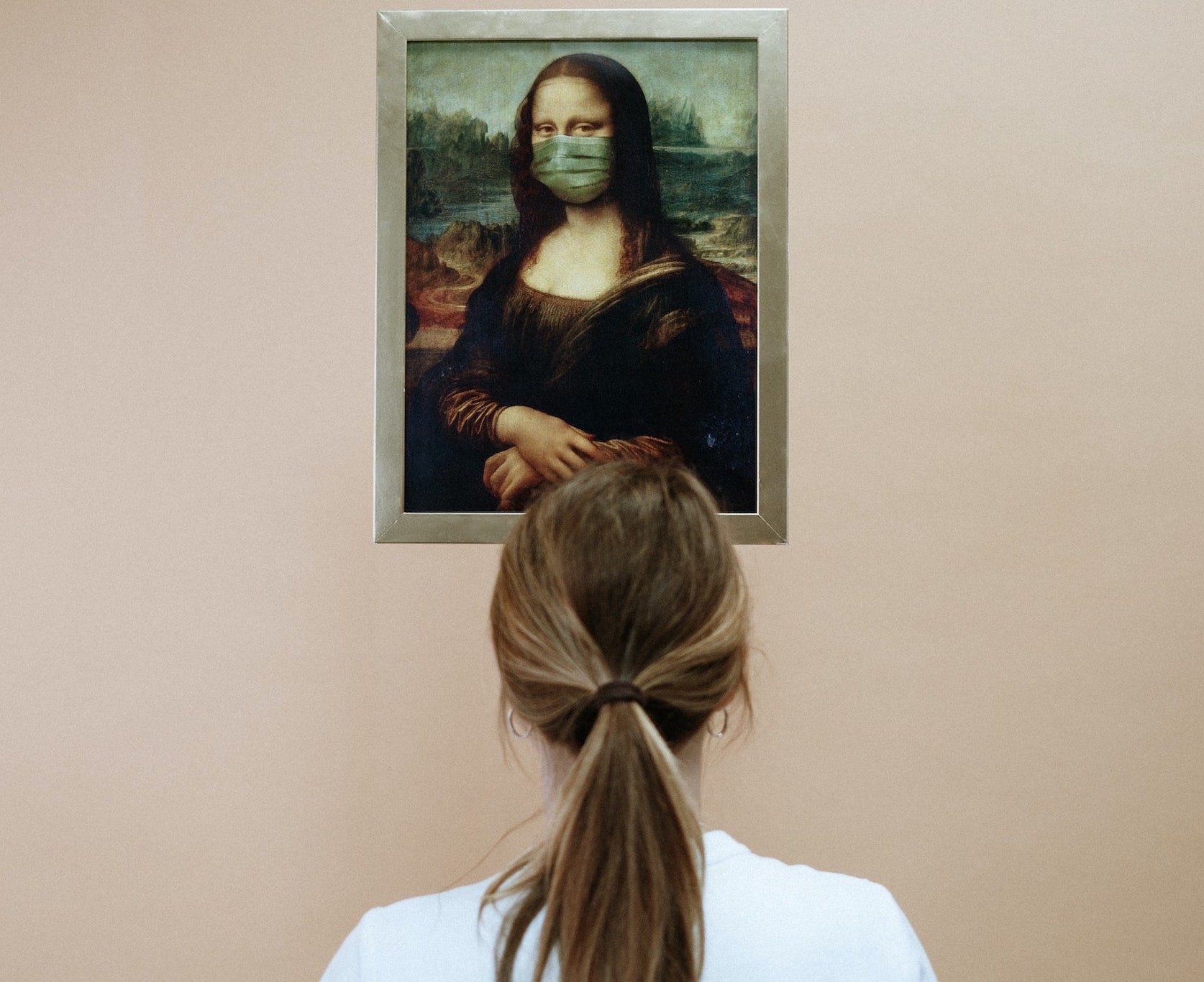 Your Best Skin
And … here we are. It's finally summer and most of us are beginning to climb out of our pandemic caves, squinting into the bright light, and reflecting on what-the-hell-just-happened.  We wanted to...
Read more