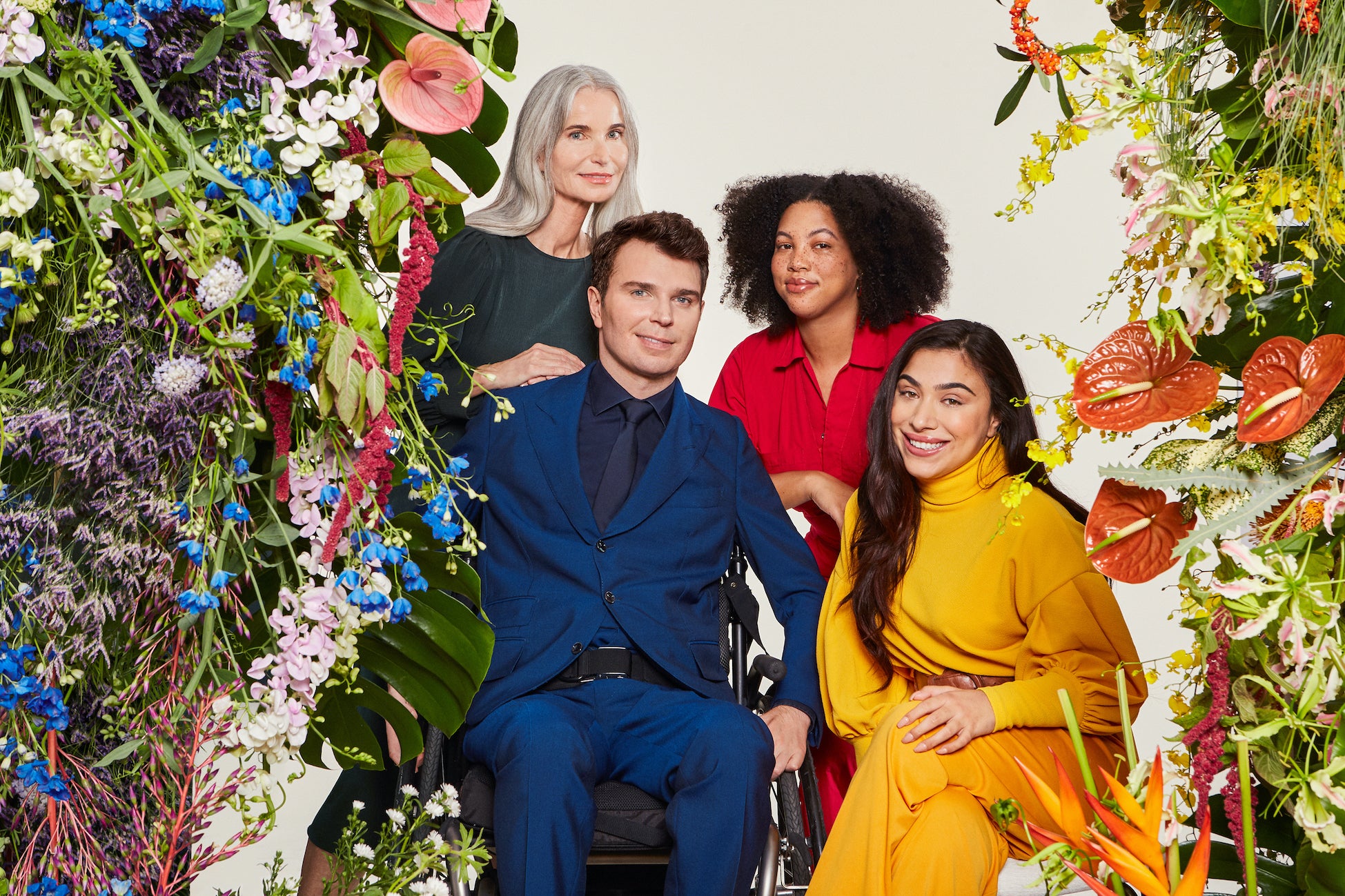 Happy International Women's Day!
We're happy to be celebrating International Women's Day (IWD), the important global event that celebrates the social, economic, cultural and political achievements of women and promotes the importance of gender parity. This year's IWD theme is "I am Generation Equality: Realizing Women's Rights," and the mission is to bring all people together, across gender, age, ethnicity, race, religion and country, to raise awareness and to move us all in the direction of a gender-equal world.
There are many ways in which we can all take steps - both large and small - to promote this important cause. According to Forbes Magazine, every level of commitment counts. We can help further IWD pursuits by creating awareness; supporting any non-profits that work for women; celebrate, support and collaborate with other women whenever possible; and becoming a mentor.
Clark's Botanicals is an organization that supports women as part of its policy and corporate mission. In fact, the majority of our employee and consultant base is female. Additionally, we are a company that prides itself on being a flexible workplace, allowing team members the opportunity to work from home and create their own customized and parent-friendly work-life balance. 
But beyond our (sometimes actual but generally proverbial) office doors, we are a skincare company that is striving to reimagine conventional beauty and to empower women (and men!) by emphasizing the importance of  self-defined beauty and more importantly, empowerment, self-acceptance and self-love.
In 2020, we aligned with several bold and beautiful influencers who are taking on the world in fearless and important ways. Anette Marweld (pictured far left) is the very embodiment of wellness, zen and beautiful vitality. She challenges age stereotypes and champions the promotion of ageless beauty in her stunning Instagram account, @anettemarweld. We at Clark's Botanicals want to crawl into her pocket. 
Yaminah Mayo (@spicy.mayo) is an up-and-coming New York-based writer with a raw and very real blog aiming to create communities. "My goal is to start creating events that put communities in the center and focus on that, as opposed to just being like, "I'm an influencer." I really despise that word, I don't want to influence anybody to do anything they do not want to do. There's nothing wrong with that, but if you're not helping anybody else, what's the point?"  
And our third stunning activist, Steph Aiello (@uwalk_iglide) has a history and a cause closely aligned with that of our founder, Francesco Clark. Paralyzed by a car accident, Steph lives her life in defiance of stereotypes and expectations. She is a makeup artist and blogger and a living example of her own motto, "No matter what obstacle comes your way... with a little passion and commitment, anything is possible." 
We also let nothing get in the way when it comes to producing the hardest-working, botanically-sourced, skin-loving skincare line. Our goal is a simple one: if a healthy, rosy glow from our products imbues a sense of confidence and empowerment and if that empowerment leads to taking greater personal risks for a more fulfilled life, then we feel we've done our job.
And for those of you who are taking on your dreams (and we hope that's everyone), we create complex skincare products that are multitasking. We think your skincare routine should be straightforward, streamlined and stress-free. Ultimately, the less time you need to spend on getting your best and healthiest glow means the more time you have to get out and conquer your world and be the best version of yourself, inside and out.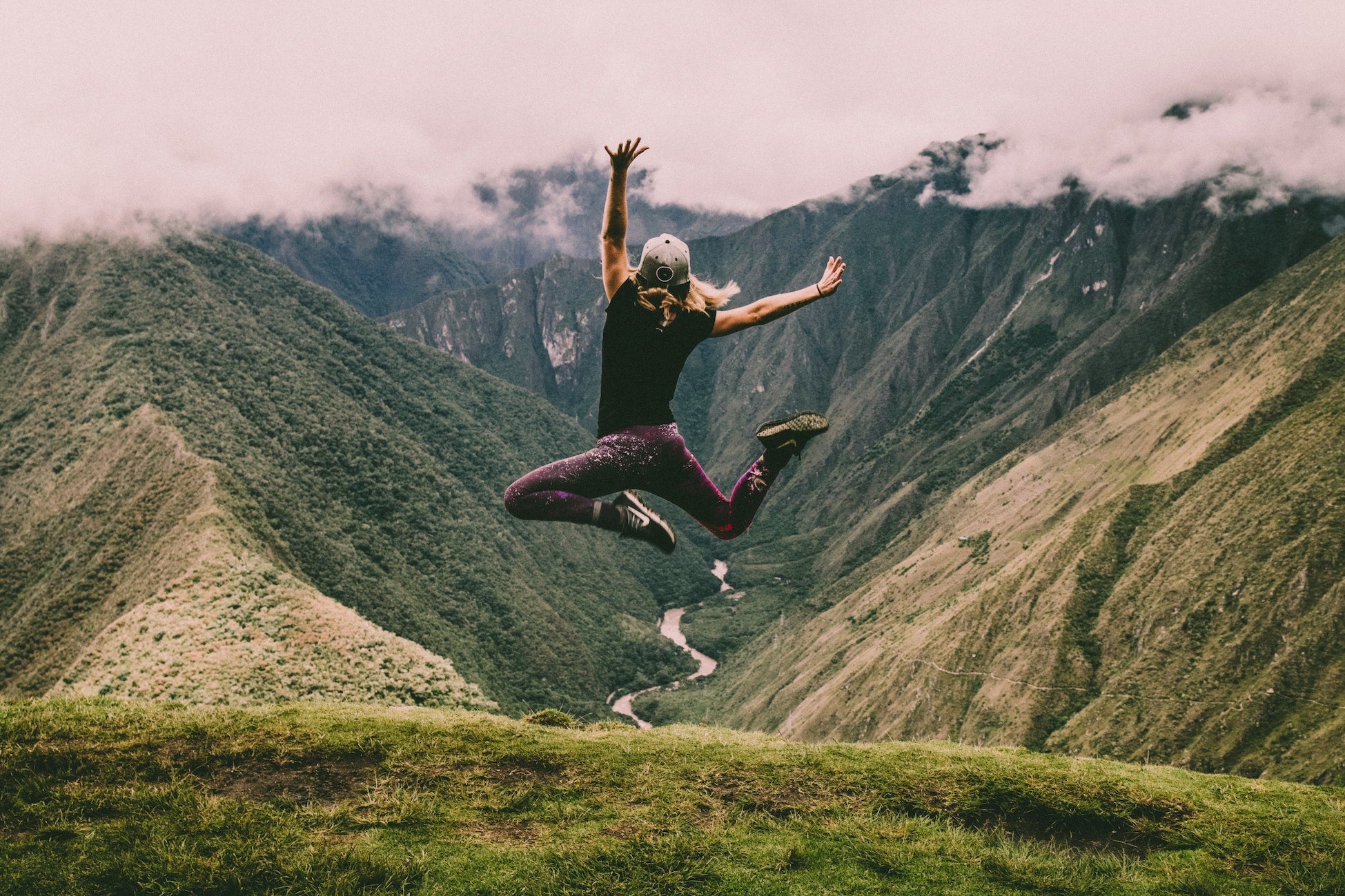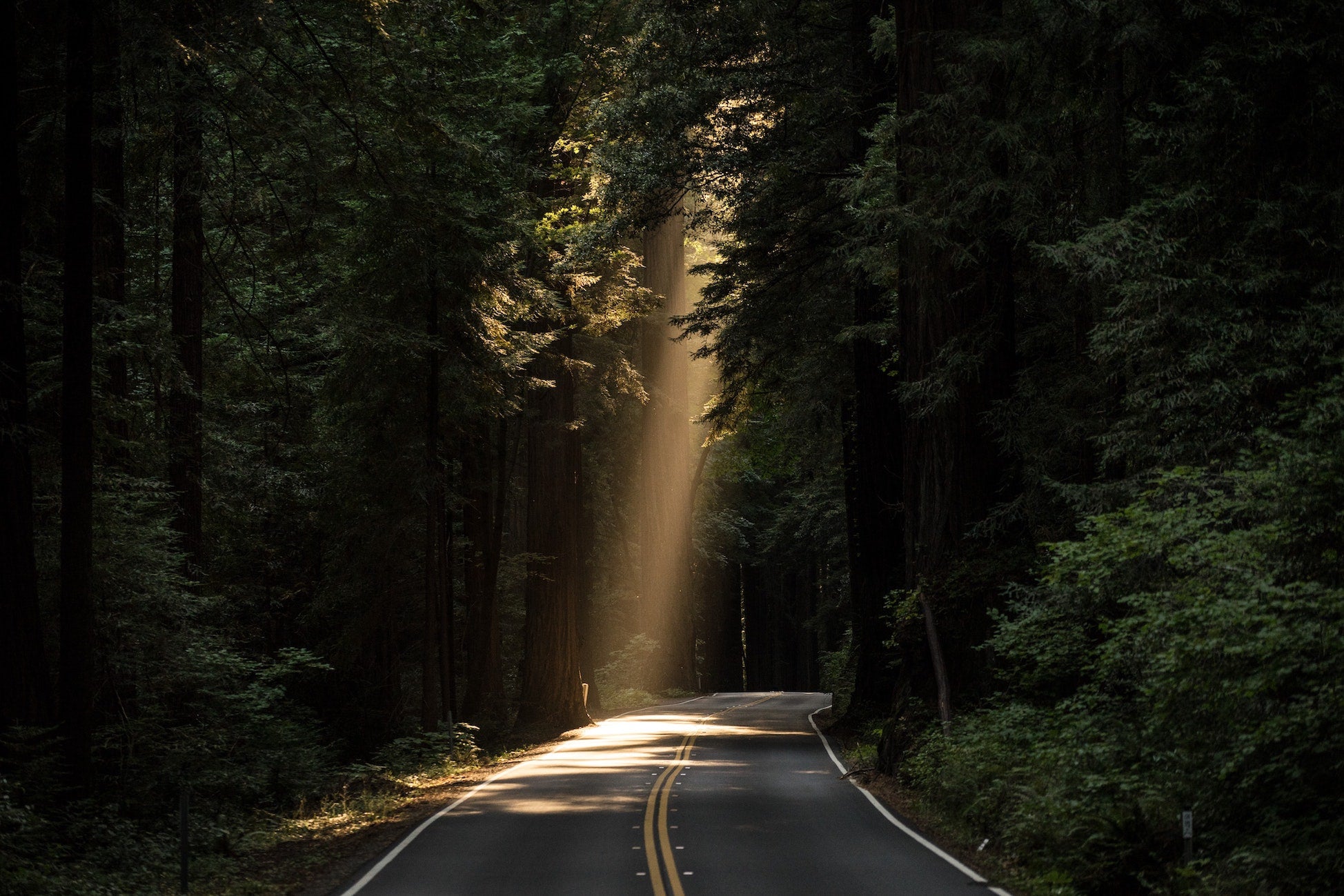 Brand Musings
Hello friends. We wanted to check in on you, see how you're faring. We're feeling at times overwhelmed and other times hopeful. And we're struggling to maintain a consistent sense of control in all...
Read more