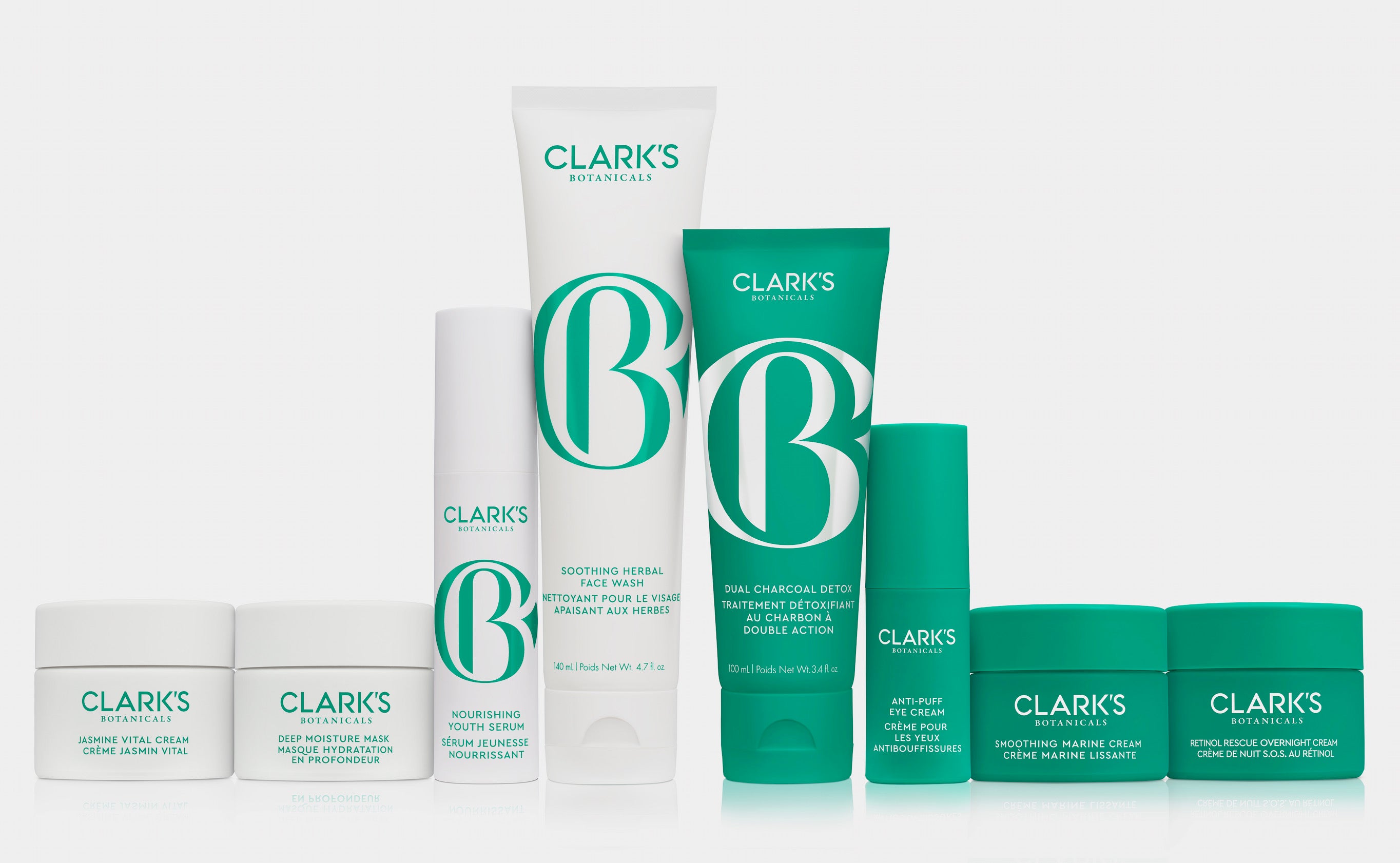 The Botanical Era is Here
Welcome to Clark's Botanicals 2.0! 
We're so proud to reveal to you the culmination of several years of hard work and research and the incorporation of the most recent skincare innovations! Our mission throughout, as always, is to deliver a product that helps you realize your most radiant and confident self and a brand that aligns with your core values.
This new Clark's Botanicals most importantly delivers our groundbreaking and innovative Jasmine Catalyst Complex ™ Re-engineered through leading-edge skincare science and bioactive ingredients not available before now, Jasmine Catalyst Complex ™ is a molecular collaboration of active enzymes, powerhouse marine extracts and potent botanical extracts which together, nourish, hydrate and naturally balance the skin. Jasmine's antioxidant properties protect against free radicals; heal and relieve stress; moisturize and renew the skin; promote the production of collagen; reduce inflammation; and fade spots and scars. Jasmine Catalyst Compex ™ is the cornerstone ingredient of every Clark's Botanicals product formula and every product in our offering has been reformulated in 2020 with this new hyper-charged composite. 
And with this remarkable new formulation, we are proud to announce a product five years in the making, Jasmine Vital Cream. This clinically-tested, soothing gel-cream will revitalize dull, dehydrated and tired-looking skin. It engages supercharged algae, niacinamides, calendula and calming jasmine to counter the effects of life's daily stressors and restore a youthful, plumped-up, dewy and petal-soft skin 
Achieving the cleanest formulations was another objective in reimagining our brand. We have followed the strictest clean guidelines and re-formulated all products if even minutely, to ensure honest clean formulas.
And lastly, for your eyes first, we're lifting the curtain on bright new branding, to reflect those cleanest formulations and our innovative new product. And with that new branding, exciting new packaging using environmentally-responsible materials. 
Today, more than ever, Clark's Botanicals continues to evolve, innovate and push botanicals and clean scientific ingredients beyond their known limits. And it's our sincere hope that our products transform your skin and that your new glow unleashes your confidence and your true potential from the outside, in. Because we believe that everyone should feel empowered to achieve their own version of greatness and if by revealing your best skin we help open that door, then we feel we've succeeded.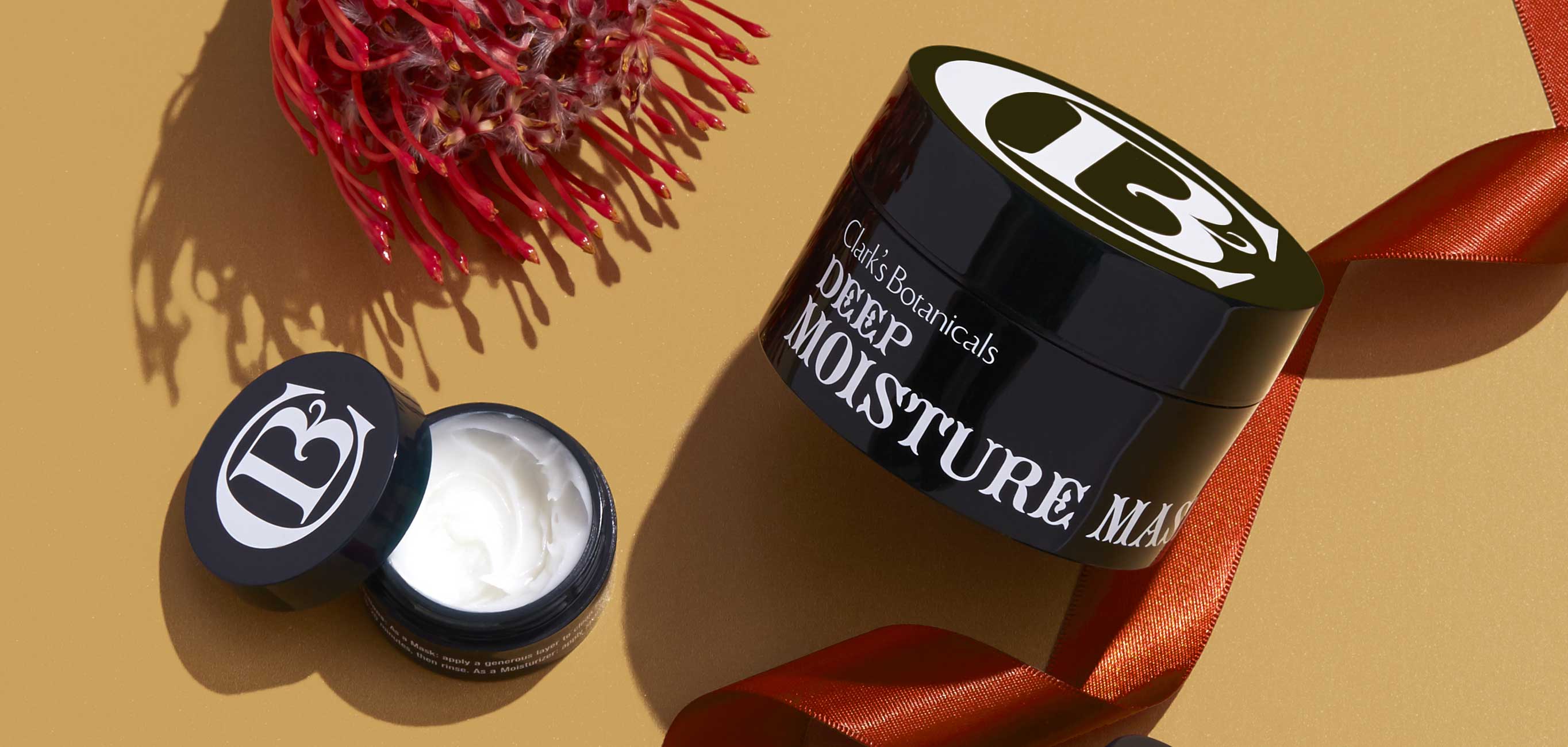 Self Care is Not Selfish
Dear Me, It's time you take better care of me. Because right now, you are spreading me too thin; putting everyone else first; burning the candle at both ends; and simply not allowing me to enjoy th...
Read more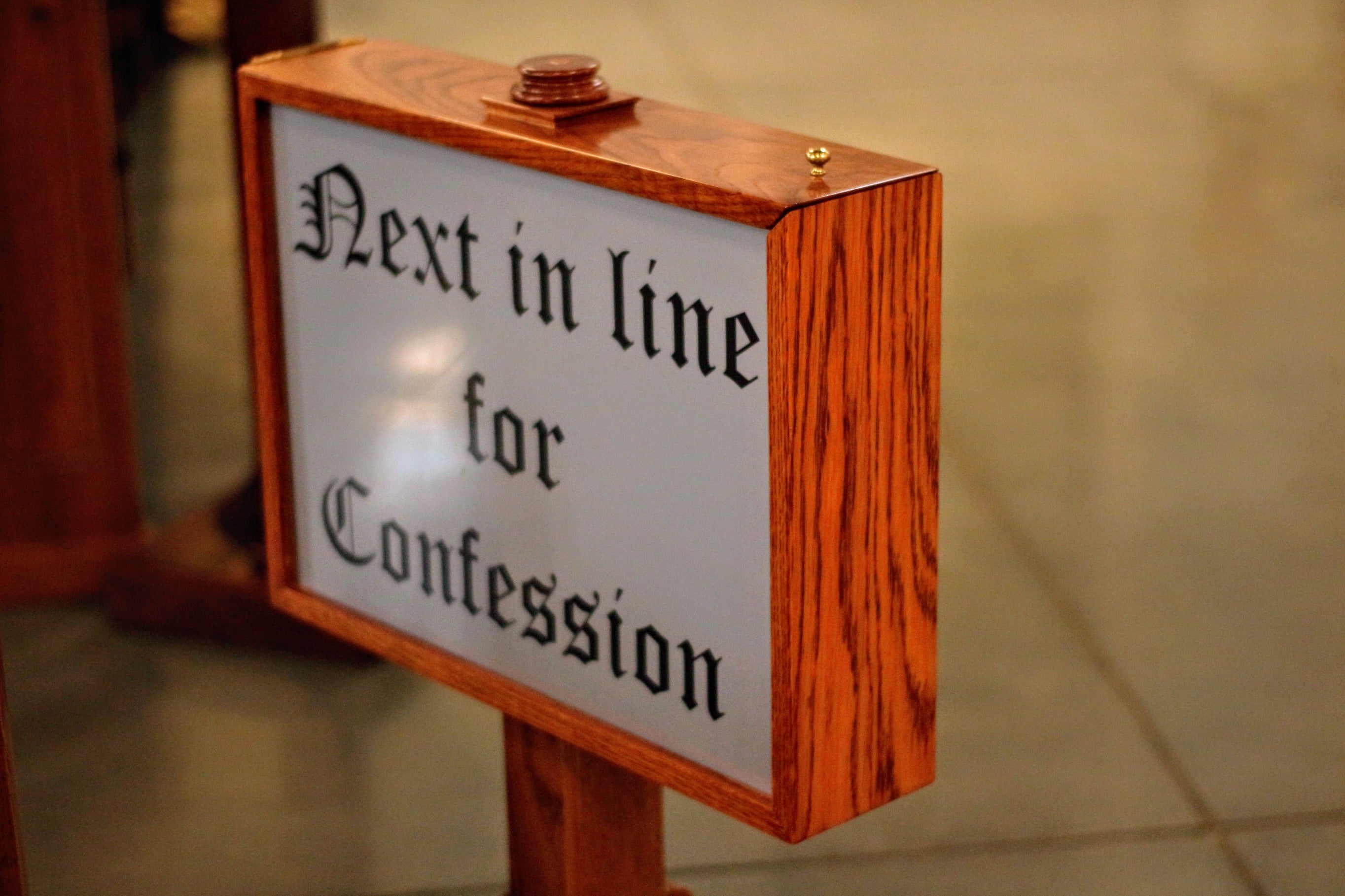 Self Care is Not Selfish
To Err is Human: Confession is the New Resolution If you're thinking "Isn't it a little late for a New Year's Resolution post?" you're right. In fact, so late that at this point, more than 75% of u...
Read more