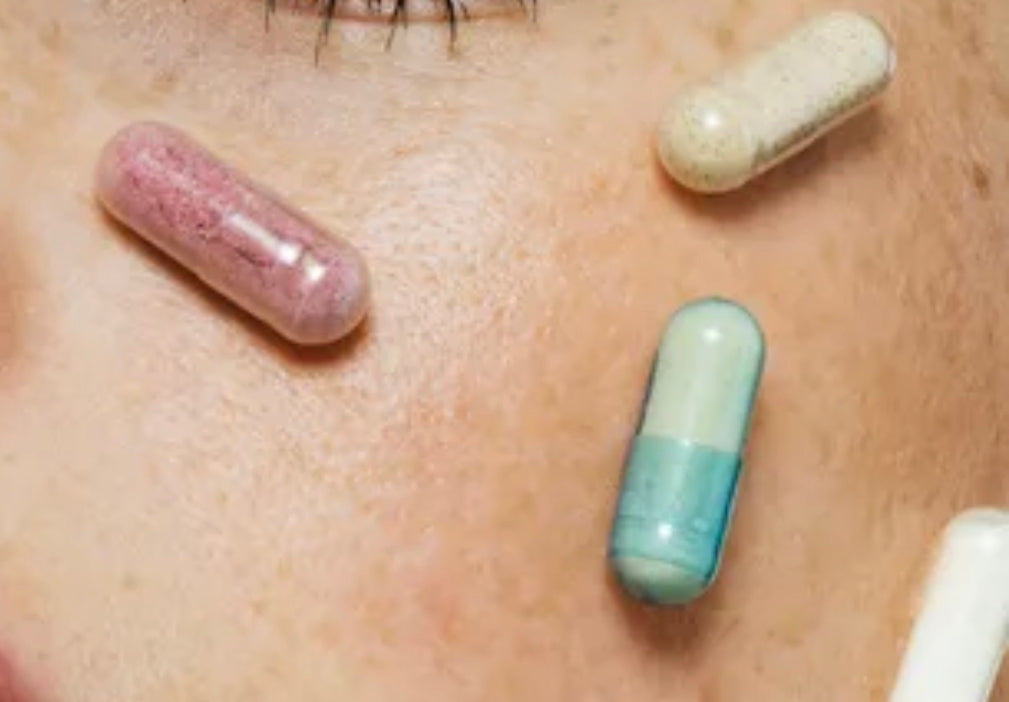 Unlock Radiant Skin: Clark's Botanicals Retinol Rescue Overnight Cream
Hello, darlings! Now that the weather is changing with the seasons, your skin might be in dire need of a recharge. Just for that, we have a beauty gem that's creating waves in the skincare world. It's none other than Clark's Botanicals Retinol Rescue Overnight Cream—a true game-changer in the quest for flawless, youthful skin.
✨ The Power of Time-Released Magic ✨
What sets this cream apart, you ask? Well, it's all about the patented technology. Clark's Botanicals has harnessed the wonders of time-release. Their version of retinol is like no other, ensuring a gentle, consistent infusion throughout the night. No more redness or flakiness—just skin that's refreshed and renewed each morning.
🍊 Vitamin C, Unleashed Gradually 🍊
But wait, there's more. Vitamin C, another skincare superstar, joins the party. Clark's Botanicals delivers it in a time-released formula too, meaning your skin gets its daily dose of radiance-boosting antioxidants without the sudden shocks that can cause irritation.
💧 Hyaluronic Heaven 💧
Hydration is key, and hyaluronic acid is the ultimate hydrator. This cream is packed with it, ensuring your skin stays plump, dewy, and oh-so-hydrated.
🌾 Soothing Elegance: Colloidal Oatmeal 🌾
To top it off, Clark's Botanicals knows that pampering your skin is a must. Colloidal oatmeal, a soothing agent, ensures that your complexion remains calm and collected, even in the face of retinol's potency.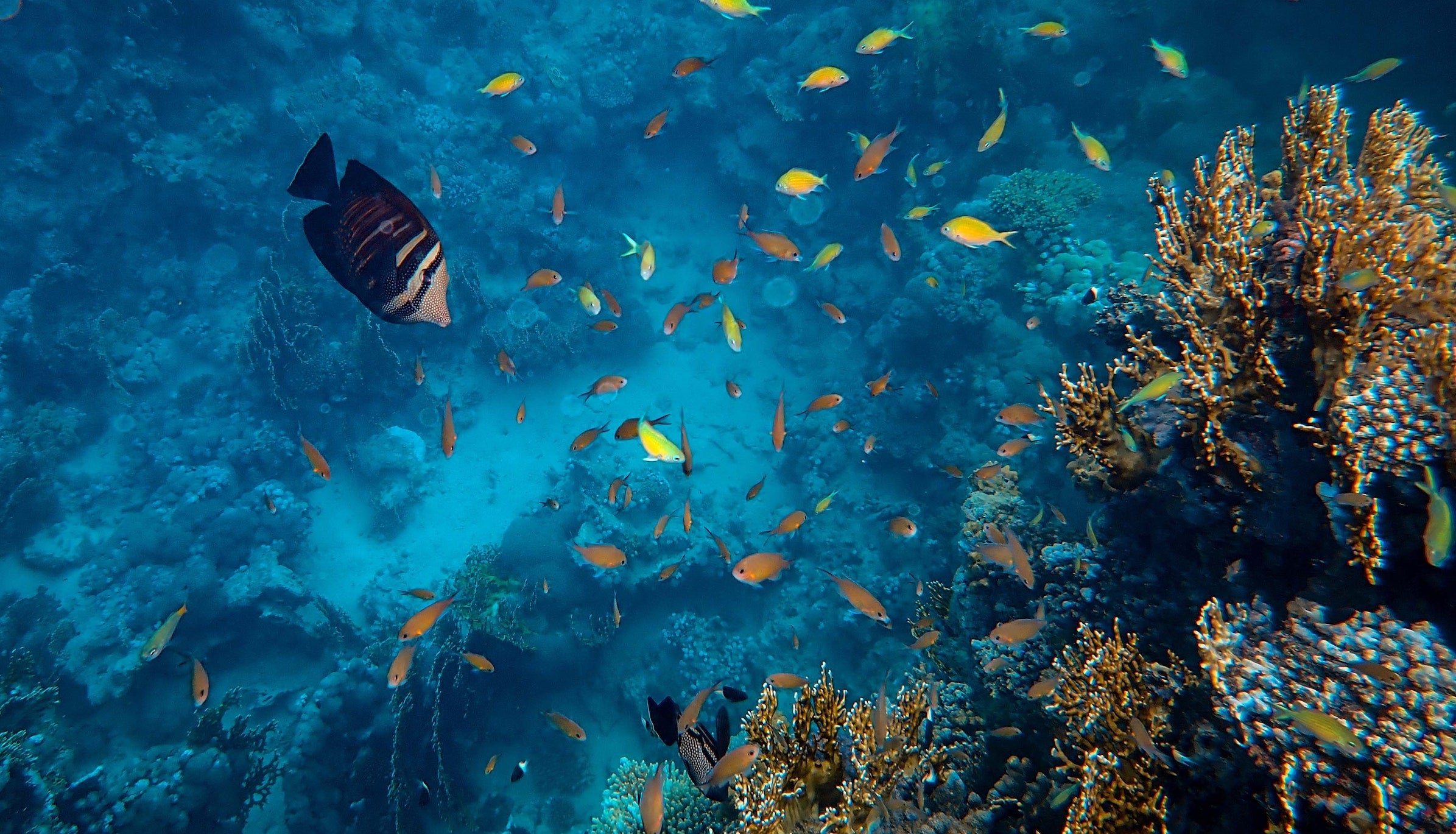 Innovations and Ingredients
The U.S. sunscreen market is growing with an impressive ingenuity of products that provide SPF protection. With this increase in product (and usage) comes an increase in concern. There's a growing ...
Read more