Article: Discover Brilliant Skin with Clarks Botanicals' New: Heal & Hydrate Cleanser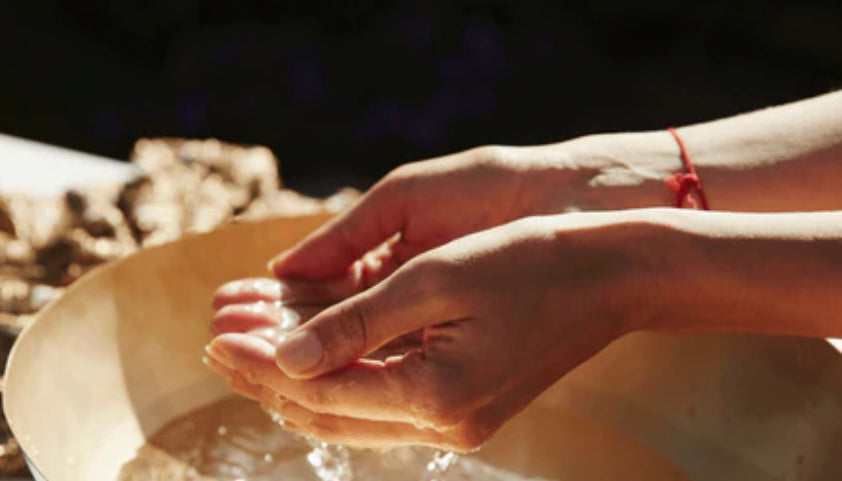 Discover Brilliant Skin with Clarks Botanicals' New: Heal & Hydrate Cleanser
In the ever-evolving world of skincare, it's essential to find products that not only cleanse but also nourish and rejuvenate your skin. Enter Clarks Botanicals' latest offering, the Heal & Hydrate Cleanser. This innovative skincare gem is set to redefine your cleansing ritual and elevate your daily skincare routine.
**Experience the Healing Power**
The Heal & Hydrate Cleanser isn't your typical cleanser. Infused with botanical extracts like Japanese Green Tea, Willow Bark, and Jasmine, it's a harmonious blend of science and nature. This concoction soothes inflammation, reduces redness, and helps combat blemishes. Say goodbye to irritated skin!
**Deep Hydration for a Youthful Glow**
What sets this cleanser apart is its exceptional hydrating properties. Hyaluronic Acid and Glycerin team up to replenish your skin's moisture barrier, leaving it soft, supple, and youthful. No more tight, dry post-cleanse skin—just a radiant, dewy complexion.
**Gentle Yet Effective**
The formula is gentle enough for daily use but powerful enough to remove makeup and impurities. It's a harmonious balance that ensures your skin is clean without feeling stripped. Incorporate Clarks Botanicals' Heal & Hydrate Cleanser into your skincare routine to experience the difference. Say hello to a brighter, healthier, and more radiant complexion.
This is more than a cleanser; it's the first step toward skincare nirvana. Pamper yourself with the best because you deserve it.