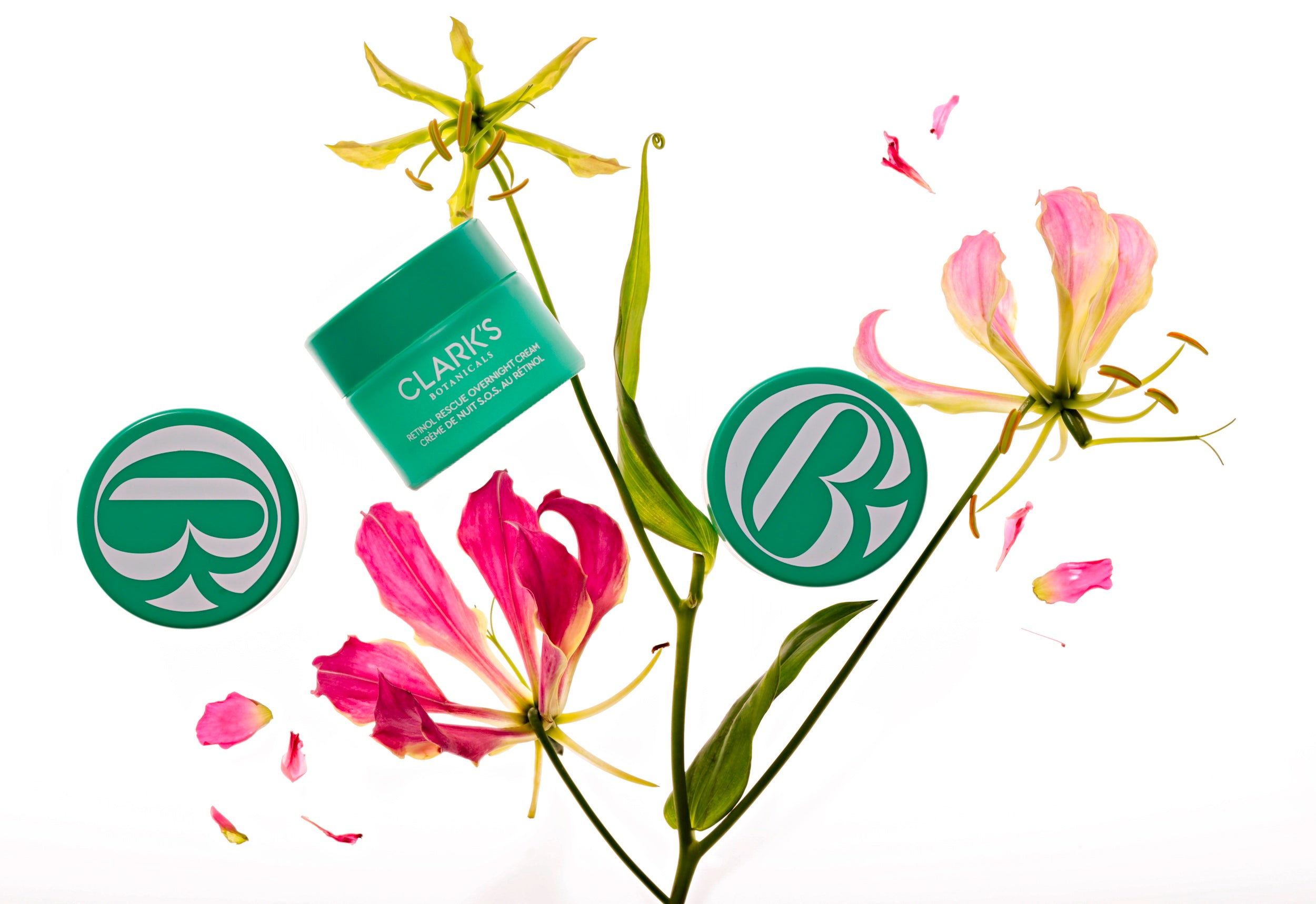 Why Vogue Loves Retinol Rescue Overnight Cream
Clark's Botanicals Retinol Rescue Overnight Serum: Benefits, Reviews & More
Discover the benefits of retinol with Clark's Botanicals Retinol Rescue Overnight Serum. This award-winning serum is loved by Vogue for its ability to boost collagen and reduce fine lines and wrinkles, without the harsh side effects typically associated with retinol.
High-Potency Retinol & Micro-encapsulated Vitamin C
The serum contains a high-potency retinol and micro-encapsulated vitamin C, which brightens the skin and reduces the appearance of wrinkles. The time-released formula increases the serum's potency, delivering a brighter and more even skin tone.
Calming Botanicals for Sensitive Skin
Clark's Botanicals is a brand that is sensitive about sensitive skin, and our retinol is formulated with colloidal oatmeal to ensure a slower absorption. This helps to moisturize and soothe the skin, while jasmine and other botanicals help to calm and regulate it.
Award-Winning Formula
Vogue named Clark's Botanicals Retinol Rescue Overnight Serum as one of the "best retinol serums and creams that will transform your skin." The serum also received the 2017 Women's Health Editor's Choice Award and the 2017 O, The Oprah Magazine Fall Beauty O-Ward.
Transform Your Skin with Clark's Botanicals
Get ready to wake up to visibly brighter and more youthful-looking skin with Clark's Botanicals Retinol Rescue Overnight Serum. With its potent yet gentle formula, you can enjoy the benefits of retinol without the harsh side effects.
Retinol Rescue Overnight Cream can be paired with Smoothing Marine Cream, Jasmine Vital Cream and Deep Moisture Mask. 
Your Best Skin
We all feel better looking when we're sun kissed. But unfortunately (and ironically) acquiring a "healthy-looking" tan is one of the unhealthiest things we can do to our skin. Any dermatologist wor...
Read more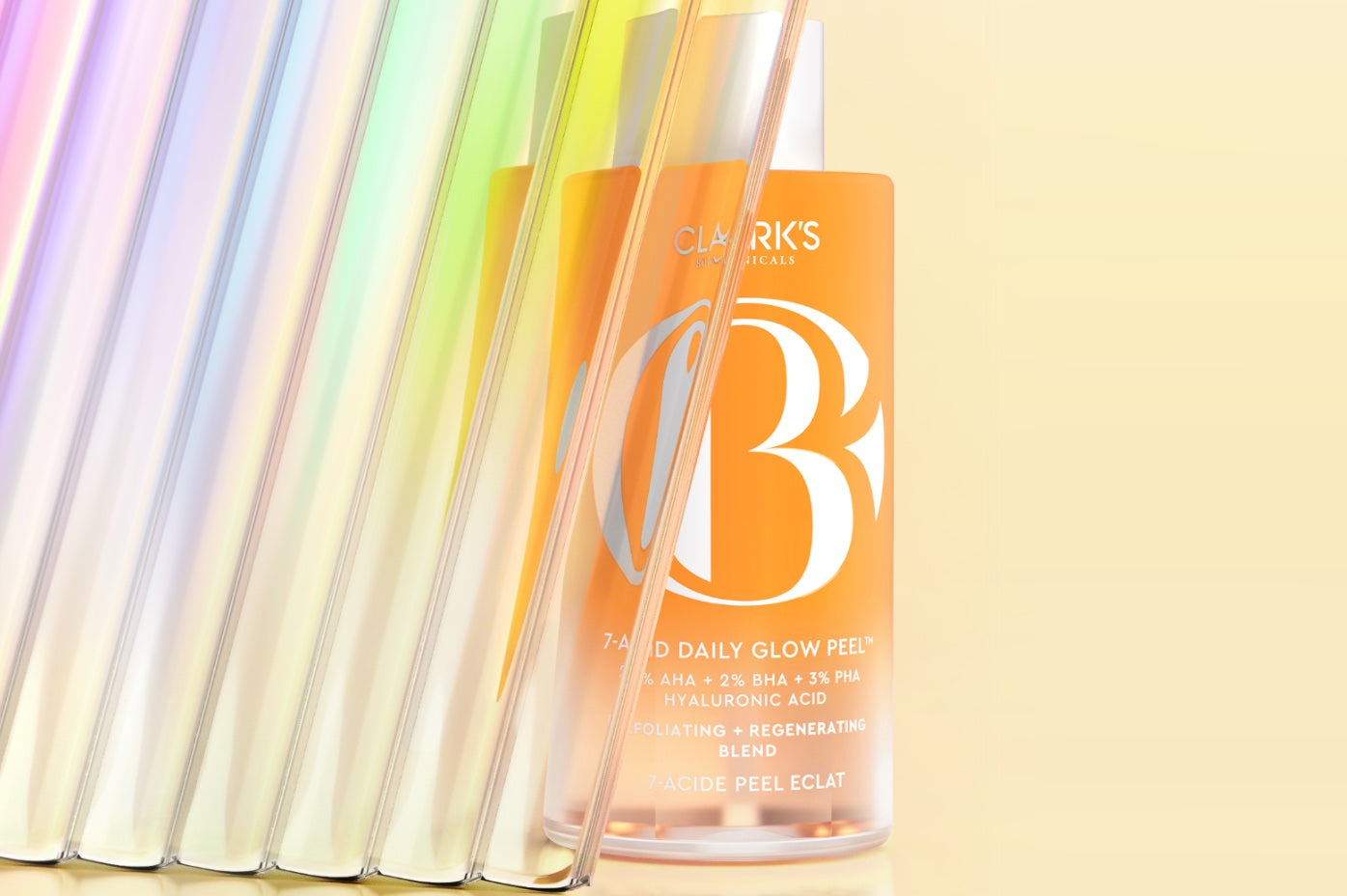 Introducing Clark's Botanicals 7-Acid Daily Glow Peel - a clinically tested and transformative blend of the most effective acids in skincare. Our daily peel is a blend of 4 exfoliating AHAs, inclu...
Read more