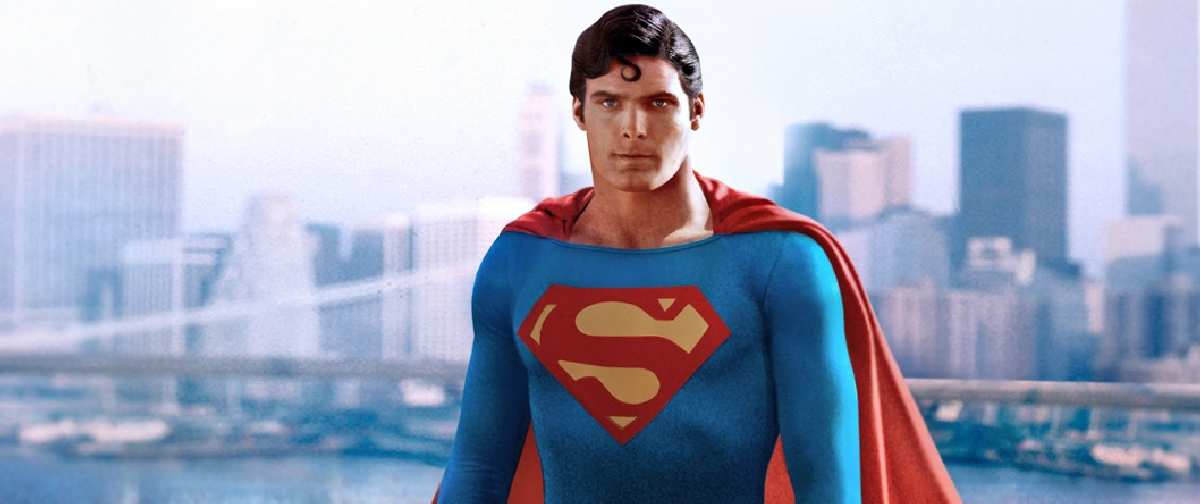 How Christopher Reeve Inspired Our Brand
To know the genesis of the Clark's Botanicals brand is to know the story of personal triumph against impossible odds. It's also the story of our founder, Francesco Clark.
In 2002, at the prime of his life and on the precipice of a promising career, Francesco suffered a tragic accident that left him paralyzed and with little chance of survival. The best-case prognosis on that fateful day was quadriplegia, with little likelihood of being able to breathe on his own. 
And so the journey began, fueled by sheer will and sustained by the love of a close family, Francesco defied the odds. 
This is also where the story of our brand begins. The severity of the injury resulted in nerve damage that impaired his skin's natural ability to sweat and release toxins - causing breakouts, rashes, redness, and advanced aging. The impact on his outlook was emotionally debilitating. "I stopped looking at my reflection completely. I stopped bothering to get dressed."
It wasn't until three years later, on the day that Christopher Reeve died, that Francesco was emotionally catapulted and inspired to reclaim his fate and find a new purpose. "I'd lost my hero, and the world had lost its best advocate for spinal cord research. I needed to step up." Francesco was determined to re-engage with the world and to help make a difference in the lives of others with spinal cord injuries.
He needed to face his new world with the confidence that comes with looking healthy and so he enlisted the help of his father (an MD and homeopath) and they began experimenting with proven botanicals and scientific ingredients to regulate his skin, something that no available product was able to do. After a three years and nearly a hundred formulations, our original product - Smoothing Marine Cream - came to be, with no objective other than to return Francesco's own damaged skin to its natural vitality. "All the research and formulation had been a personal project to help give me back my sense of purpose and self-respect." 
After starting Clark's Botanicals, one of Francesco's first financial decisions was to commit a portion of the company's profits to the organization that was a beacon to him, the Christopher and Dana Reeve Foundation. And to this day, Clark's Botanicals' mission to support the work of this great foundation is central to its core objectives. 
The Christopher and Dana Reeve Foundation has a dual purpose; they are dedicated to funding research to cure spinal cord injury while also "improving the quality of life for people living with paralysis through grants, information, and advocacy." "'Today's Care. Tomorrow's Cure.' reflects the two-pronged mission to provide a continuum of hope for individuals living with paralysis worldwide."
Raising awareness is an important part of their work and promoting the fact that  there are nearly 1 in 50 people living with paralysis – or approximately 5.4 million people.
Approximately 1.7 percent of the U.S. population, reported they were living with some form of paralysis, defined by the study as a central nervous system disorder resulting in difficulty or inability in moving the upper or lower extremities.

The leading cause of paralysis was stroke (33.7 percent), followed by spinal cord injury (27.3 percent) and multiple sclerosis (18.6 percent).

Roughly 28% of households with a person who is paralyzed makes less than $15,000 per year.

Only just over 15% of individuals living with paralysis are employed
Over the years, the Reeve Foundation has shared these statistics with congressional leaders, corporate executives, the media and other industry authorities to create the advocacy necessary to address the inequalities and work to "eradicate the obstacles to freedom faced by people living with paralysis." And today, through the Reeve Foundation's persistence and promise, neuroscientists around the world agree that the prospect of successfully repairing a damaged spinal cord is not a question of if, but of when.
Francesco has become an ambassador for the foundation, committing his time to promote the cause that has been so profoundly important to him.
"Christopher Reeve Will always be the superman that we look up to. His strength and resilience in giving a voice to people who felt pushed aside ignited a sense of purpose and drive in so many of us."
For information about the Christopher and Dana Reeve Foundation, and to see how you can help the lives of so many, go to https://www.christopherreeve.org.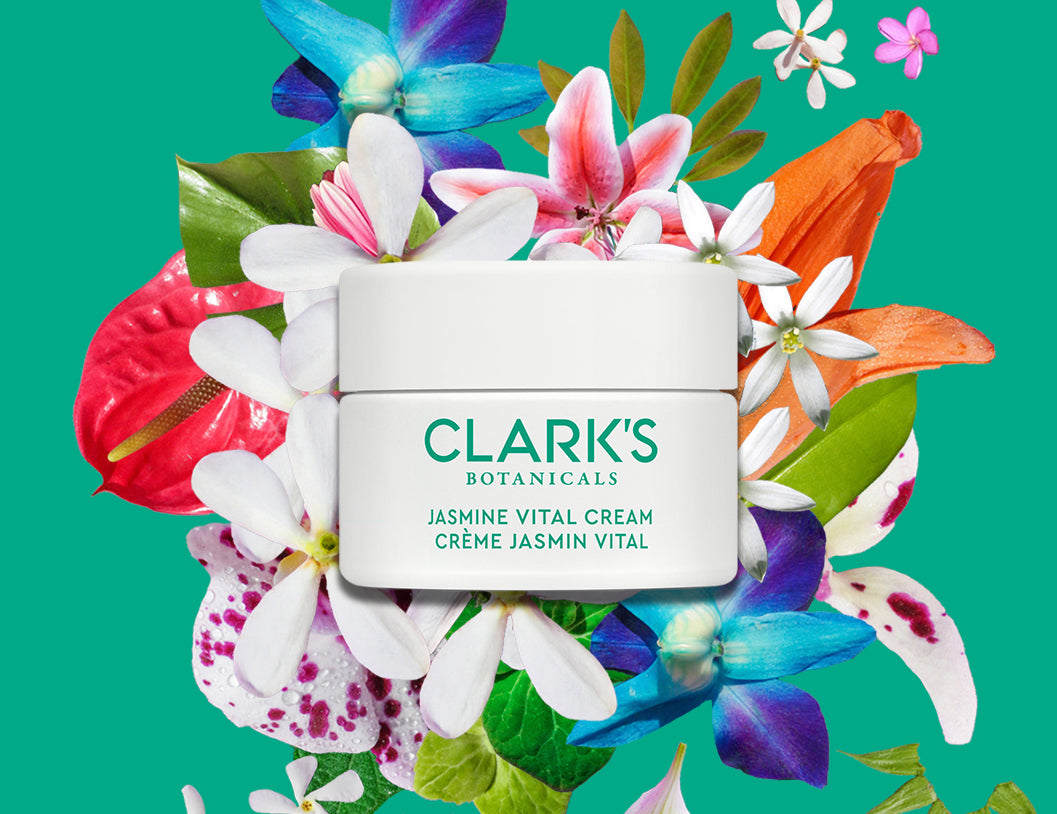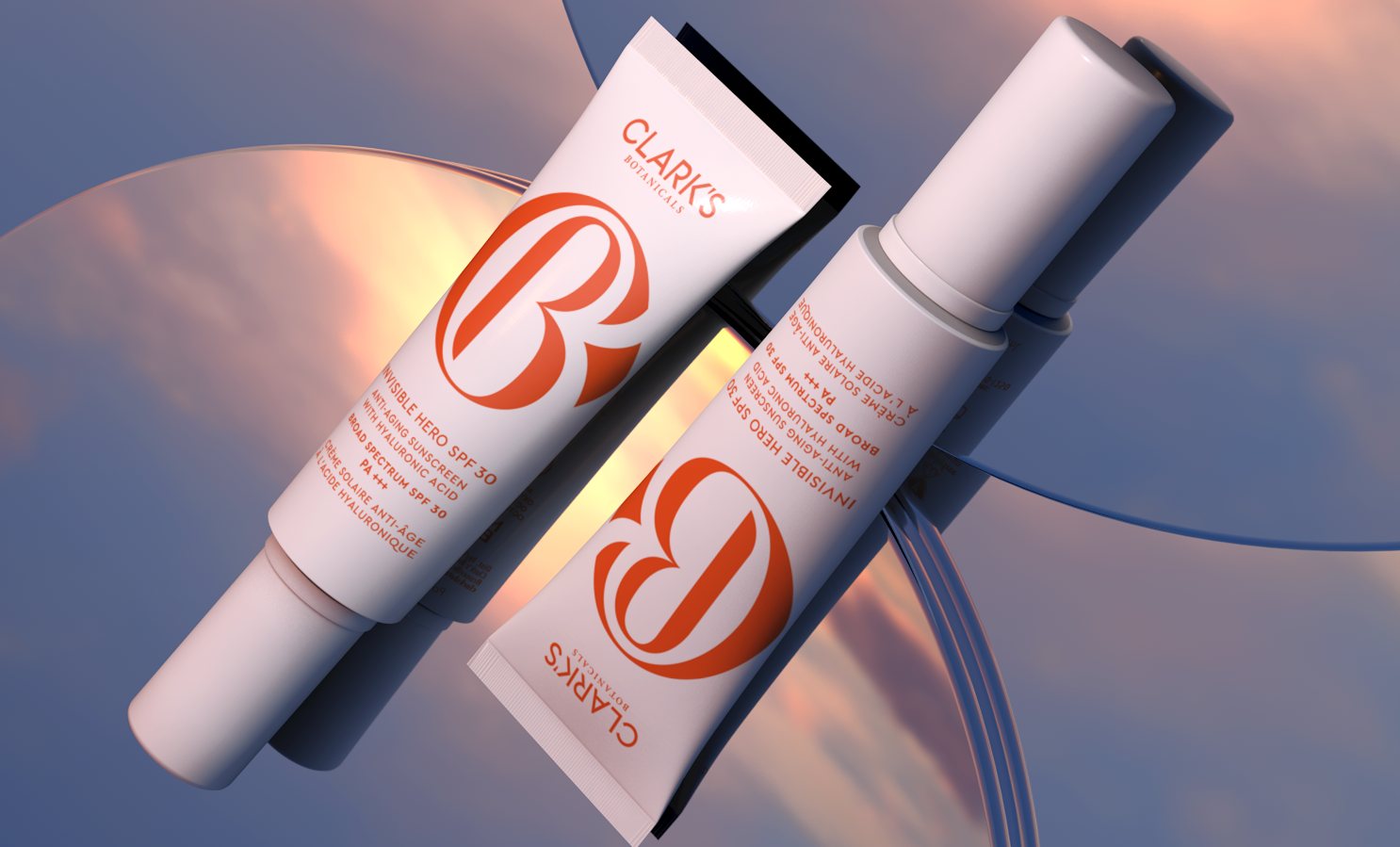 Need All Around SPF Protection? Read On!
When Clark's Botanicals set out to make our first sunscreen, we knew we wanted to make it extraordinary with SPF but includes all-around environmental protection, hydration and anti-aging properti...
Read more