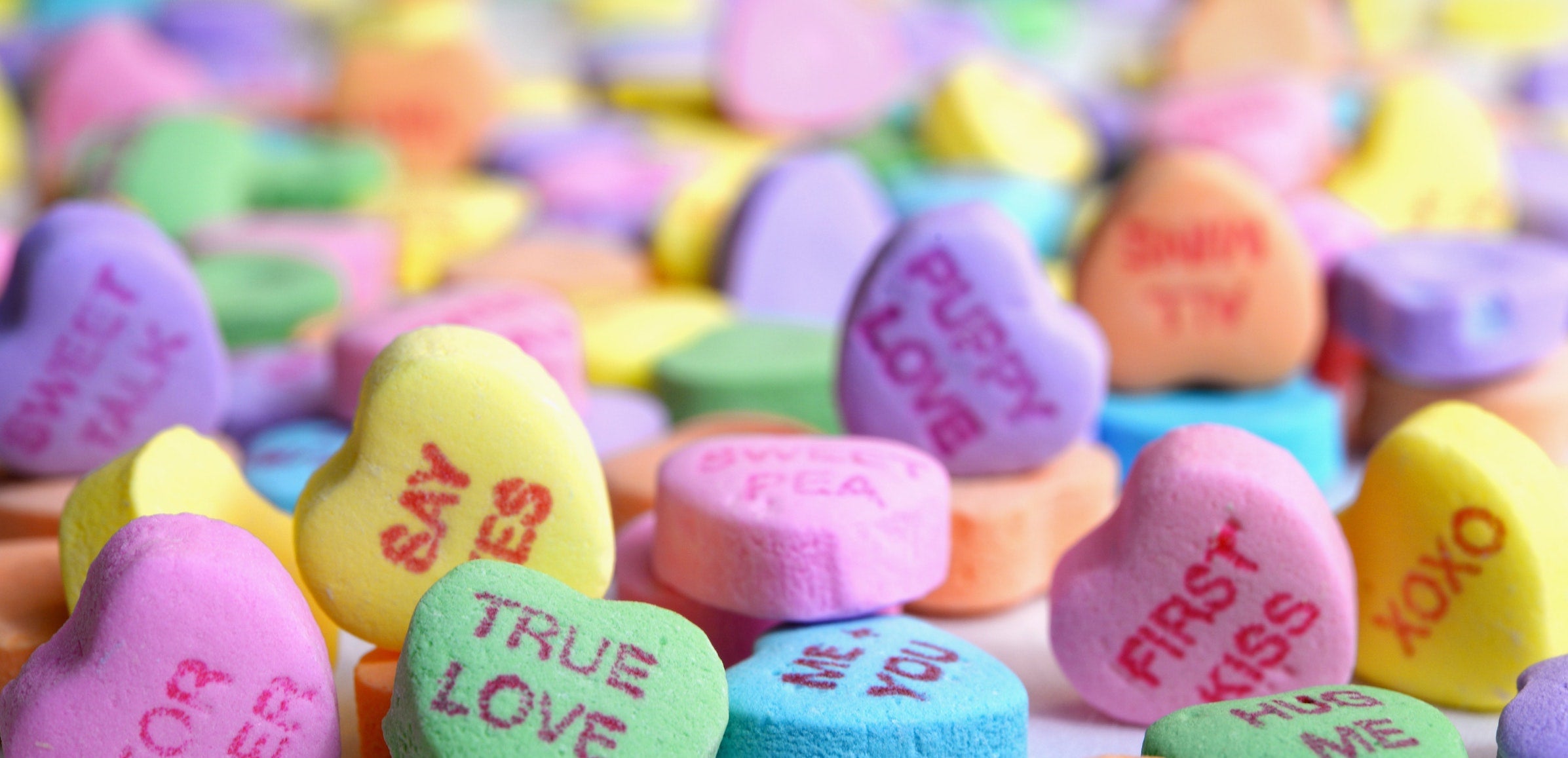 A Valentine's Day Haters' Gift Guide
There are a lot of reasons (good ones, even) to hate Valentine's Day. Gift-giving pressure (we've barely paid off Christmas) or being single (unintentionally) to name the bigger ones. But haters hear us out. 
Take the pressure off by #1, taking the romance off the table; #2, minimize your spending and #3, enjoy only the giving and expect nothing in return. Think of the day as an opportunity to show your appreciation for the people you care about.
It's just a little *day-devoted-to-love* and as a Valentine's gift to you, we curated a list of thoughtful inspo.
So our first tip is so basic it's embarrassing. Type in the word 'Red' in the search bar of your favorite store (we shopped Nordstrom). It's Winter mark-down season for all you Valen-thrifty (red Ugg slippers for 50%, anyone?) 
Stores like Target will do the work for you and we liked this cosmo gift set as a Galentines treat, and for that little tike in your life (or closeted Lego-lover), this Lego flower bouquet will make their day.
Of course it wouldn't be a holiday without Amazon and we like these heart socks; LOVE these customized crystal photos; and are positively pining for a red Keurig K-Mini coffee maker. And because they're back (like it or not), red (unisex) Crocks.
Memberships (to local botanical gardens, museums, aquariums) are great last-minute and thoughtful gifts for your gardening, artsy or fishy friends. 
And for those whose feet are planted firmly in the no-gifts-will-be-purchased camp (respect), we brainstormed some nice gestures to spark your creativity. 
IOU a heart-felt foot massage, back scratch, dog walk ...
Make a favorite meal, plan a picnic (in front of a fireplace) or package up your specialty cookie recipe (or soup, or granola, or dressing …)
Early birds get your thoughtfulness done (or over with) early in the day with a latte from their favorite shop (don't forget to draw a red heart on the cup).
Make it sentimental by writing a little poem and attaching it to a fancy chocolate bar from Whole Foods. Tony's Chocolonely bars are delish and aptly named.
Don't want to leave anyone out? Fill a bowl of red Hershey kisses for your desk.
Have we inspired you? We hope so and we hope you have a LOVE-ly Valentines Day. XX
P.S. Forgot to mention, our award-winning Ultra Rich Lip Balm is guaranteed to please any lips on your list.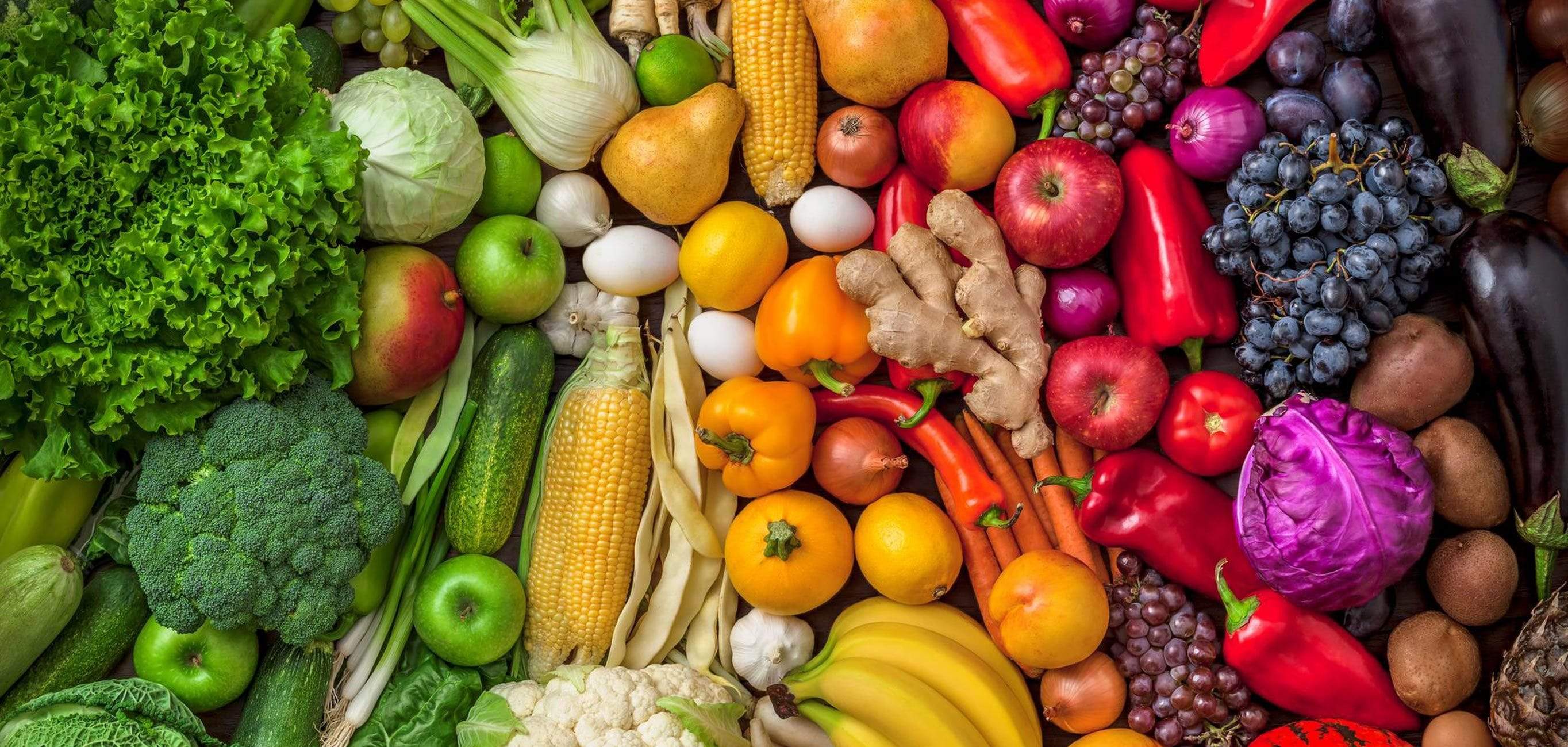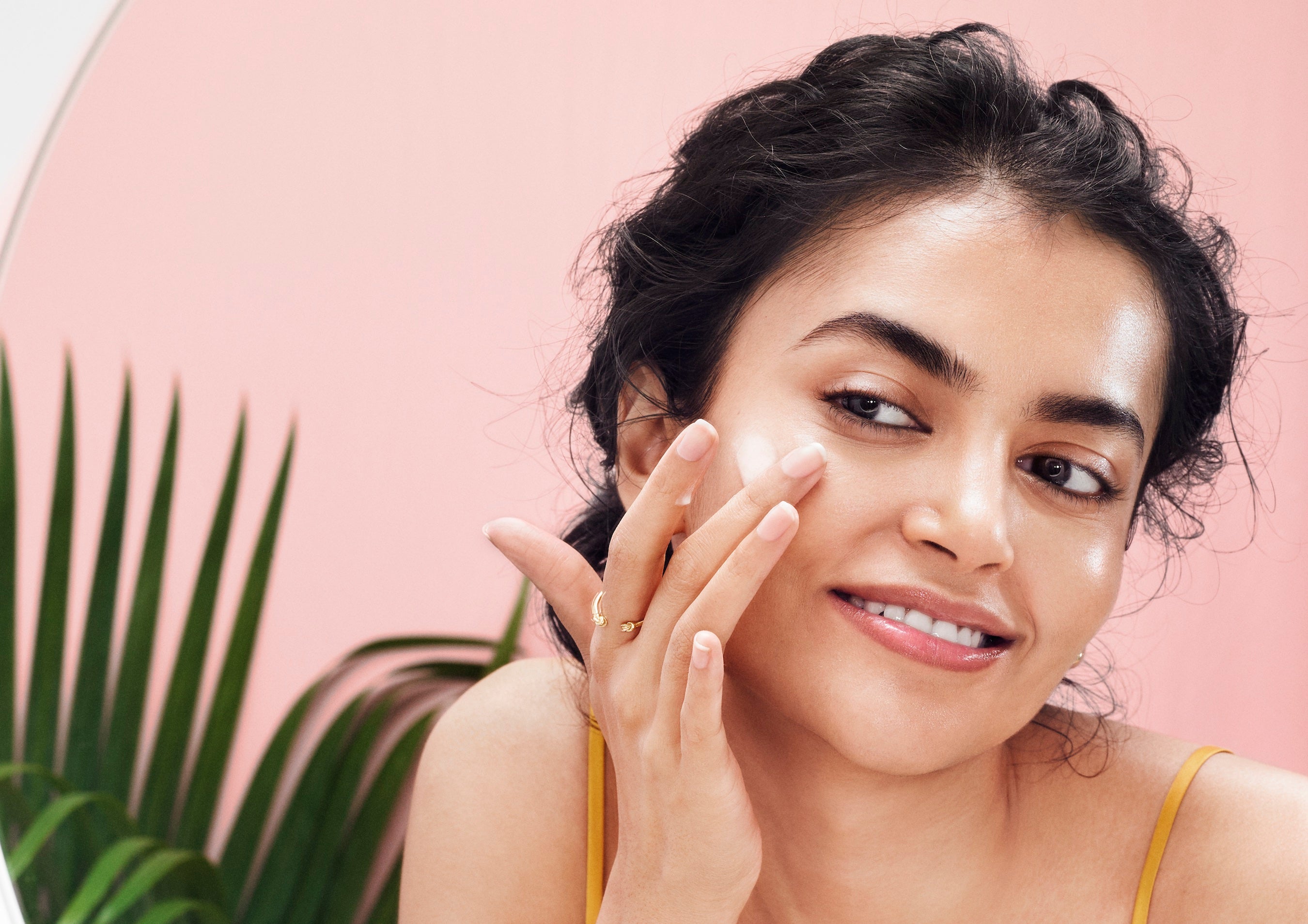 The Best Order to Apply Skincare
The most devoted skincare aficionados might welcome the constant cacophony of skin care promotions and the 17 step, 28 product regimens. But if that's not you, read on. Great skin care doesn't have...
Read more