A Love Like No Other ♥️
Hello Friends and Happy Mother's Day! 
Mothers are not ordinary people. Of course I'm not telling you anything you don't already know, but I hope you'll humor me while I try to capture it. My sense is that after you become a mother, something deep inside you - some base and primitive biological force - shifts, and your heart, mind and soul become selflessly devoted to your children and your family. You make endless sacrifices, big and small, for your children, without giving it a thought. A mother's love is different from any other love. It's a pure, honest and unfiltered form of it and I wonder if you are even aware of something that magnificent inside of you before you hold that baby in your arms for the first time. 
I'd love to talk to you a bit about my own mother. I had the opportunity to see my mother's endless love for me in its biggest form when, in my mid-twenties I had an accident and became instantly paralyzed from the neck down. For her, the weeks, months and years that followed the accident proved to be a marathon of caring and patience that would test the mettle of any mother. I am sure that her heart suffered right alongside me but she never showed it; she poured herself into my recovery like an unstoppable force and I struggled to feel worthy of it. I have always felt her dedication and love but after the accident - it's hard to put into words - I witnessed the brute strength and sheer force of it. You always hear people say that they'd do anything for you, but when you're in a position to see what that actually looks like, it shows you the enormity of life.
And this is what I think about most when Mother's Day comes around: I struggle with how I can express my appreciation because there's nothing I could ever do that would come close to making up for all she's done for me. I owe my amazing recovery to my mother. Her unbridled determination, intelligence, generosity, creativity, kindness and humor empower and inspire me. This enormous love and her faith in me catalyzed my recovery and showed me how to face the world as the new me. She never ever let me give up; she only let me pivot. 
This is my Mother's Day wish. I hope that even though you may be away from your loved ones this year, that their gratitude comes through. And I hope you know that even though you may not have gone through what my mother and I have gone through together, the feeling of inadequateness in showing appreciation for a mother is universal. Words can not adequately express how we feel about our mothers, but you should know that there is a place reserved in our hearts that belongs solely to you. 
Xx, Francesco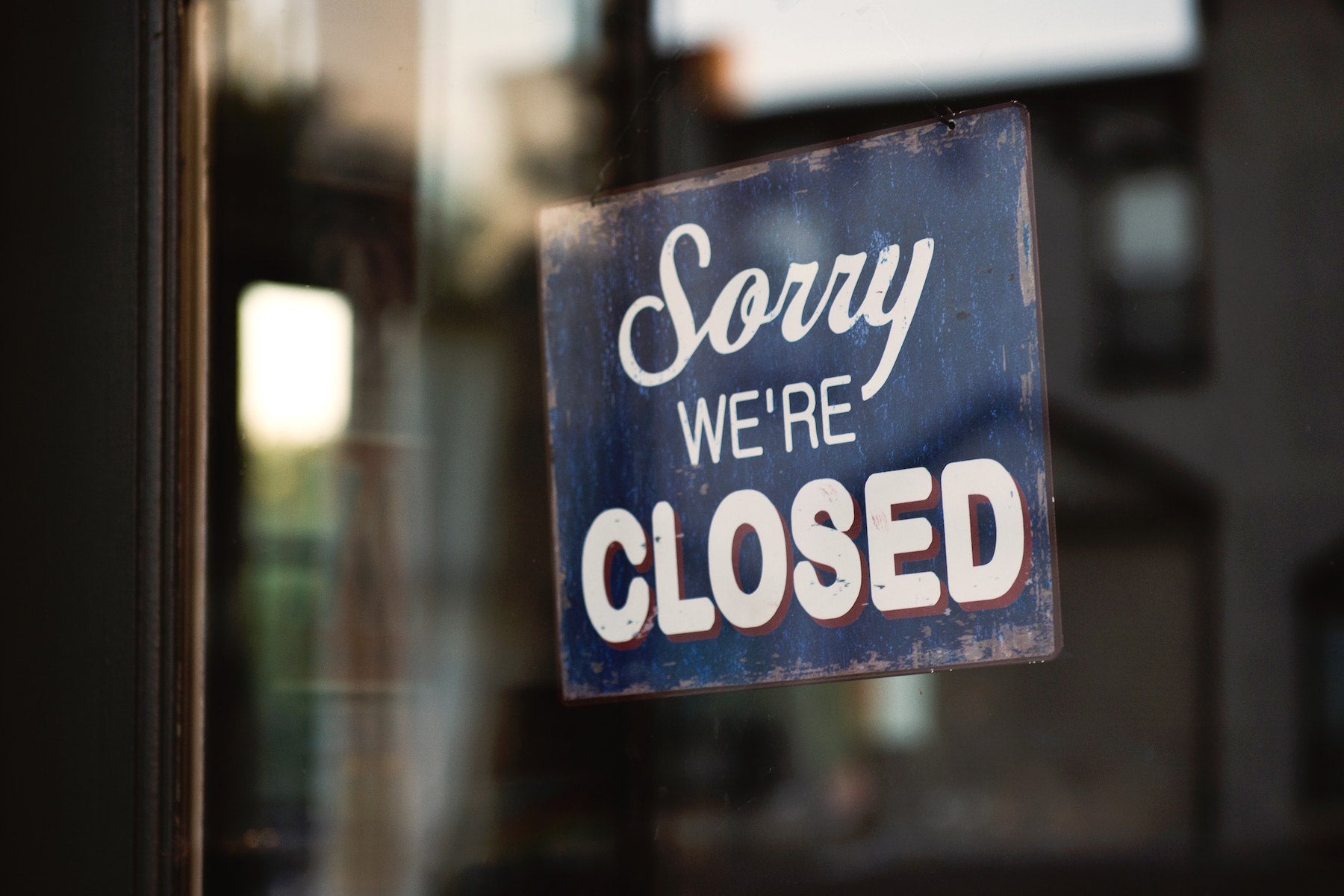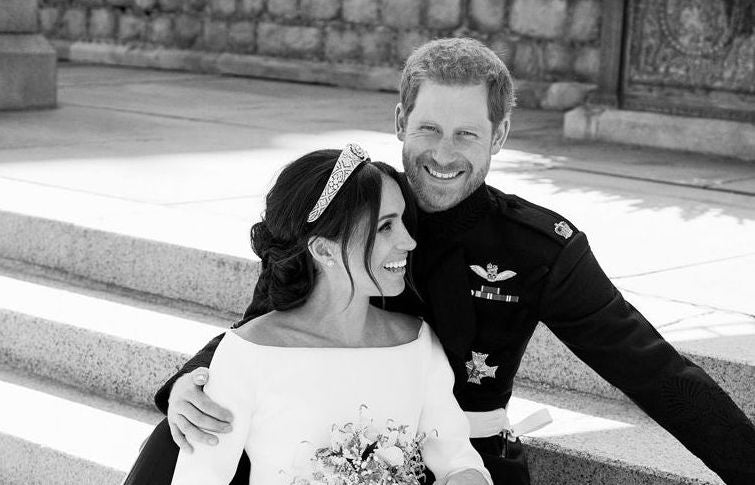 Conversations
The man behind the glow. We recently had the opportunity to have a quick chat with our favorite makeup artist, Daniel Martin, right after he interviewed us: Clark's Botanicals founder and CEO, Fran...
Read more