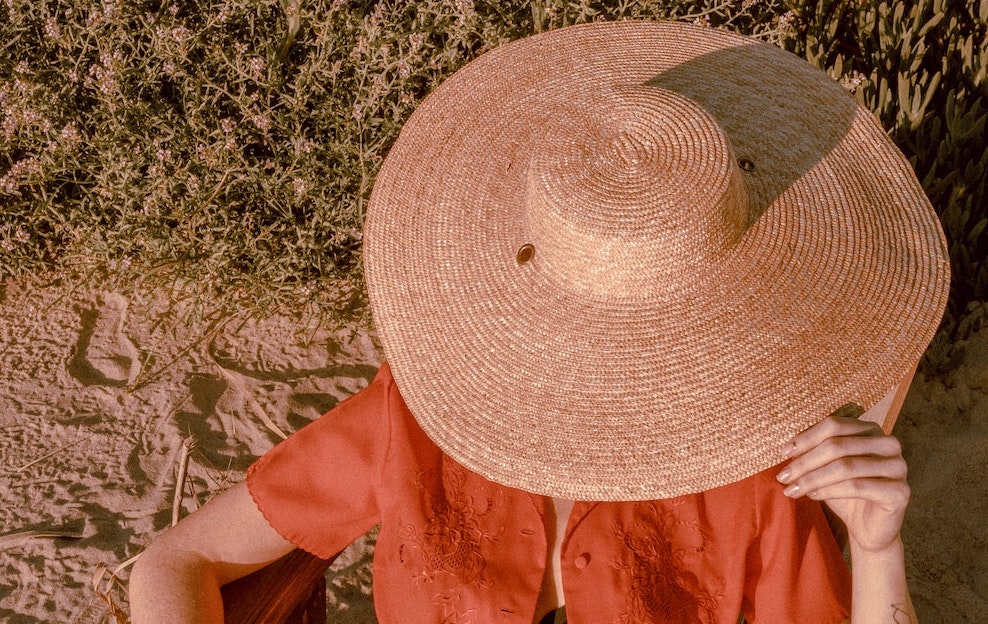 6 Habits for Healthy Springtime Skin
Spring is here, bringing with it the promise of warm weather and the urge for a sun-kissed glow. Because unless you live in the south, resisting the temptation to run out, wipe down a lawn chair, and flop down for "a little color" can take superhuman self control. Tragically ... ironically, grabbing a "healthy-tan" is one of the unhealthiest things we can do to our skin. Any dermatologist worth their weight in retinoids will tell you that repeated exposure to UV-radiation causes accelerated signs of aging - wrinkles, sagging, brown spots, and uneven tone - and of course, deadly skin cancers like melanoma. In short, the summer tan is a short-term folly with serious, long-term consequences.
6 Steps To Great Spring Skincare 
SPF + Discipline | That's what it takes to ward off the sun's exposure and resist the temptation to tan. Commit to wearing SPF daily and year-round. According to cancer.net, we should be using sunscreen even when it's cloudy outside. And being indoors doesn't mean being protected.  Harmful UV rays come through windows in your office, home, or car and prolonged blue light exposure from your computer can also cause skin damage. Invisible Hero SPF 30, the latest in our line of clean and clinical skincare is your indoor-outdoor, year-round skin shield, delivering 100% mineral, broad spectrum protection as well as a defense against blue light and environmental exposure.
Not Your Mother's Cover-Up | Today's tech fabrics mean that you can cover up without sweltering. The big outdoor brands all sell great sun-protective options, including Patagionia, Columbia, O'Neill, L.L. Bean and Lands End and smaller brands like Lilly Pulitzer, Athleta and Coolibar offer up sun protection with a little more flair. It's not enough to just cover up; if you can see light through a fabric, UV rays can get through, too. 
Rock Your Inner Starlet | A wide-brim hat will protect your face, neck and ears and sunglasses with max UV absorption will protect your eyes with the added bonus of making you look mysterious.
A Gentle Touch | According to the Mayo Clinic, summer is a time to be gentle with your routine - daily cleansing and shaving can take a toll, especially when it's under the stress of sun exposure. Clark's Botanicals formulas are packed with high concentrations of skin-correcting vitamins and antioxidants which help to repair daily damage and replenish and rejuvenate dull, stressed skin.
From the Inside Out | Eating a breakfast or lunch rich in healthy fats and antioxidants will help protect your skin by engaging your own cells to fight off the day's stress from inevitable sun exposure. Eating a rainbow of produce and Omega-3 fatty acids early in the day will help your skin form its own defense. 
Hydrate!
| What kind of self-respecting skin care blog would we be if we didn't lecture you about your hydration habits? Drinking plenty of water is beneficial to all your organs, including your biggest one and our personal favorite, your skin.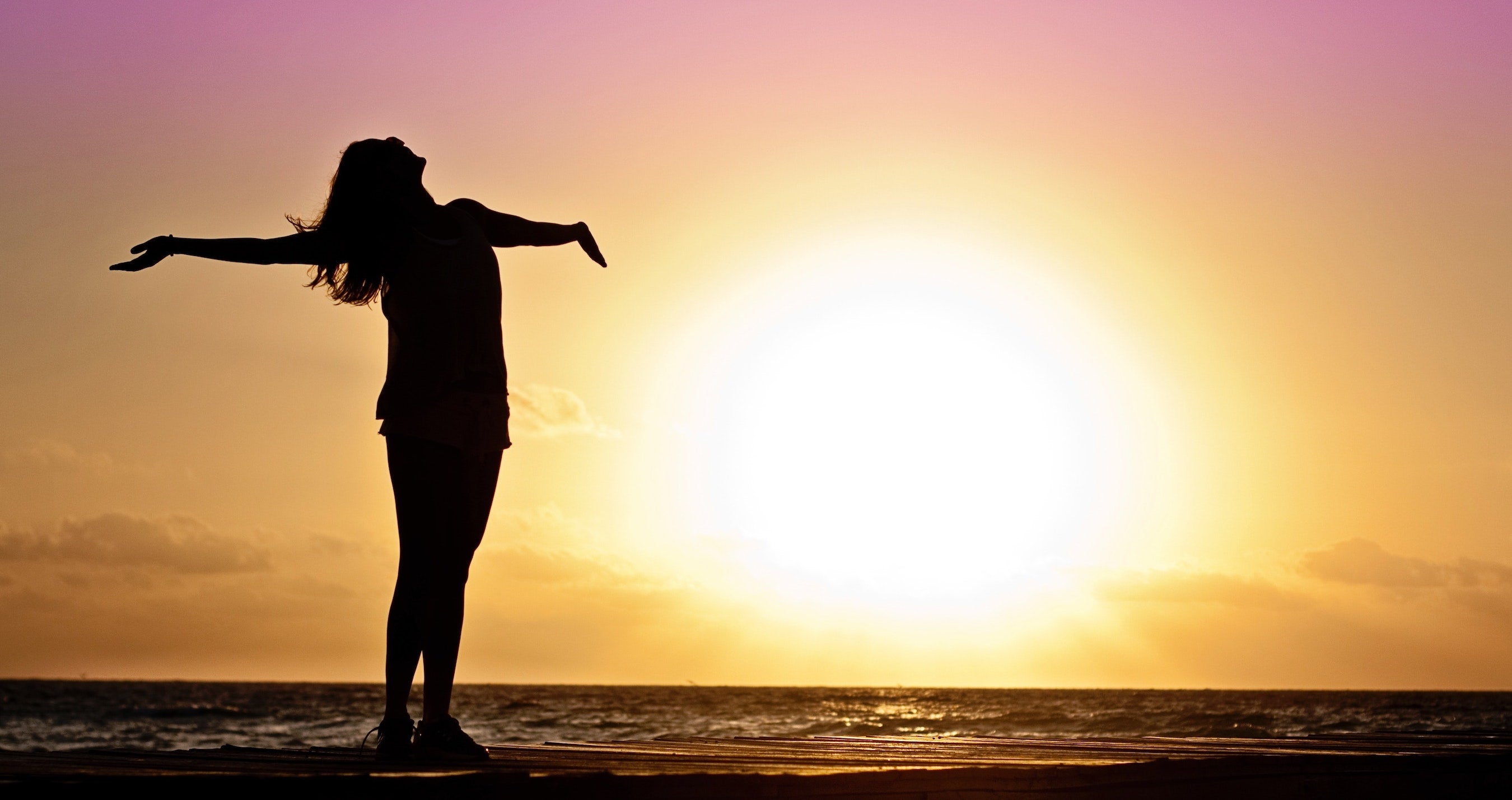 Your Best Skin
There's an old adage that goes, "Prevention is better than cure". When it comes to your skin, we say Prevention is better than Botox. No matter your age, taking a preventative approach to your skin...
Read more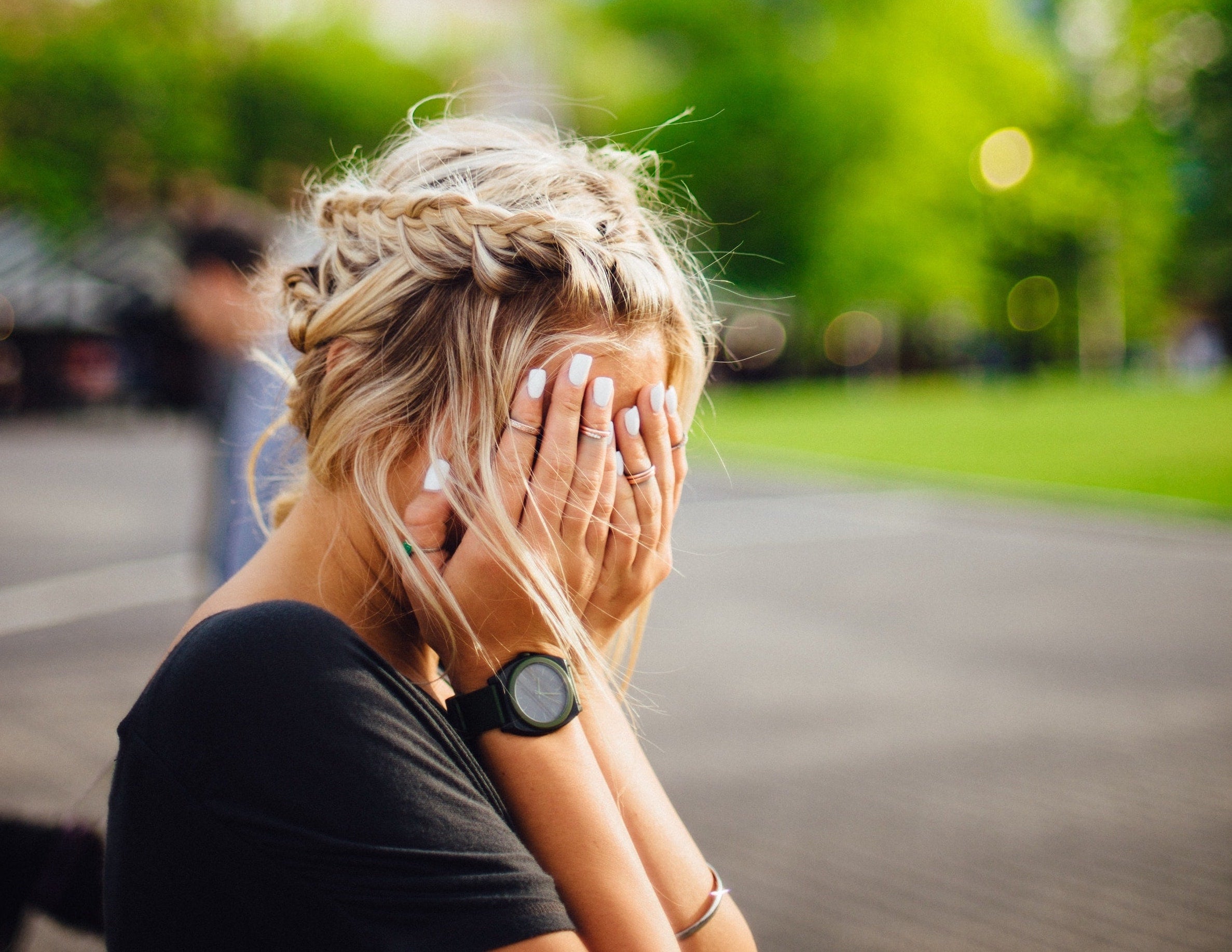 Remember when it was possible to tune out the world if you needed to? The last two and a half years have put us all under a constant strain, ranging from low grade to intense and this constant anxi...
Read more