"Completely reimagined without synthetic fragrances with a commitment to cleaner beauty."

"After a few days, my Walking Dead complexion began to return to the land of the living, and I was officially hooked."

"Clark's Botanicals is a staple in my nighttime routine - it makes a noticeable difference in the brightness and smoothness after just one use."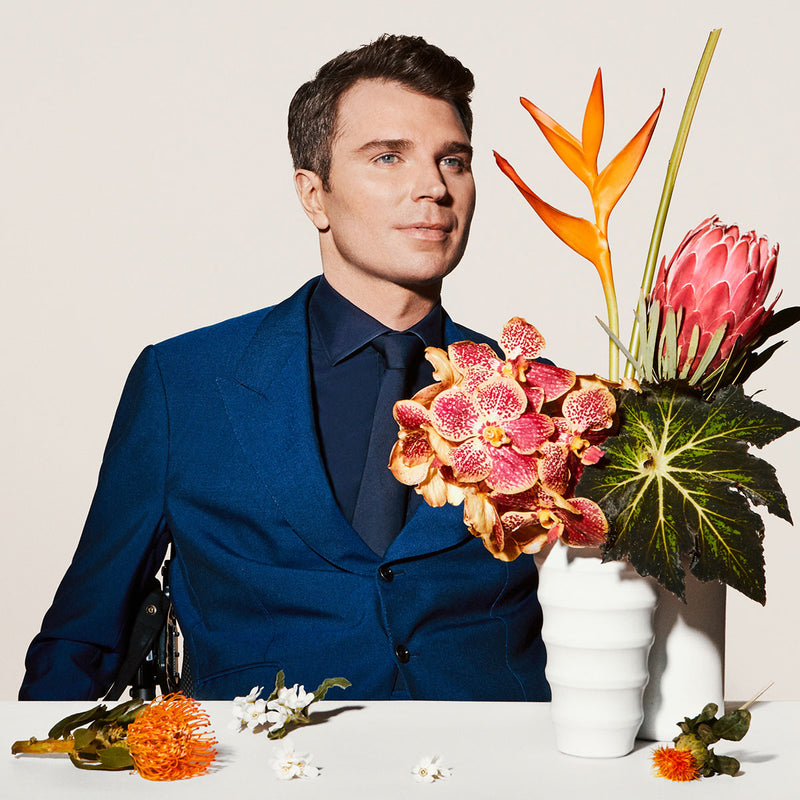 Our Story
a Catalyst for Change
A diving accident leaves founder Francesco Clark paralyzed, permanently impacting his skin. The resulting chronic, acute dermatitis, imparted a complexion that looked ten years older. When even steroids and antibiotics stopped working, he turned to his father, a physician trained in homeopathy, to find a solution.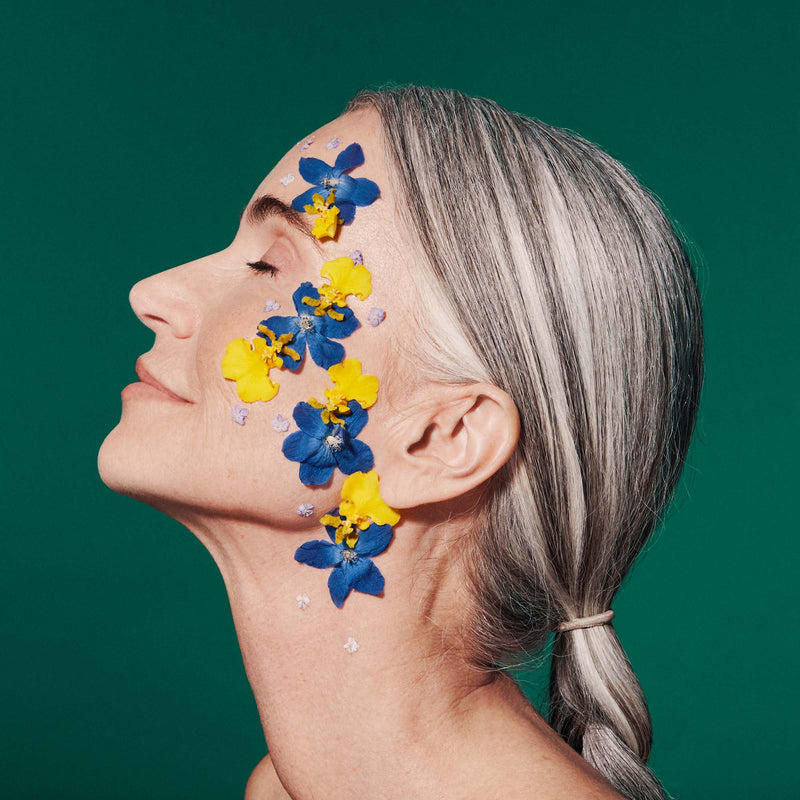 our star, jasmine
Clark's Botanicals is born
Five years and 78 iterations later, Francesco and his father create Jasmine Catalyst Complex, based on the healing properties of the Jasmine plant that corrects and rejuvenates Francesco's skin. With the creation of Smoothing Marine Cream, Clark's Botanicals is born.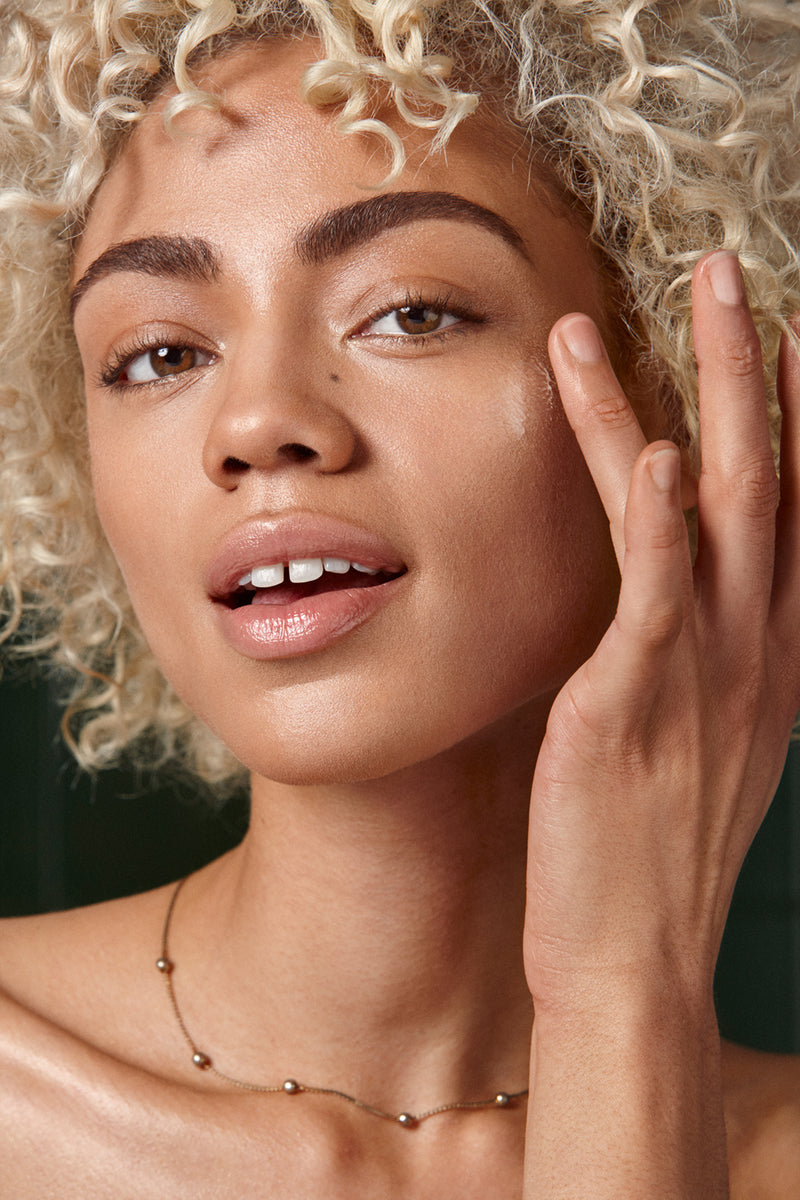 Our Growth
Home Grown Beauty
Clark's Botanicals grows with support from Michelle Obama, features on CBS with Gayle King, CNN with Sanjay Gupta. Our products receive multiple awards from Oprah, Allure, Byrdie, Refinery29, Martha Stewart, Wallpaper Magazine, Women's Wear Daily, and Glamour.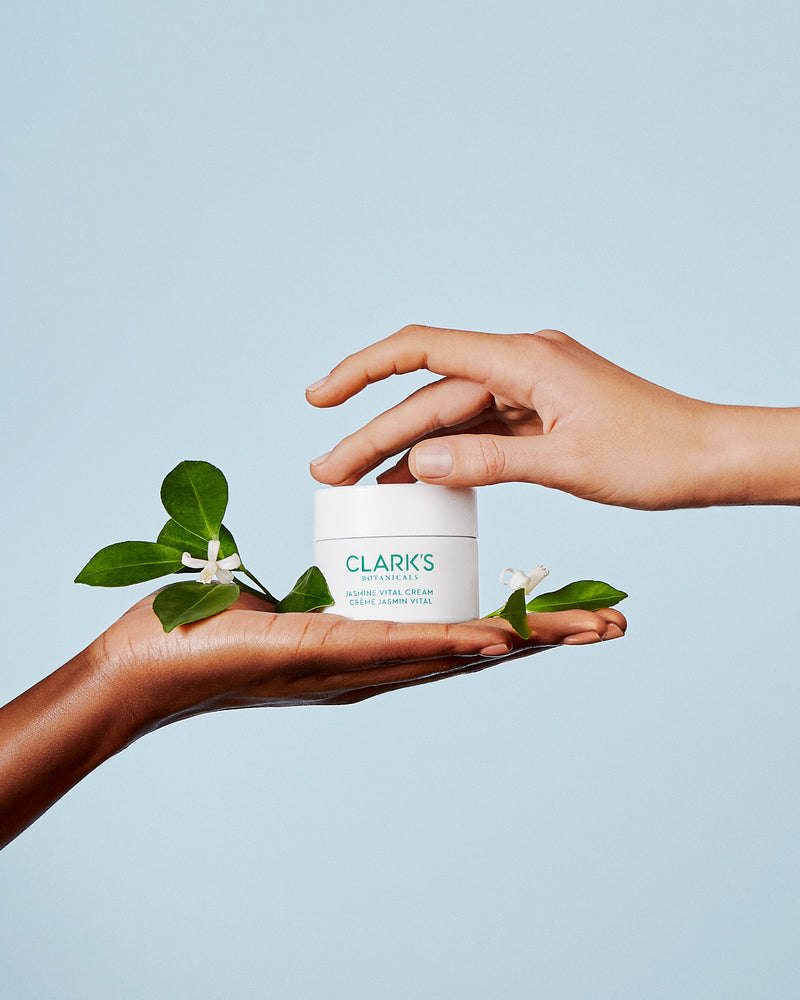 our rebirth
Innovating Better Results + Cleaner + Greener
We reformulated all of our cult-favorite products to be even more effective and clean, focusing on sustainable packaging.
Read more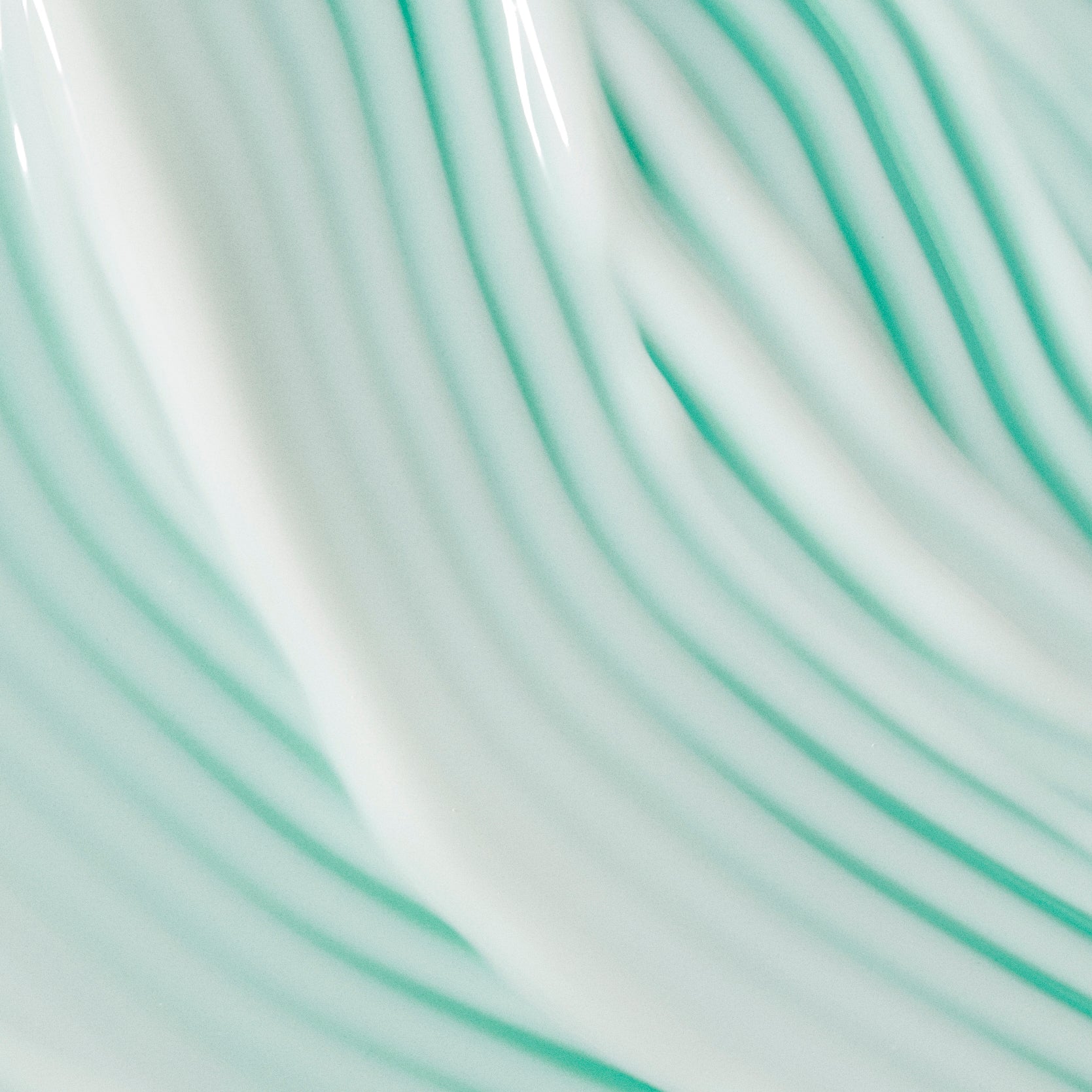 ★★★★★
"Retinol Rescue Overnight Cream saved my face."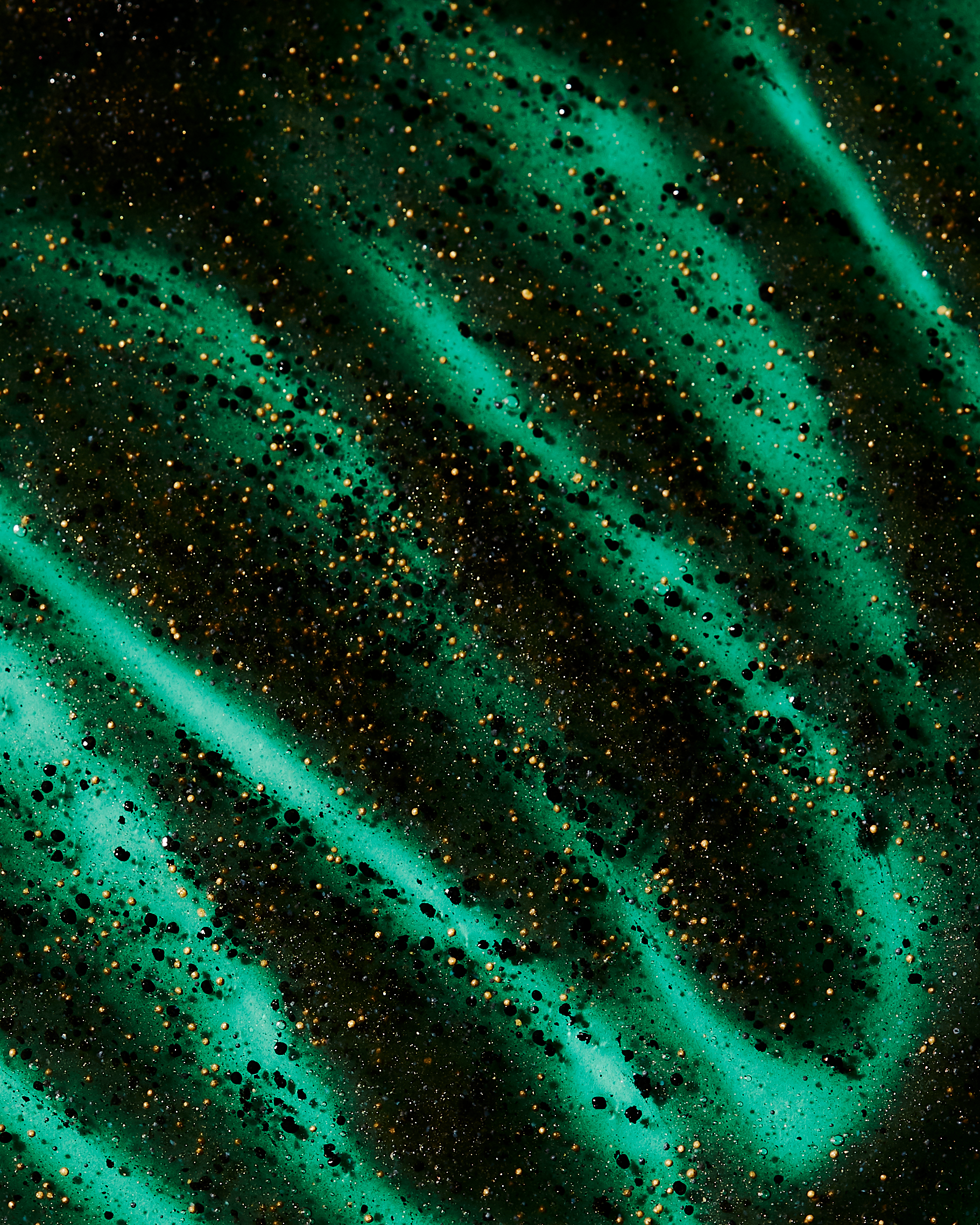 ★★★★★
"I like every product I've tried. My skin looks better than it has in years. It's brighter, glowing and more youthful."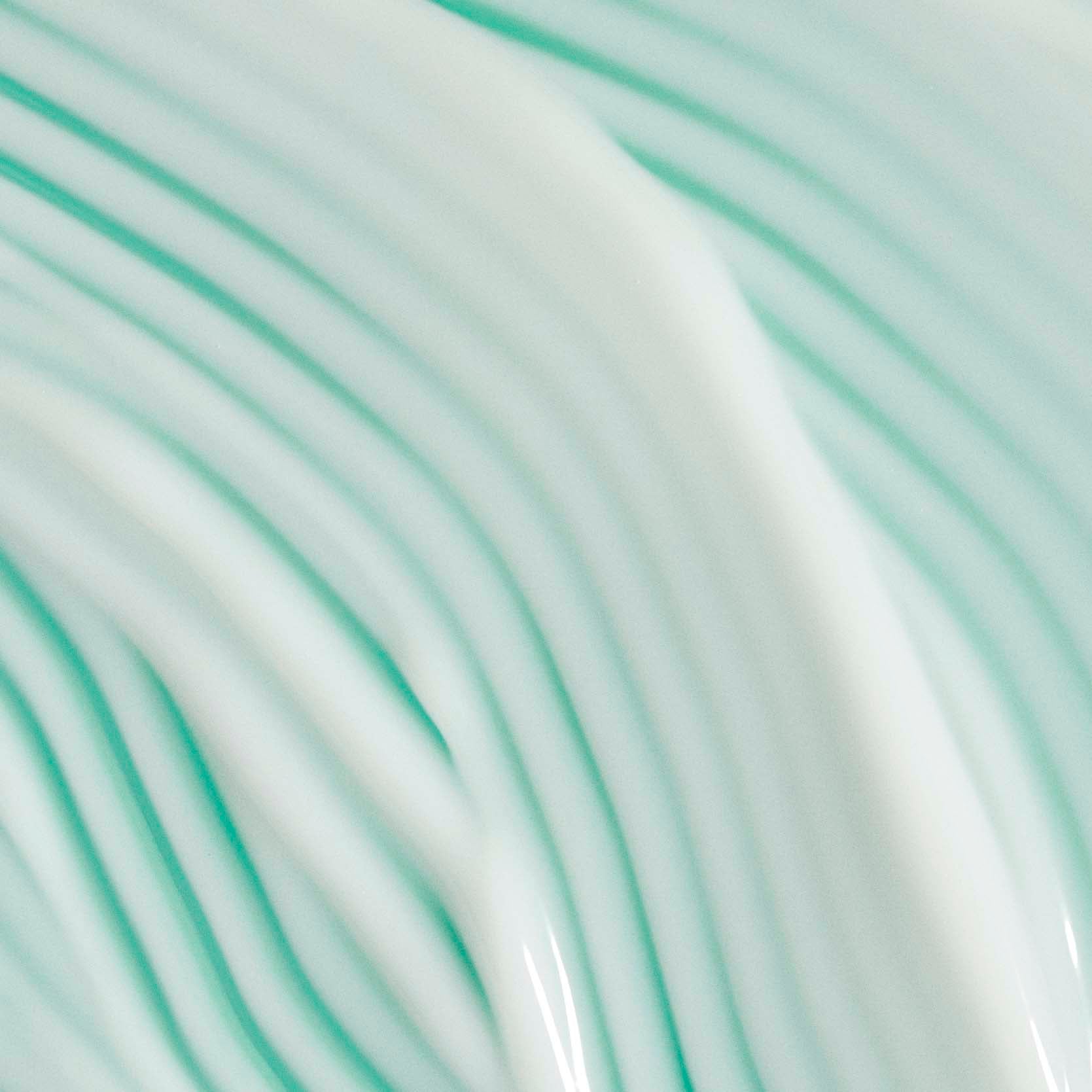 ★★★★★
"I truly love the brand, what it stands for and how it's transformed my skin!"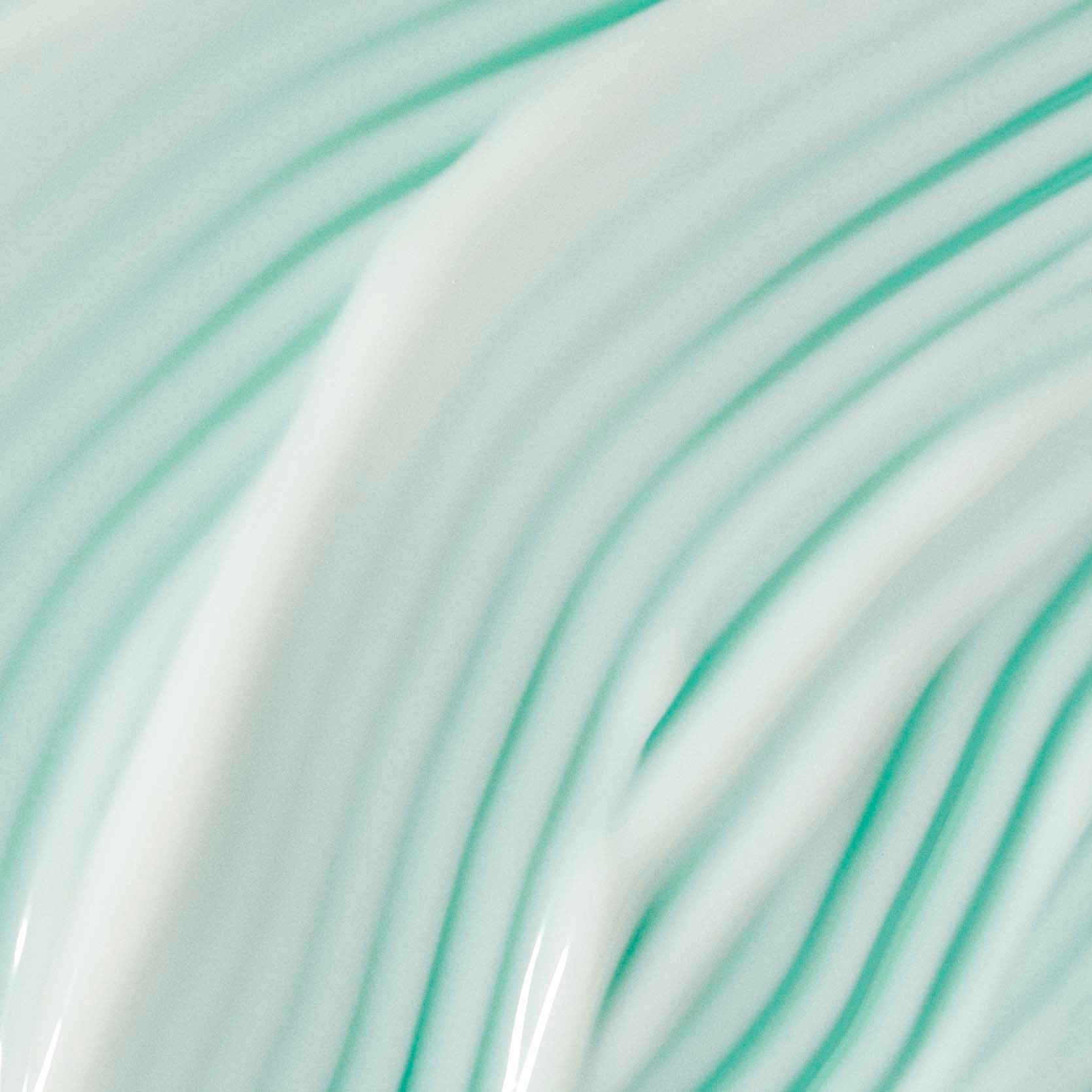 ★★★★★
"Smart formulations with stunning results!"